Summer 2021 has just begun, and with cannabis reaching unexpected heights in social acceptance and tolerance, many of us are looking for innovative and new gift ideas to share with our "stoner" companions! And when it comes to finding the ideal canna-gift, we know it can get quite hard with the endless amount of options to choose from. That's why we at Cannabis Barcelona have assembled a list of gifts that we think will meet the needs for every stoner/cannabis lover out there! 
1. Autoflower Starter Kit – Royal Queen Seeds
Literally a perfect gift for that one person who's looking into growing their first ever plant, this Starter Kit from Royal Queen Seeds is super simple to understand and implement and will leave out all the nerve-wracking unwanted parts of taking care of your cannabis plants!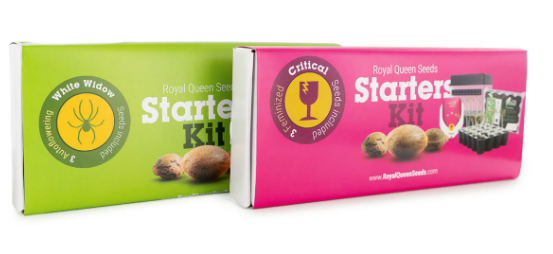 2. Cali Weed Edible Gummies – The CaliWeed Shop 
Everyone loves gummies! Especially if these gummies come infused with some of the finest Cali Weed cannabis you can set your eyes on! These super high-quality gummy edibles are sure to leave anyone in awe for their flavor and potency! With a huge selection of different flavors and consistencies, The Cali Weed Shop really does provide an excellent assortment of the best cannabis snacks out there!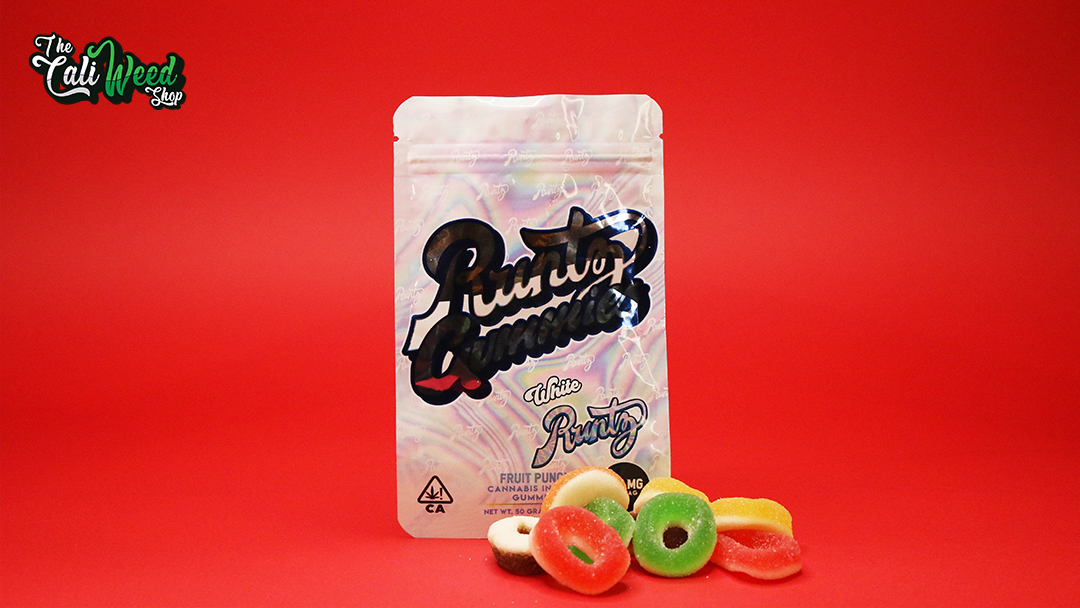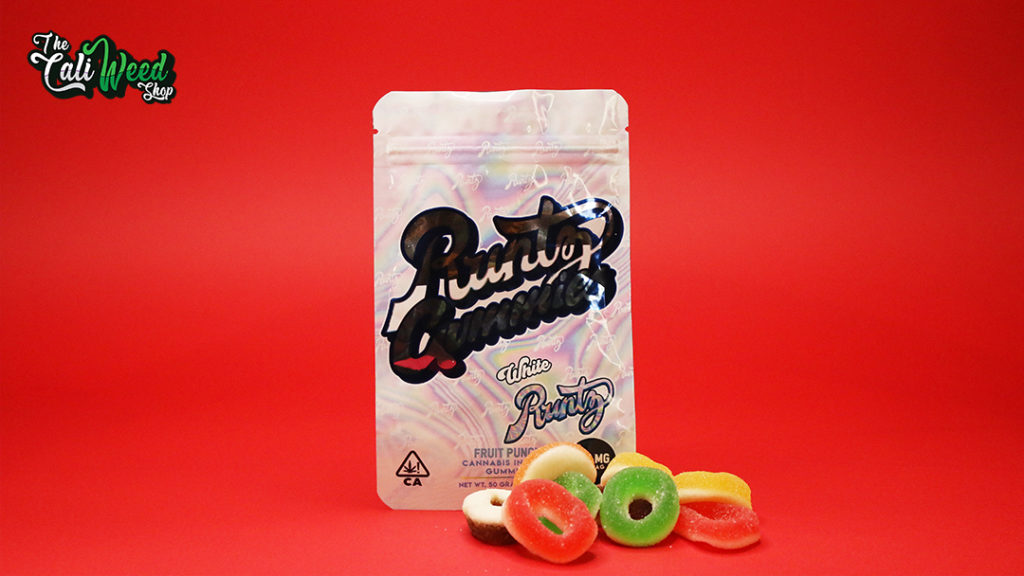 3. Vape Pens – Afterglow Cannabis
For those looking to gift that someone with something that works as a perfect substitution for the traditional joint smokers, the Afterglow Vape Pens are a perfect fit! Afterglow ensures high quality, pure, and long-lasting vape pens with their own premium cartridges that come in several strains and flavors.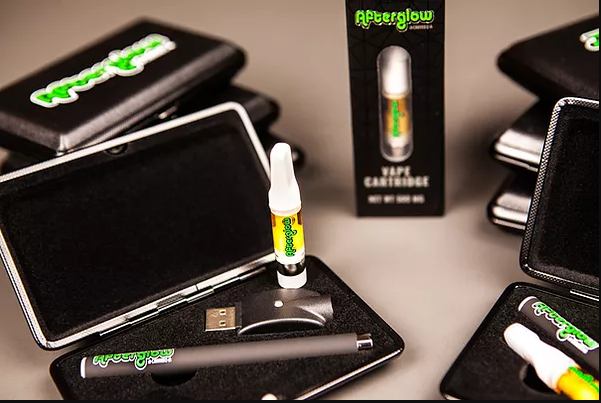 4. Custom Rolling Tray – Awesome Trays
These custom rolling trays come with your favourite cartoon character designs that are sure to leave every single one of you in love with them! These high quality rolling trays are perfect for those who are looking for a gift to that stoner someone!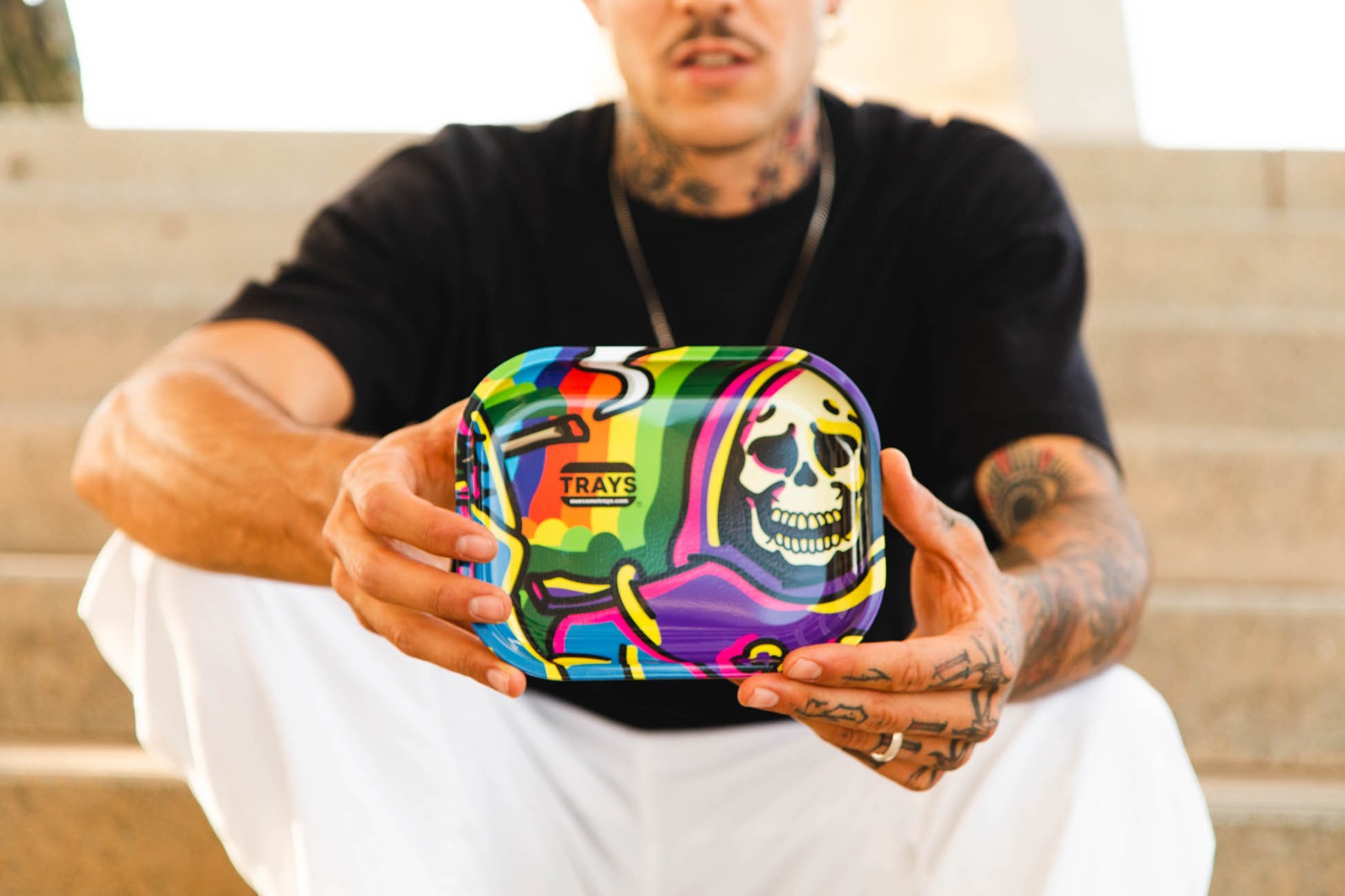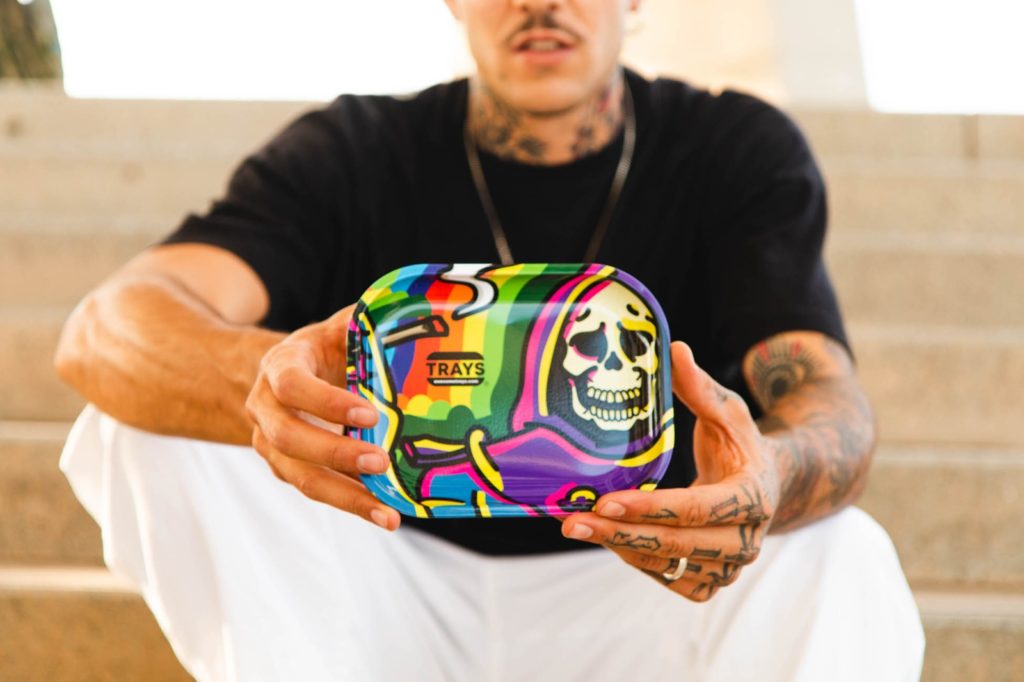 5. Shine 4K Golden Rolling Papers
Manufactured from a blend of Hemp and edible Gold, these papers flaunt a distinctive taste that is unique to Shine papers. Yes, you read correctly, Shine Rolling papers are made out of real edible gold. An extremely innovative gift that combines class with ingenuity, what better gift can one ask for?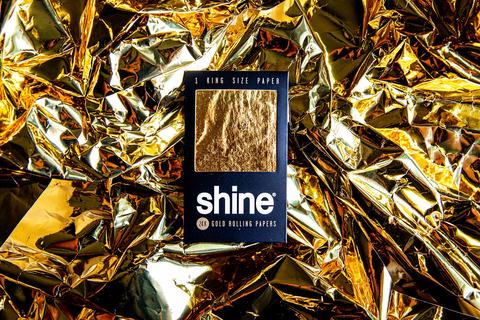 Honorable Mention – Awesome Trays Smell-Proof Bag
A super stylish unisex handbag that delivers function that many of us seek! A bag that not only fits all your flower and equipment, but also keeps all the smells and odors at bay! Extremely efficient and practical, the Awesome Trays smell-proof bag really works wonders!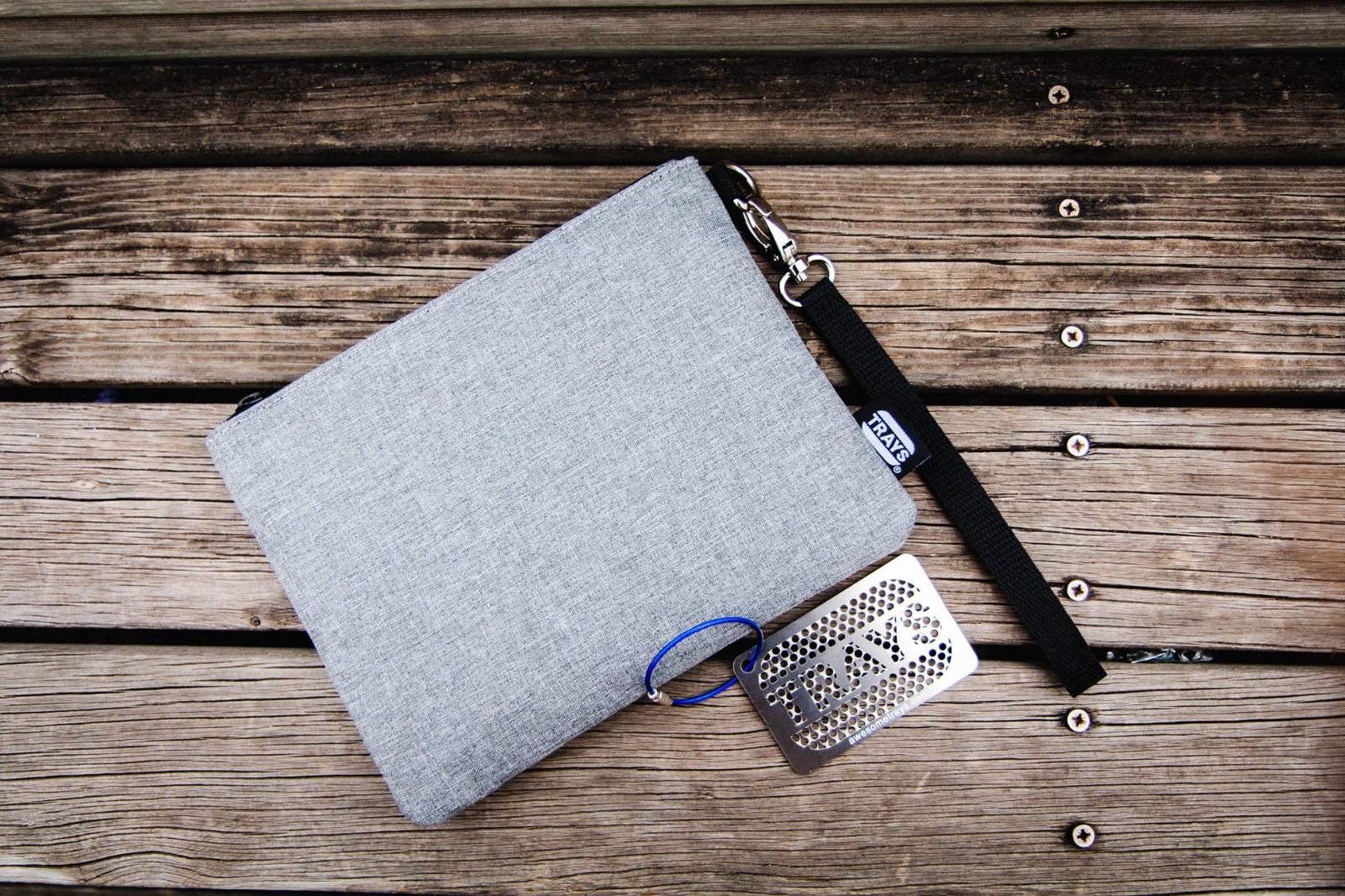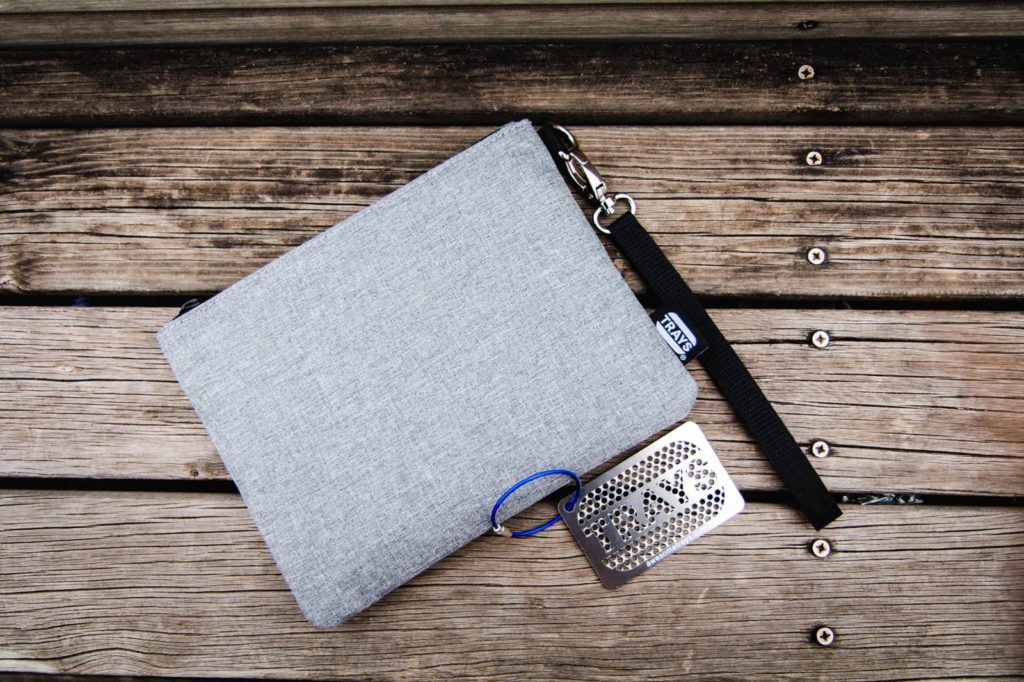 Make sure to follow our accounts below to stay up-to-date with everything!
Stay tuned to this website for more updates and news related to cannabis!