Barcelona is one of the world's most cannabis-friendly cities, but to buy weed, it is not as simple as it appears. Many merchants try to con tourists both online and on the street, so be cautious and avoid these traps. After reading this post, you will know where to smoke high-quality weed in Barcelona safely.
Illegal cannabis clubs, which are tourist traps, are not included on our map. Cannabis clubs that employ street promoters or advertise low membership prices should be avoided. They use websites, social media, influencers, and street promoters to recruit travelers with €0 – €20 membership fees. Be cautious and conduct your research if the club you hear about is not listed on this cannabis club map.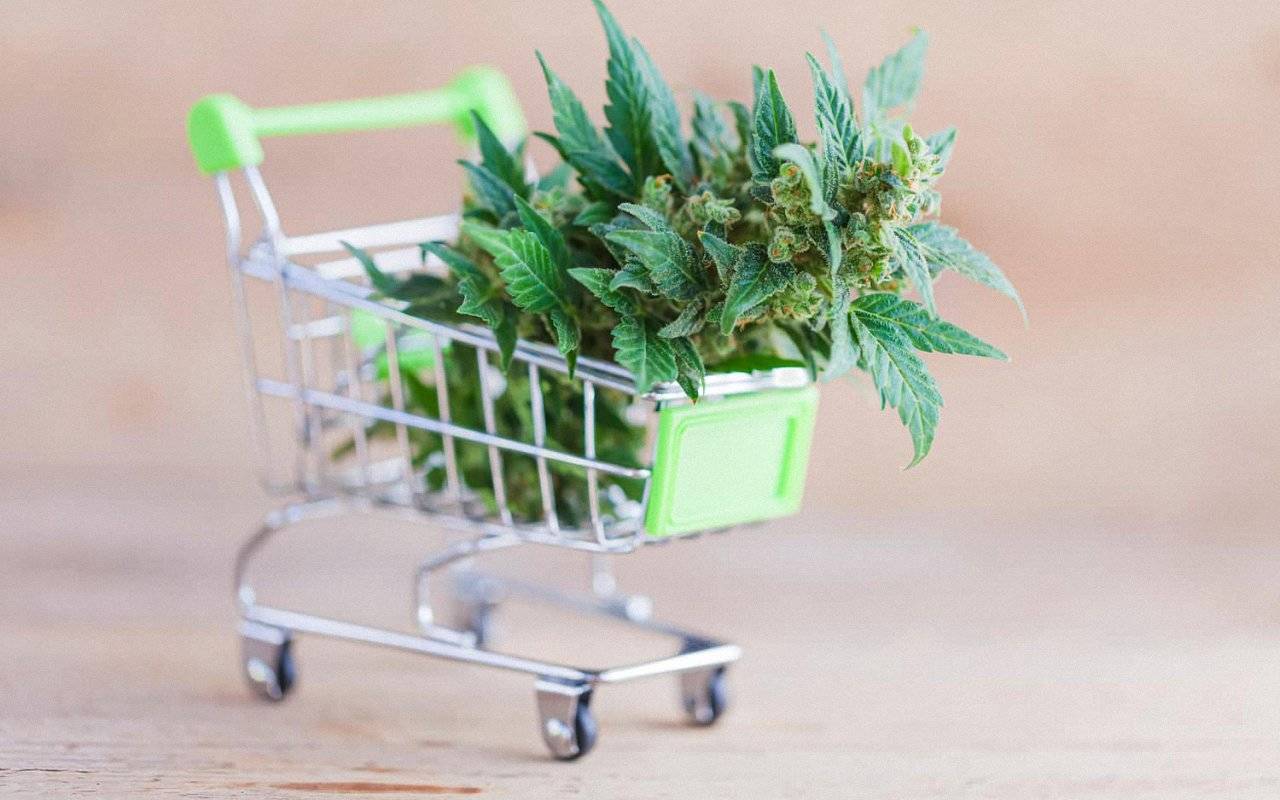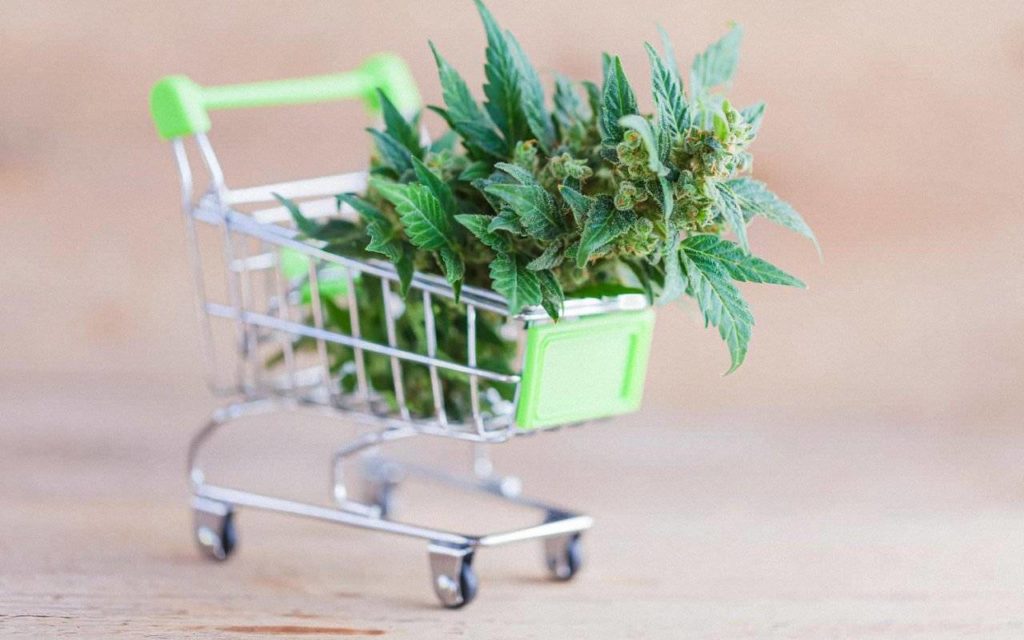 Be wary with unauthorized promoters
From fake weed (synthetic cannabinoids) to hashish laced with rubber, illegal cannabis clubs sell it all. They occasionally sell marijuana that has failed to pass the quality control tests required by legitimate cannabis clubs. This could indicate that the marijuana was doused with pesticides shortly before harvest, or that it was infested with mildew, a poisonous fungus that causes fatal lung infections.
Every year, hundreds of visitors wind up in hospitals after smoking marijuana from illegal cannabis clubs.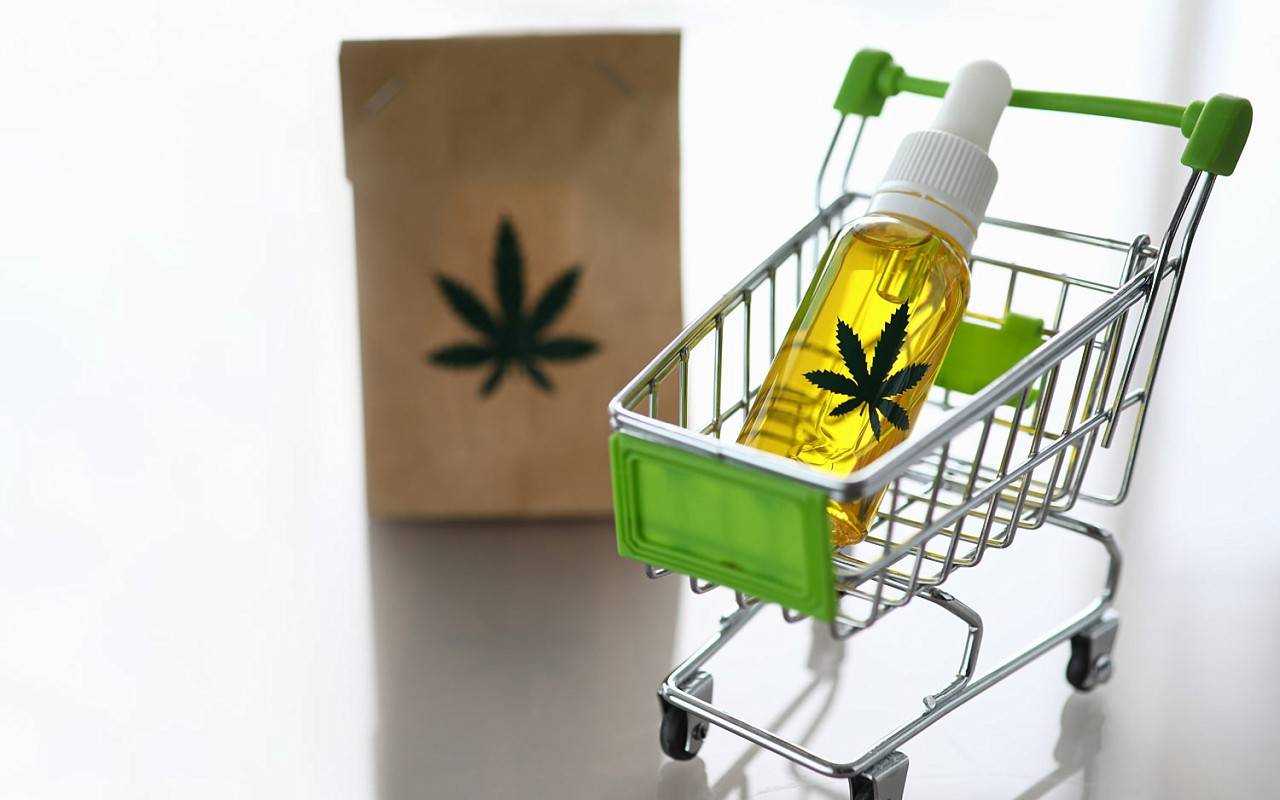 How to buy weed correctly
Use Google maps to get to the club you selected from this cannabis club map. If you become lost on the street, illegal club promoters will try to persuade you to follow their assistance. They'll pose as employees of the club you're looking for, but it's all a ruse. With the membership fee, they will offer free cannabis. Some even claim that their membership card is transferable to other clubs. Everything is a lie, therefore don't believe everything you hear! Barcelona is riddled with scammers of all sorts, and thus it is quite normal to encounter some of these scams or "fake clubs", that's why it is always best to contact the club before hand and get all the necessary information prior to going.
Keep it simple: don't discuss drugs with strangers on the street. Request more information and locate the club using Google Maps.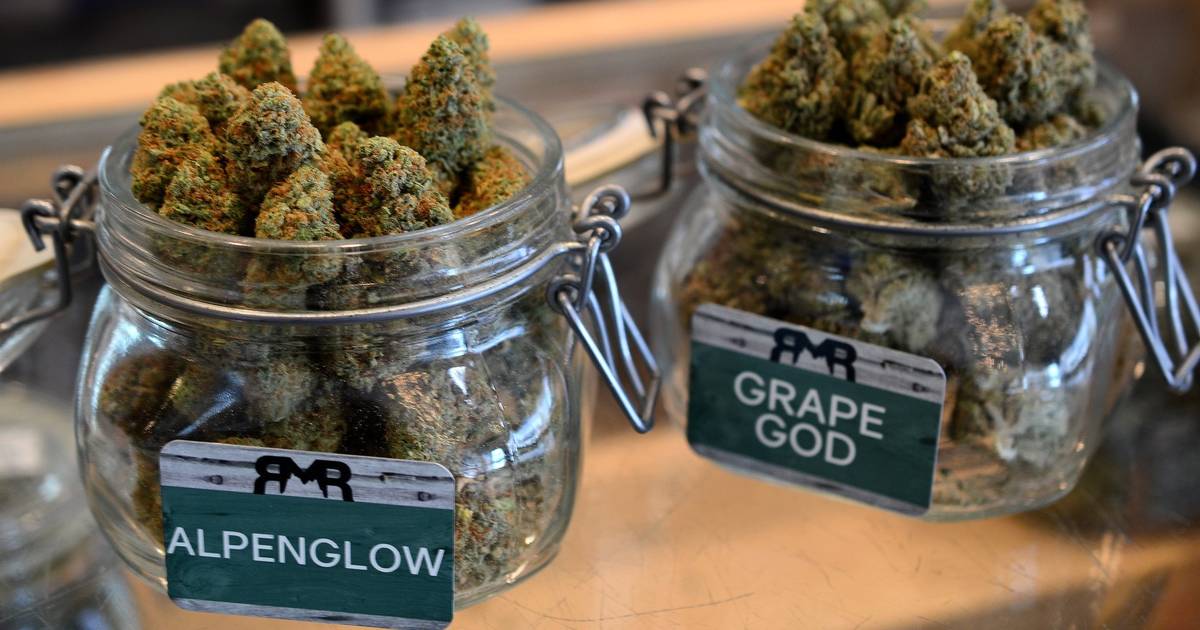 Some of our best recommended weed clubs / coffeeshops in Barcelona for 2023
Make sure to follow our accounts below to stay up-to-date with everything!
Stay tuned to this website for more updates and news related to cannabis!