Barcelona has become world-renowned for its status in cannabis appreciation and tolerance. Marijuana lovers across the country have developed an interesting model consisting of cannabis social clubs which are private institutions owned by members where they can share their love for weed in peace.
The most common questions cannabis consumers usually ask are what are the best weed strains? Which strains are the strongest? and so on and so forth.. But different strain varietes posses different qualities and properties that consumers percieve as good or "bad". That's not to forget that each person tends to react to cannabis in a different manor.
So which ones are the best? Unless we know why exactly consumers are using their weed or for what reason, be it to tone down stress and manage anxiety, use it as a pain reliever, or just seeking euphoric gains, we can't really put a finger down to which ones take the throne. But what we can do is provide our avid readers a comprehensive list of all-around strains you can find in Barcelona that definitely top the list for the best weed strains in Barcelona for 2022.
1. Critical 
Genetics: Dominant Indica
THC Levels: 18%
CBD Levels: Low
The Critical strain is  well adored by the Barcelonians for its well-balanced effects and visual appeal. Derived from crossing the parent strains Afghani and Skunk 1, this produces an almost equal mix of indica and sativa genetics, although is more predominantely Indica. This profile induces a dual effect that affects both the body and the mind. Its primary effects are managing stress on a mental and physical level all the while generating pleasant aromas and sweet and earthy flavors. Its mid range THC level of 18% gives it an ideal psychoactive level, hanging between subtle and overwhelming.
For more detailed information about strains in Barcelona, check out this instagram account! dragonclubbarcelona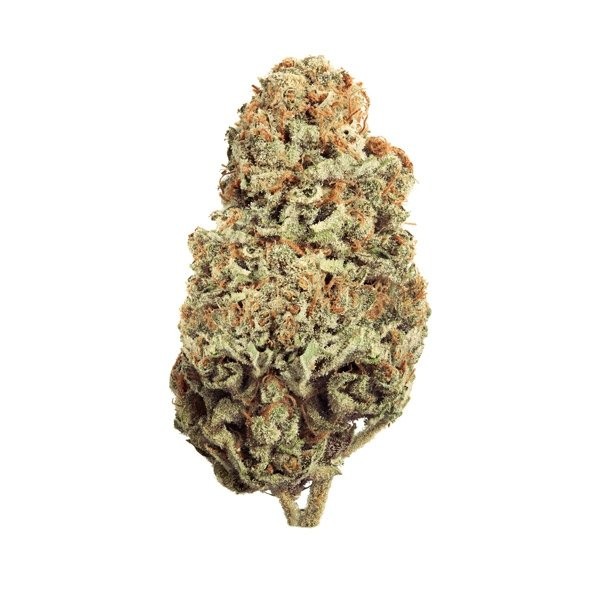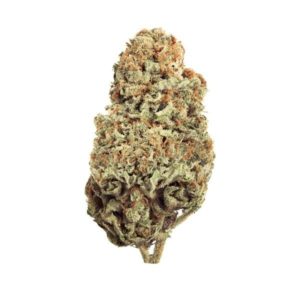 2. Girl Scout Cookies
Genetics: Dominant Indica
THC Levels: 25-28%
CBD Levels: Low
The Girl Scout Cookies follow a fine bloodline of genetics hailing down from expert growers off the west coast in the US. After having such an exponential impact in the North American continent, this genetic started its global routes and it was well welcomed in Barcelona! The potency of this strain is rarely matched with other strains. TheTHC levels of 28% can make smoking this up a challenge even for the most experienced of cannabis consumers. Its effects start out energetic and uplifting but find their way to turn into a state of deeper relaxation.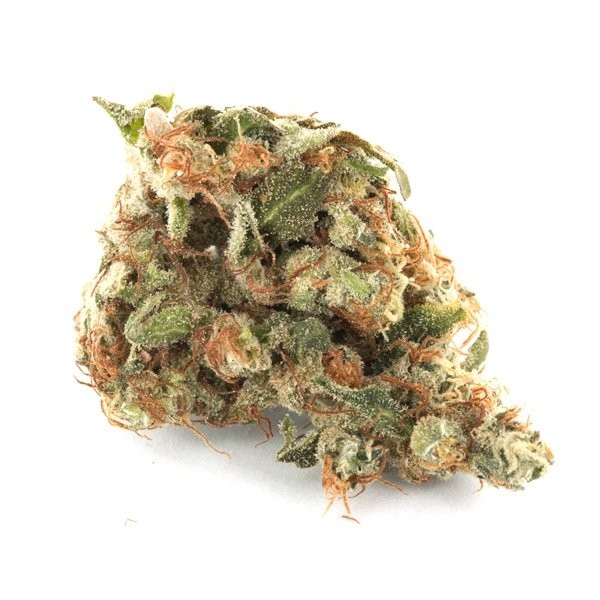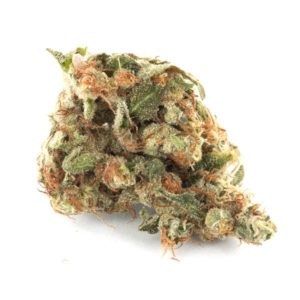 3. Gorilla Glue
Genetics: Dominant Indica
THC Levels: 24-30%
CBD Levels: Low
Most consumers in Barcelona prefer the stronger strains off the spectrum, hence the Gorilla Glue is a prime go-to example. This strain comes from the  Chocolate Diesel, Sour Dubb and Chem Sis strains, resulting in an indica-dominant variety that yields a staggering 30% level of THC. Just a few puffs are enough to induce a tremendous body effect that lasts for hours. First things you will notice are hints of sweetness, citrus and pine.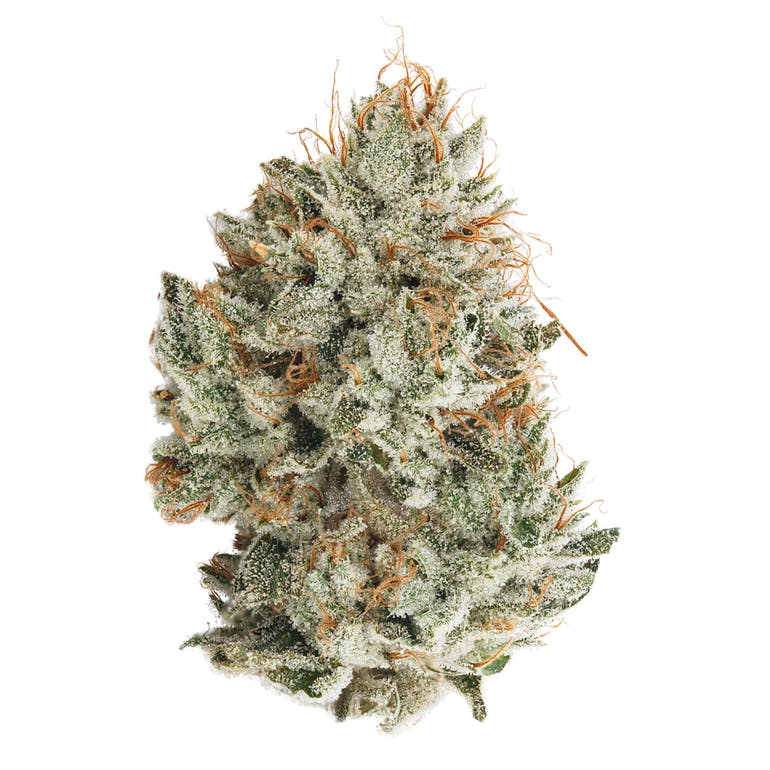 4. AK 47
Genetics: Sativa
THC Levels: High
CBD Levels: Low
The AK-47 strain is an international phenomenon that has earned a great deal of fame mostly due to the many first place prizes it has won in high-profile cannabis competitions. The Spanish have a particular preference for AK-47, a sativa-dominant strain that offers a fun, friendly and sociable effect, well suited for sunny days and parties. It is also quite the popular choice for making edibles, due to its spicy, pine-like, Skunk and citrussy flavours. Its effects are centered around relieving anxiety and reducing stress.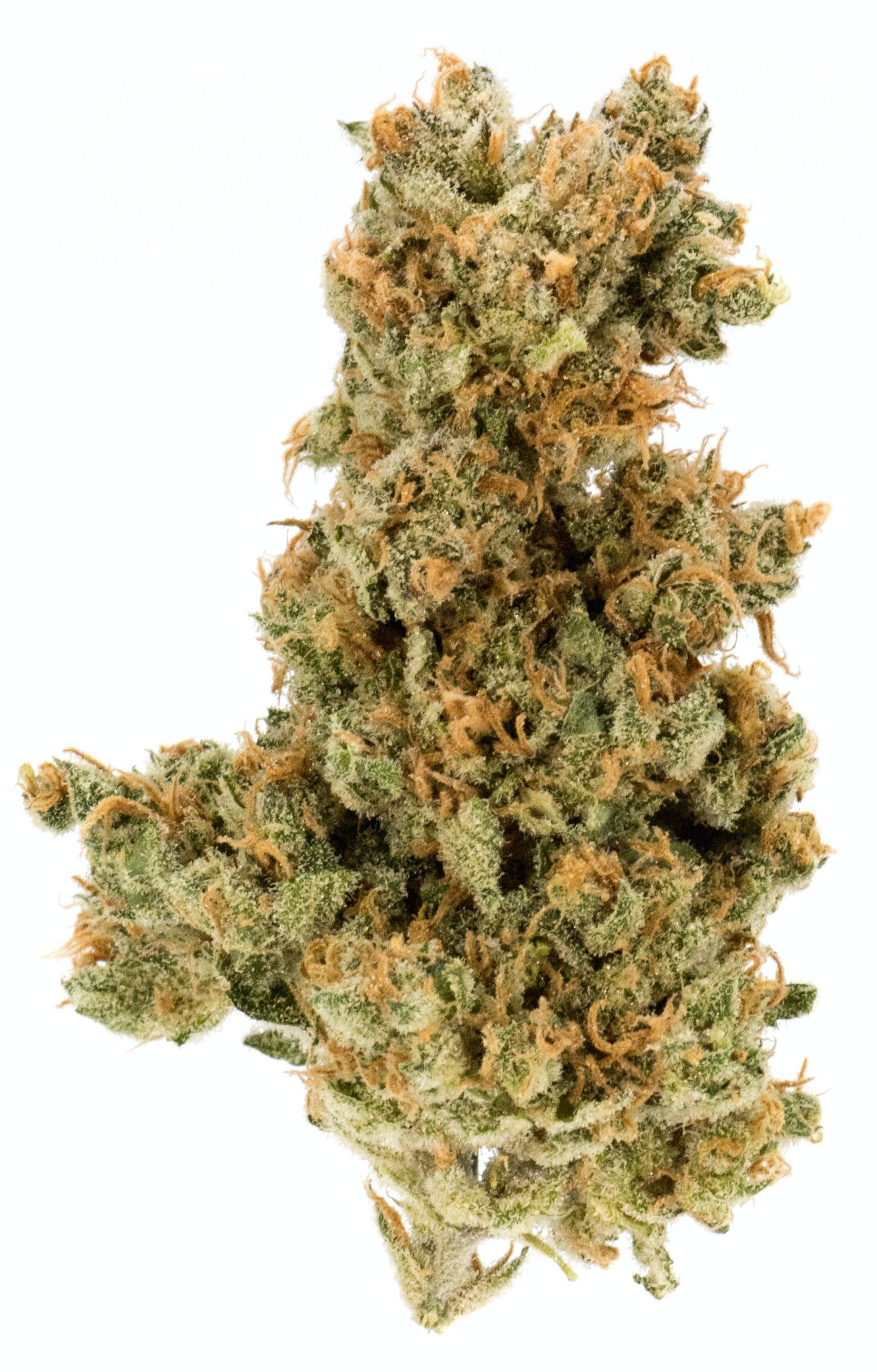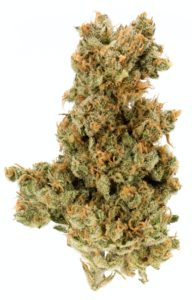 5. Jack Herer
Genetics: Hybrid
THC Levels: High
CBD Levels: Low
Jack Herer is a deeply respected strain within the cannabis world, much like the decriminalization activist for whom the plant was named after. Jack Herer firmly believed that hemp would provide the answer to many of the problems facing mankind, and that science is clearly proving him right. This strain has achieved worldwide fame, especially in the cannabis epicenter of Holland and the cannabis clubs of Spain. It is a hybrid derived from the Haze, Skunk and Northern Lights strains. Its effects are energetic and euphoric, perfect to start the day in a productive way.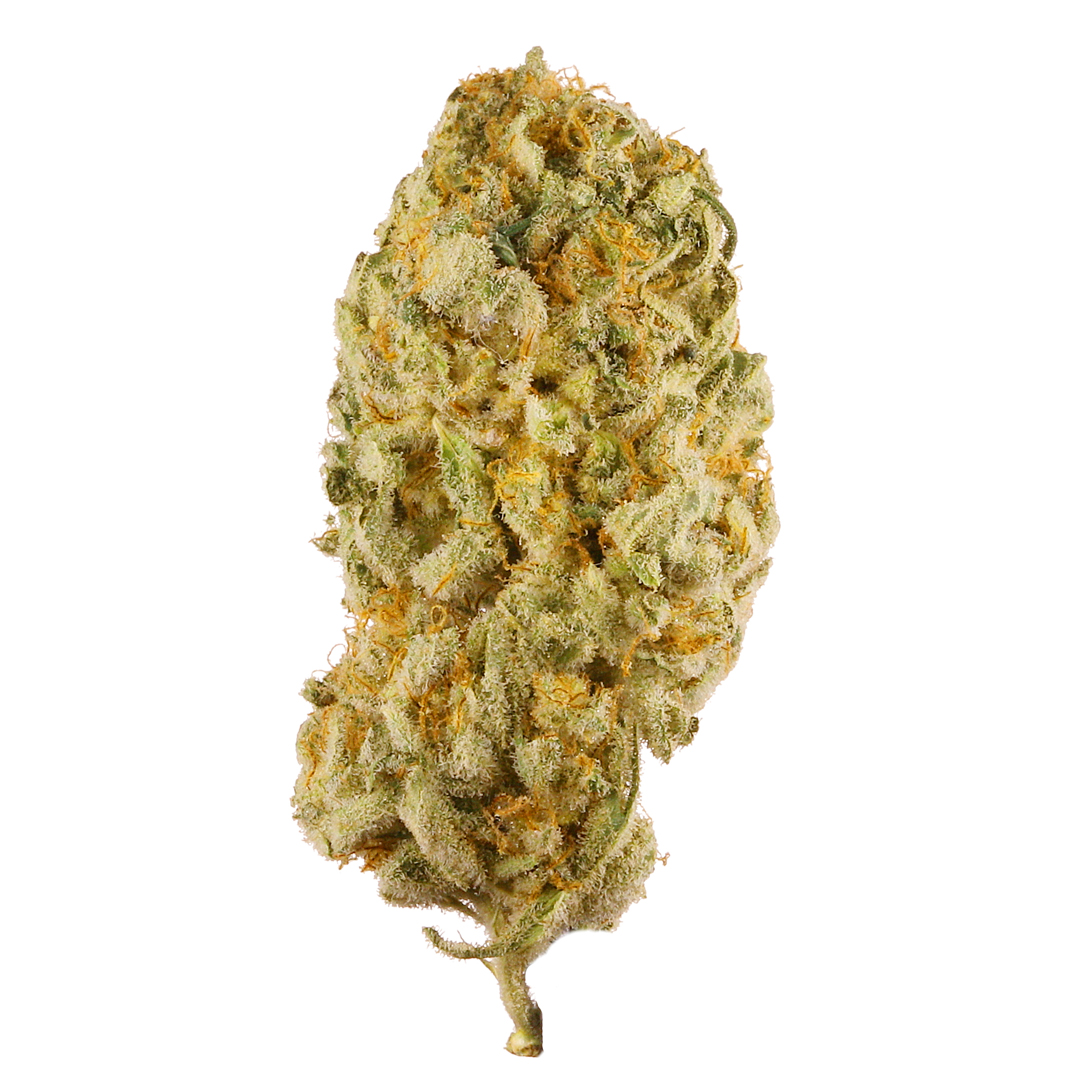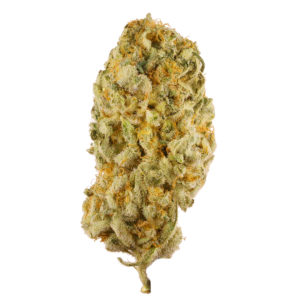 6. Moby Dick
Genetics: Sativa dominant
THC Levels: 20 – 22 %
CBD Levels: Unknown
Moby Dick is the fruit of the combination of two titans of cannabis plants, the Haze and the White Widow strains. This variety is popular with Spanish consumers having won 1st prize in cannabis competitions in the Canary Islands and Valencia. It provides stimulating and almost psychedelic effects, ideal for outdoor physical activities, such as hiking, running and surfing. The effect will allow you to take advantage of flowlike states and better immerse yourself in the present moment.
7. OG Kush
Genetics: Indica dominant
THC Levels: 19 – 25 %
CBD Levels: 0.5 %
OG Kush is one of the best representatives of Californian genetics. Its popularity has paved its way to be used as a genetic reserve to create other very famous varieties. Its legendary genetics are the result of crossing two hard-hitting parent strains; Chemdawg gave OG Kush an electric cerebral high, while Hindu Kush dealt more sedative indica qualities. Its euphoric high is great for uplifting your mood and getting you into a creative state of mind before embarking on personal projects. OG Kush is rich in a wide range of terpenes that generate flavors of diesel, spice, pine, and citrus.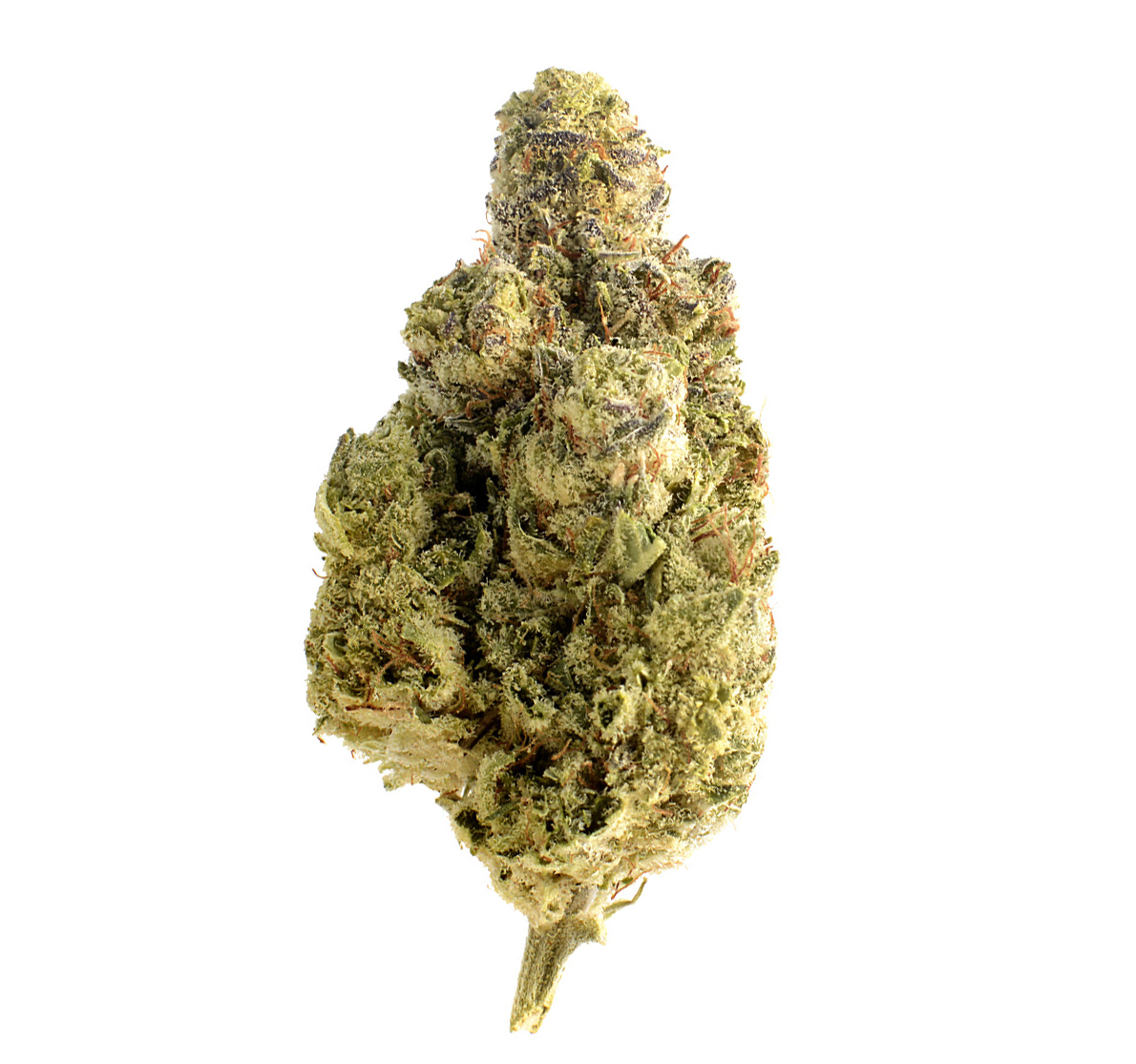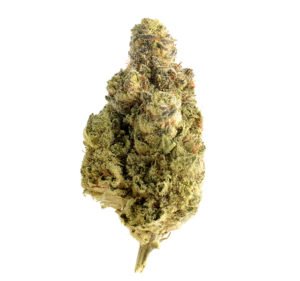 8. Green Poison
Genetics: Sativa dominant
THC Levels: 19 %
CBD Levels: 0.2 %
Although the name suggests a narcotic effect, Green Poison is completely benevolent. Its title simply reflects its incredibly uplifting and energizing high that most consumers enjoy for its uplifting high. Smoking a joint of Green Poison before composing music, writing or painting will keep the gears of your mind run smoothly for hours. Its dense, seed-like flowers are jewel-like with loads of trichomes that sparkle brightly under grow lights.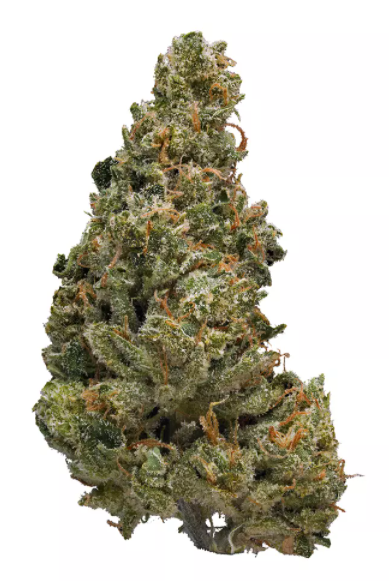 9. Wedding Cake
Genetics: Sativa dominant
THC Levels: 19 %
CBD Levels: 0.2 %
It is quite obvious why this unique strain got its name. It is loaded with sweet and caramel flavors. This strain is highly appreciated for its exquisite taste and blissful aromas. Its flowers produce high amounts of THC and CBD, which makes them very balanced and therapeutic especially when it comes to relaxing stress anxiety, and overall tiredeness.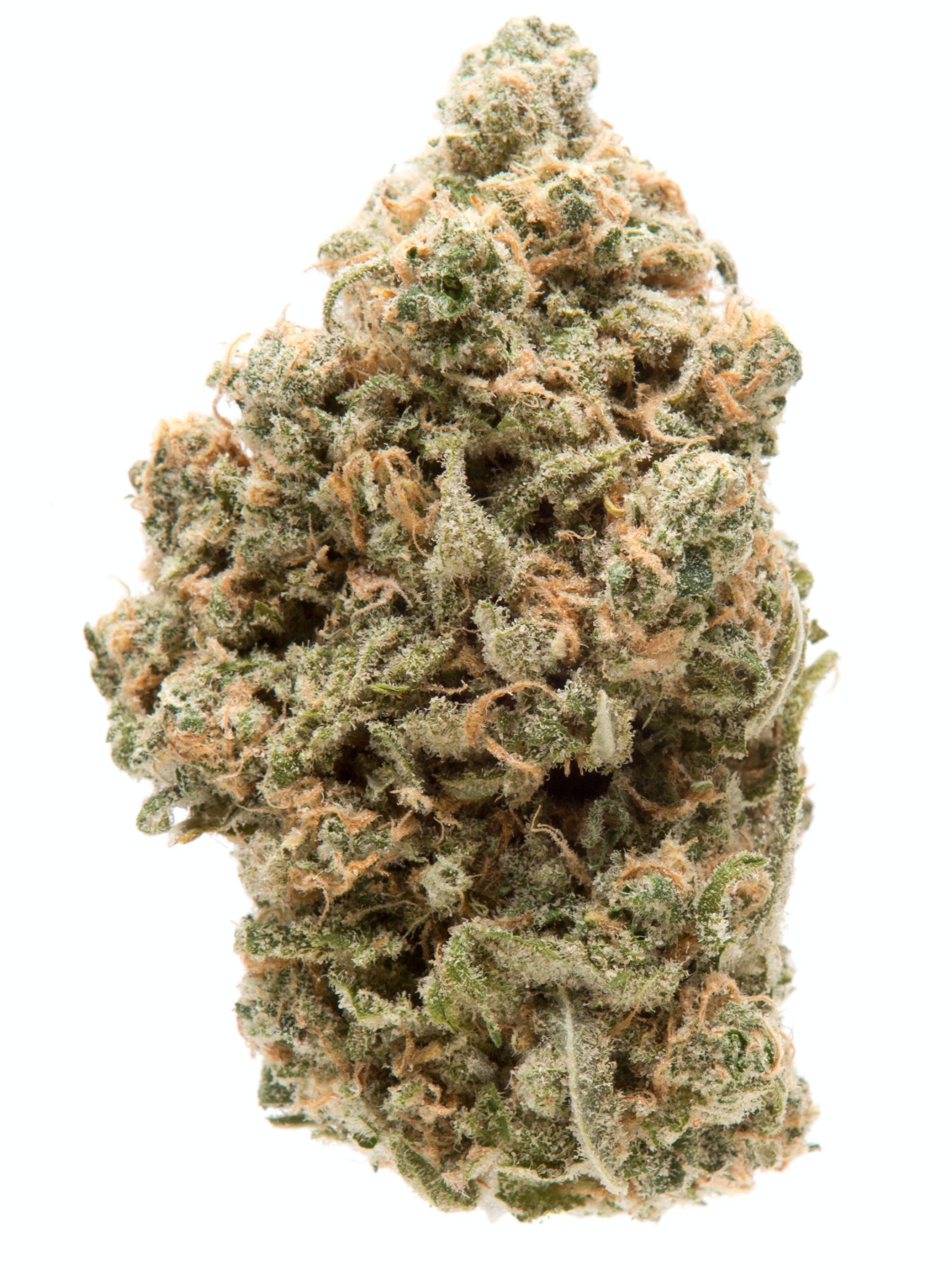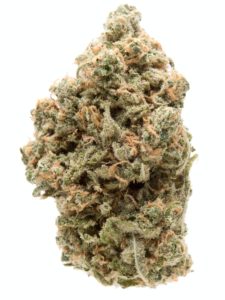 10. Sour Diesel
Genetics: Sativa dominant
THC Levels: 18 – 22 %
CBD Levels: 0.2 %
Sour Diesel is one of the most famous cannabis strains out there. This excellent resin fountain hailing from California is truly impressive due to its intense aromatic smoke and extraordinary high – both traits of a good Californian weed strain.
For many cannabis lovers, there is nothing better than strains coming from the West Coast of the United States; and Sour Diesel is one of these famous legends. Bred under the relentless Californian sun, it is a cross of Original Diesel with Northern Lights and Shiva and Hawaiian genetics, giving it some impressive traits and resulting in a worldwide following.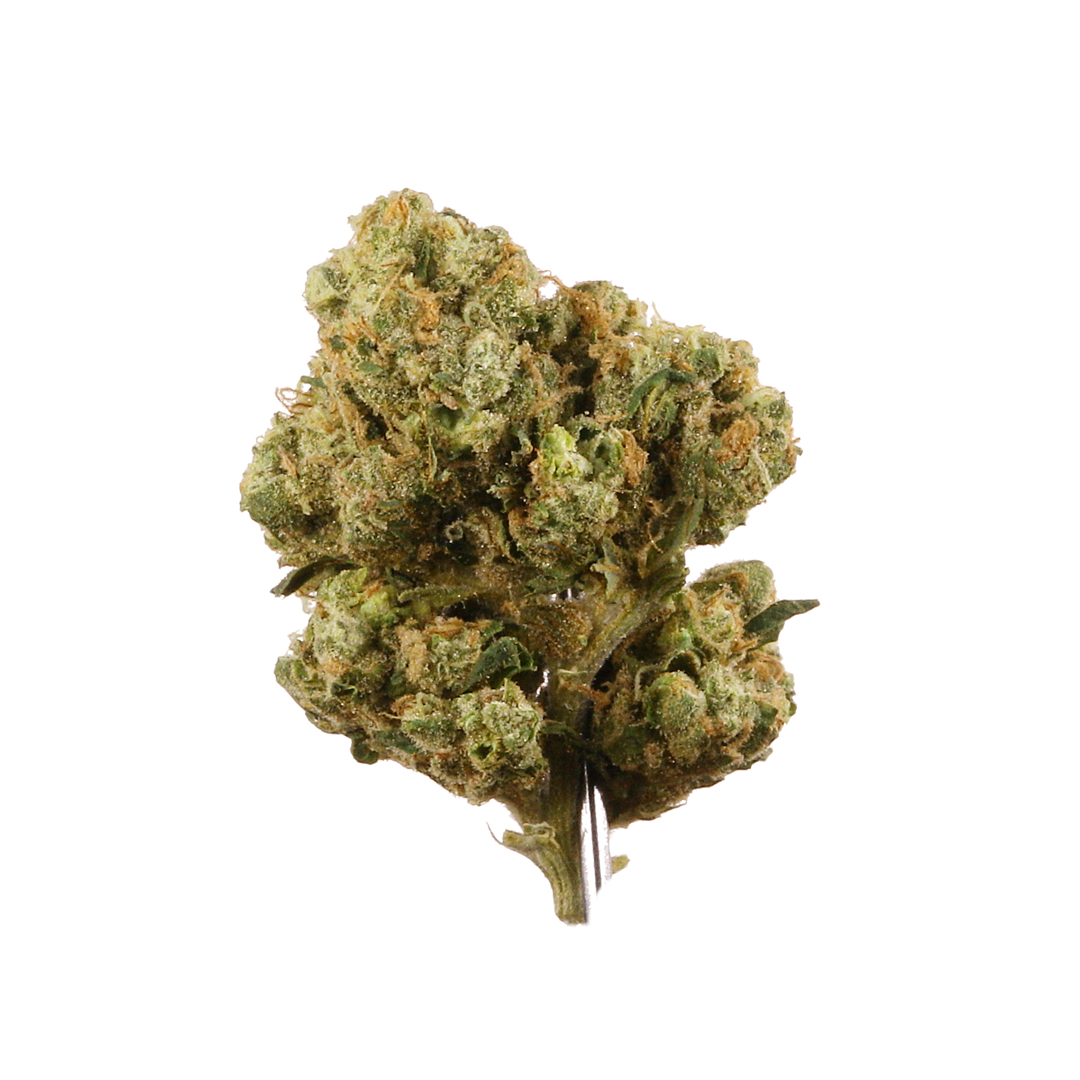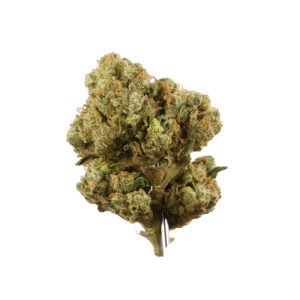 Make sure to follow our accounts below to stay up-to-date with everything!
Stay tuned to this website for more updates and news related to cannabis!