A city with so much to offer, it wouldn't be surprising to know that Barcelona has recently grown to become one of the top cannabis destinations in the world. Nowadays, Barcelona has upwards of 250 cannabis clubs, which can makes things difficult for people who aren't familiar with them nor how things work; and that's why we here at Cannabis Barcelona have compiled a list of the best cannabis clubs located in Barcelona.
1. Dragon Club 
A cannabis club that is highly familiar to being at the top spot when it comes to cannabis club rankings, the Dragon Club boasts a beautiful space that accomodates the friendliest and most knowledgeable staff arguably in the city. And that's not to mention their supreme quality available at the club. Truly a legend among clubs in Barcelona!
Follow their Instagram here dragonclubbarcelona
What we like: The genuine friendliness and professionalism coming from the budtenders!
What we really really like: The insane variety they have, accompanied by basically every single cannabis item you can think of!
Address: Carrer del Bruc, 60, 08009 Barcelona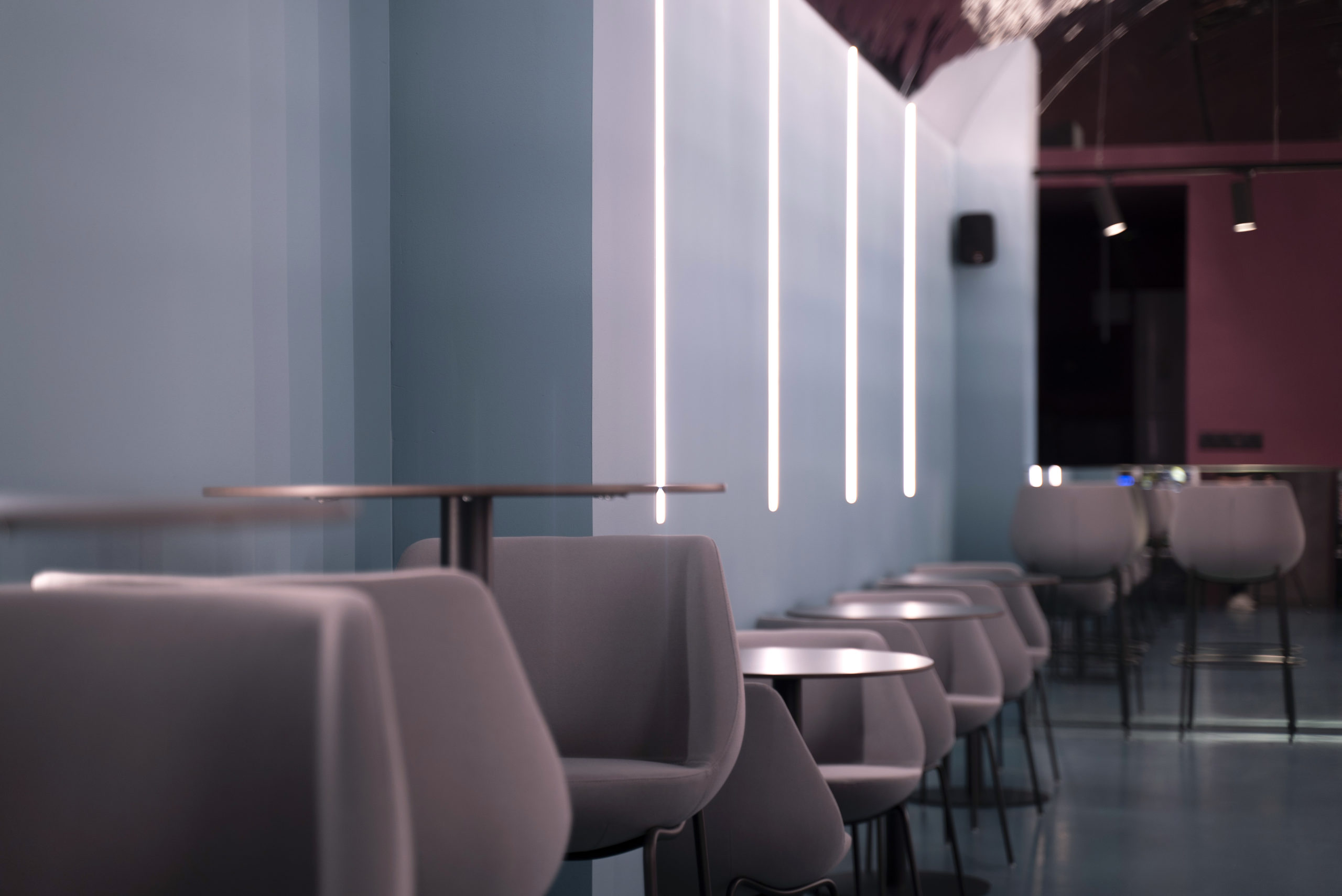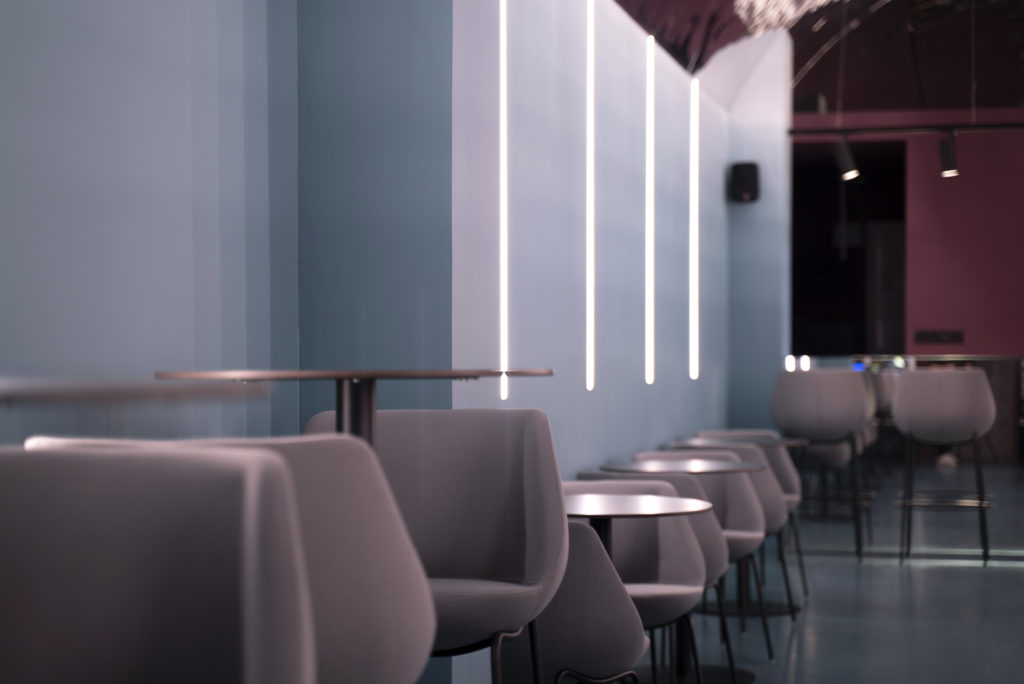 2. Barcelona Coffeeshop 
Simply put, a sophisticated club without the sophisticated atmosphere. Barcelona coffeeshop has truly suprised us by how interactive their budtenders are and how they are truly committed to providing their members with the best possible experience. Just walking through the club and admiring the attention to detail going hand in hand with the idealic service provided makes Barcelona coffeeshop one of the highest regarded clubs in Barcelona!
Follow their Instagram here Barcelona.coffeeshop
What we like: The elegance and comfort of the decor the club offers.
What we really really like: The personalized attention to every single member they have is astounding! Truly a 5-star service!
Address: C/ d'Aragó, 60, 08015 Barcelona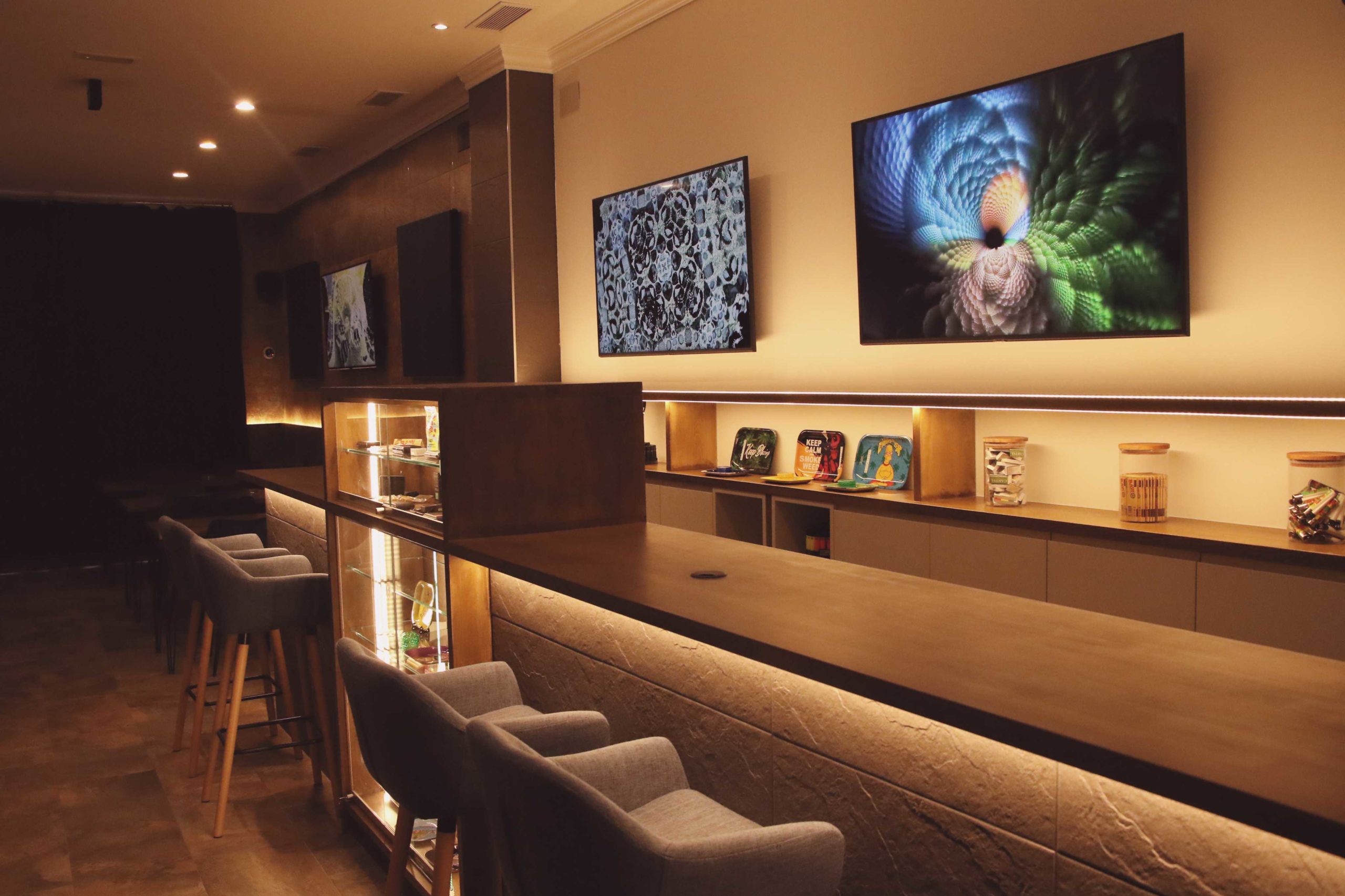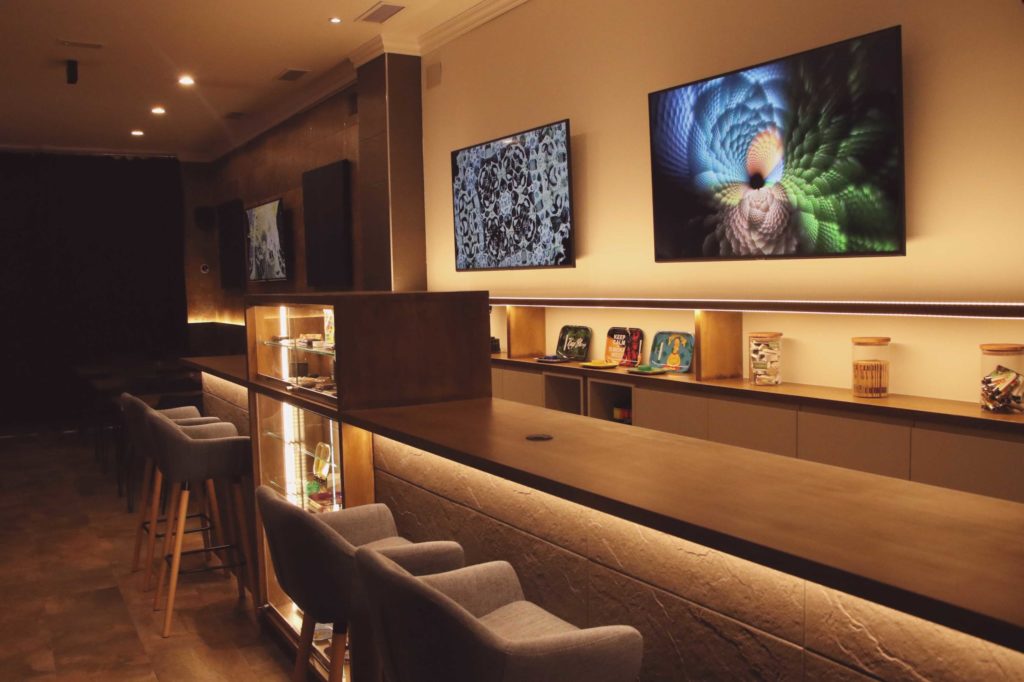 3. MBC Marijuana Barcelona Club 
Who would've thought that a cozy high quality club will find its way into the modern Diagonal Mar area? Lying among the modern structures and a few minutes walk from the beach, Marijuana Barcelona Club has proven to be one of the strongest players by having a beautifully designed club that functions to prefection!
What we like: The surprising variety of different products they have and how well they explain them.
What we really really like: The superb location of the club and its proximity to some of Barcelona's highlight destinations.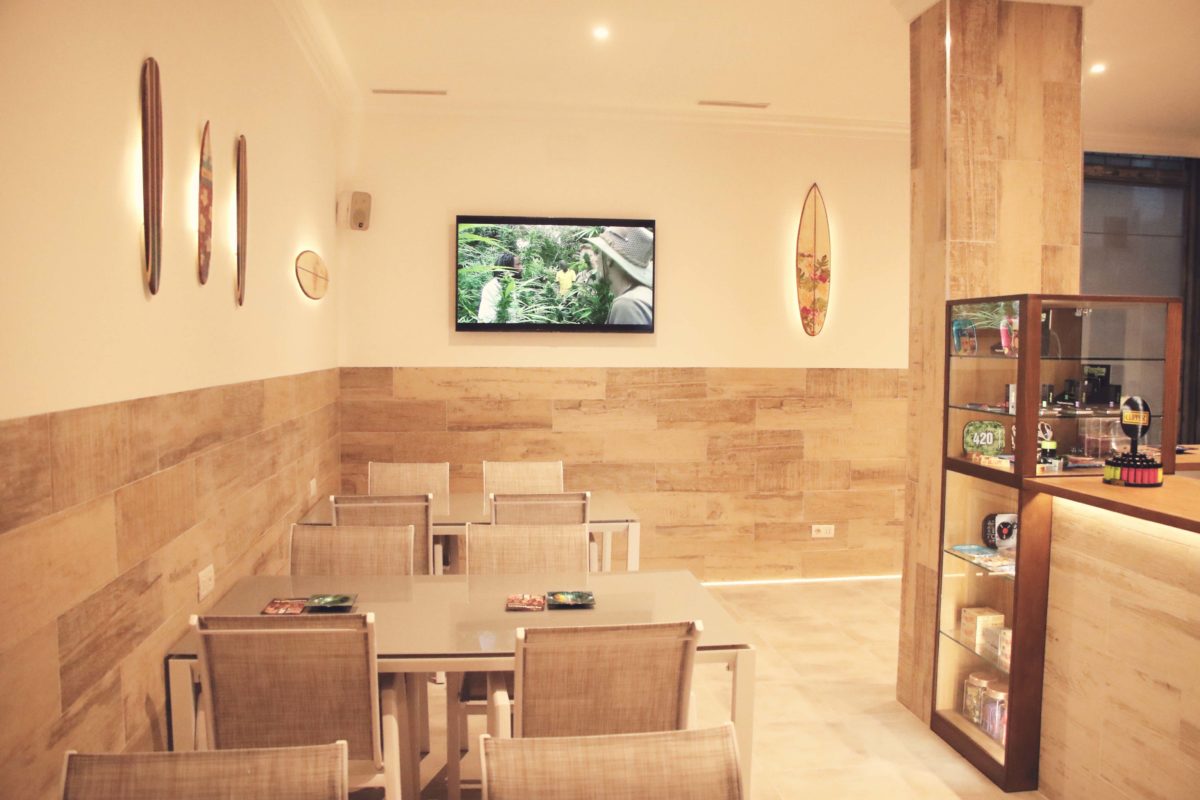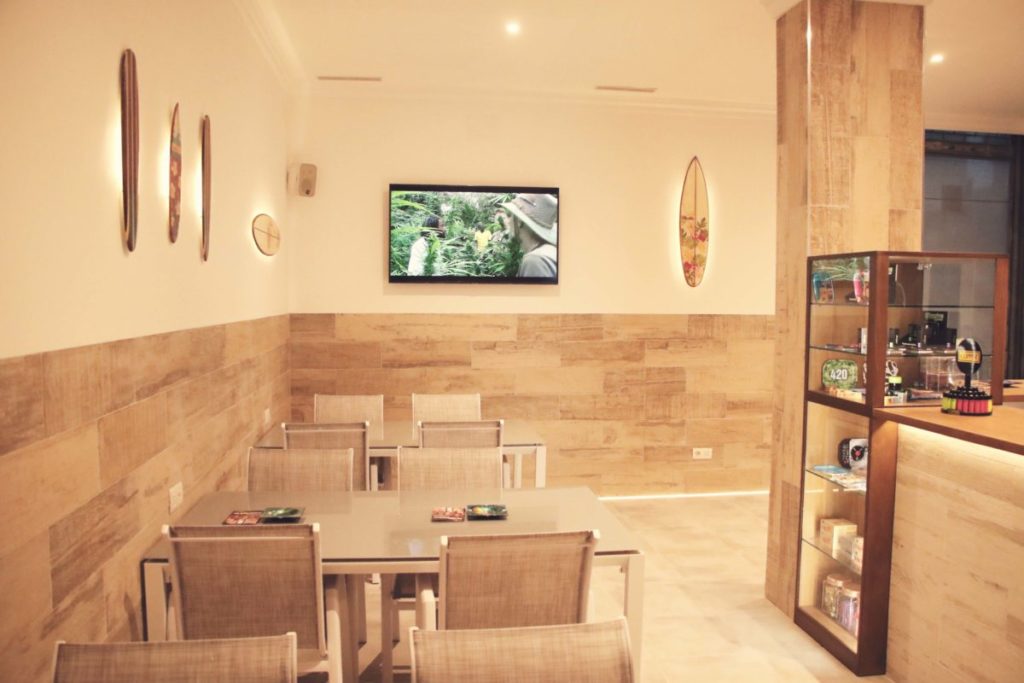 4. Zkittlez Weed Club Barcelona
Our experience there was as colorful as a bag of skittles candy! Superb club vibes and an astonishing collection of cannabis products to suit all likes! The staff were super friendly and accommodating even for some of our non-experienced consumers that tagged along!
What we like: The super friendly and welcoming staff.
What we really really like: The attention to the quality of the herb is very important at Zkittlez Weed Club, to an extent that some of the best joints we've had were there.
Address: C/ d'Aragó, 209, 08011 Barcelona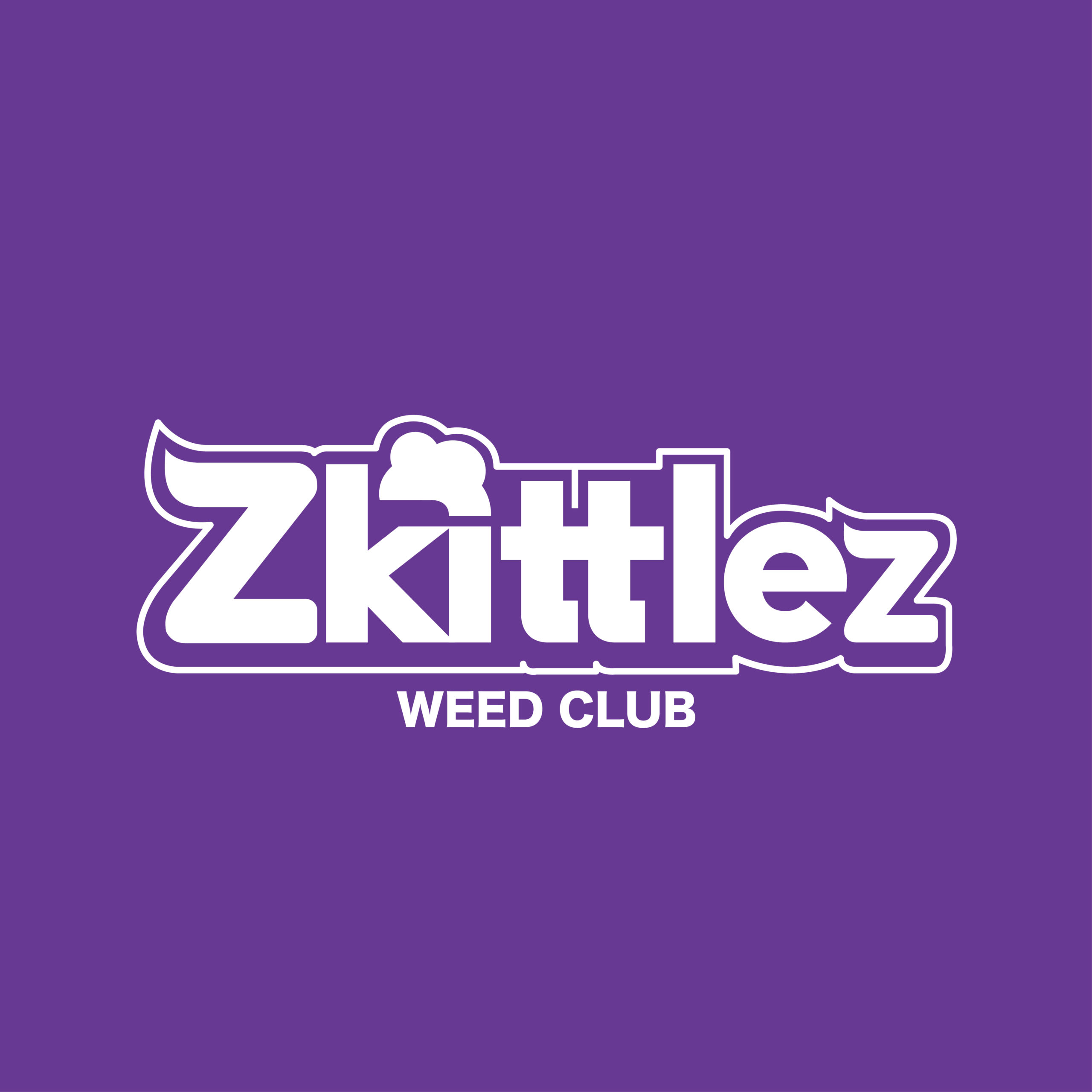 5. G13 Cannabis Club
A club famous for its music and lifestyle culture, G13 offers much more than a typical cannabis club in the city center. This club has made its way into becoming one of Barcelona's classics and most reliable clubs. The vibes there are perfect for everyone looking to have a good time while enjoying their marijuana, listening to some of the hottest music in the industry and meeting the coolest crowd.
What we like: The high quality varieties they have in their dispensary.
What we really really like: The events and live music performances the club has have established this club as a lifestyle icon in Barcelona and Europe.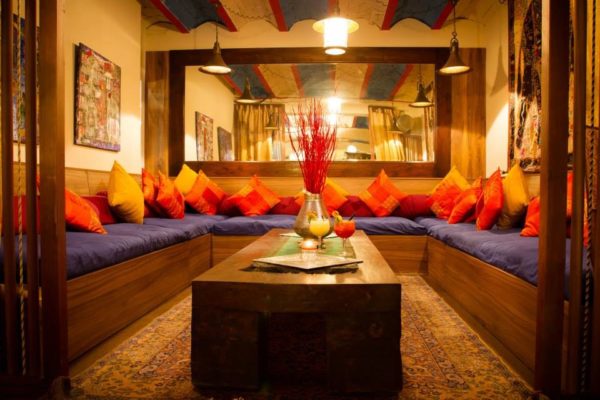 Make sure to follow our accounts below to stay up-to-date with everything!
Stay tuned to this website for more updates and news related to cannabis!