As one of the world's top weed destinations, Barcelona is filled with some of the best cannabis clubs and marijuana dispensaries. Naturally, that can make things a bit moore difficult to narrow down your choices and pick the right one; that's why we here at Cannabis Barcelona have compiled a list of the top 5 cannabis clubs Barcelona has to offer.
1. Dragon Club 
It is really difficult to start off a list of the best cannabis clubs without putting the Dragon Club at number 1. This club simply maintains pole position as one of Barcelona's most legendary weed clubs. And that is due to several factors, the club's super central location, the trippy-neo-futuristic design vibes, and the supreme quality marijuana their dispensary has in stock.
What we like: The genuine friendliness and professionalism coming from their budtenders
What we really really like: The insane variety of quality flower they have, accompanied by basically every single cannabis item you can think of!
Address: Carrer del Bruc, 60, 08009 Barcelona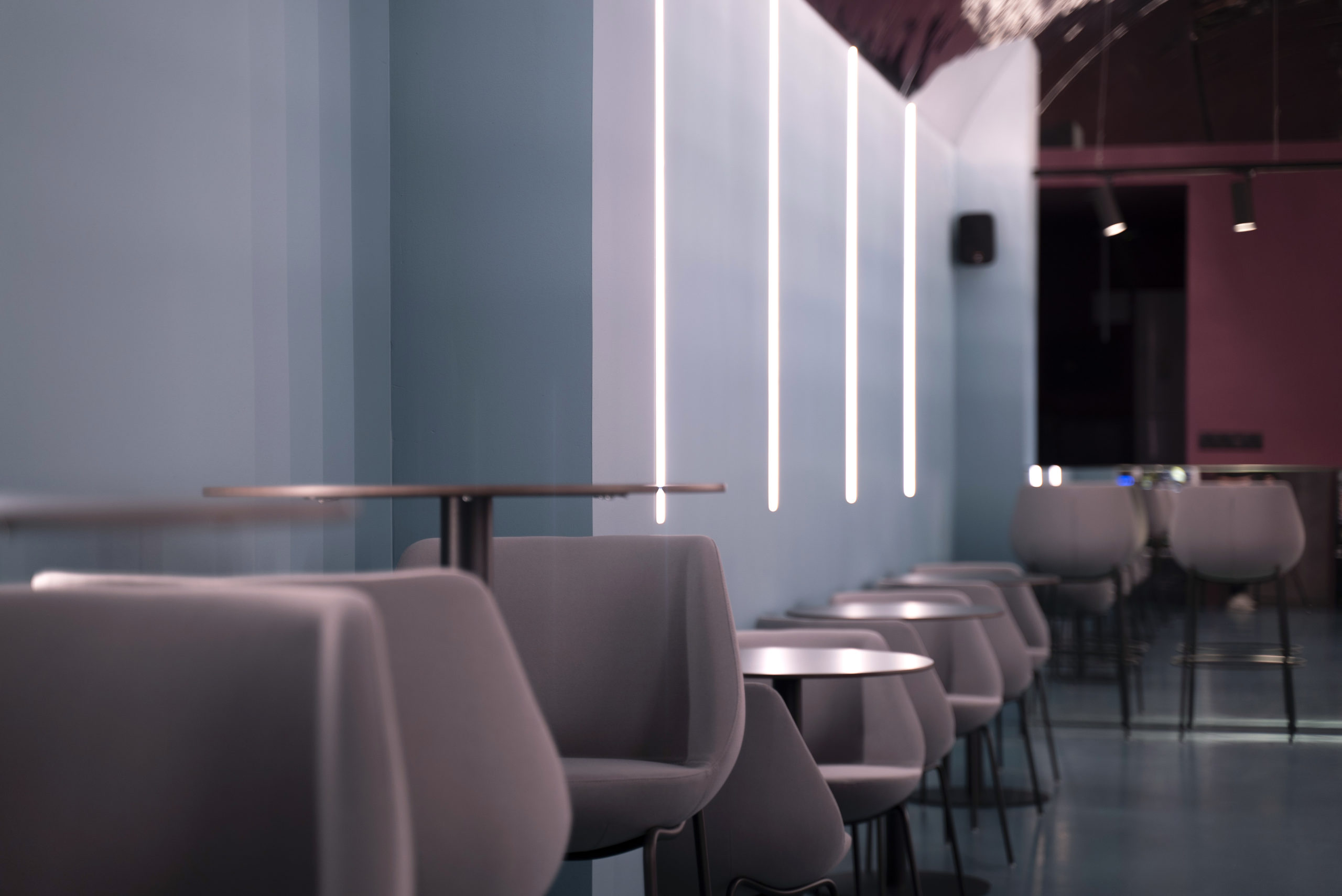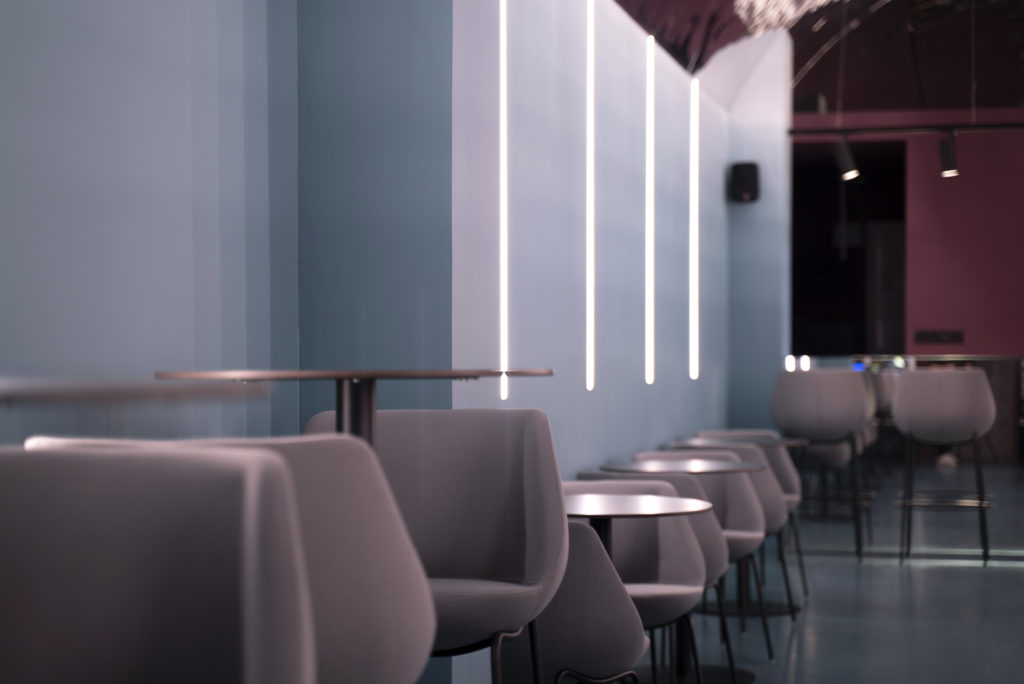 2. Barcelona Coffeeshop 
The moment you walk in the club and meet their budtenders is the moment you begin to understand what the hype for Barcelona Coffeeshop is about. Their staff will guide through each and every single question or need that might come up and will even give you their recommendations, which are usually fire btw!
What we like: The elegance and comfort the decor of the place offers.
What we really really like: The personalized attention to every single member they have is astounding! Truly a 5-star service!
Address: C/ d'Aragó, 60, 08015 Barcelona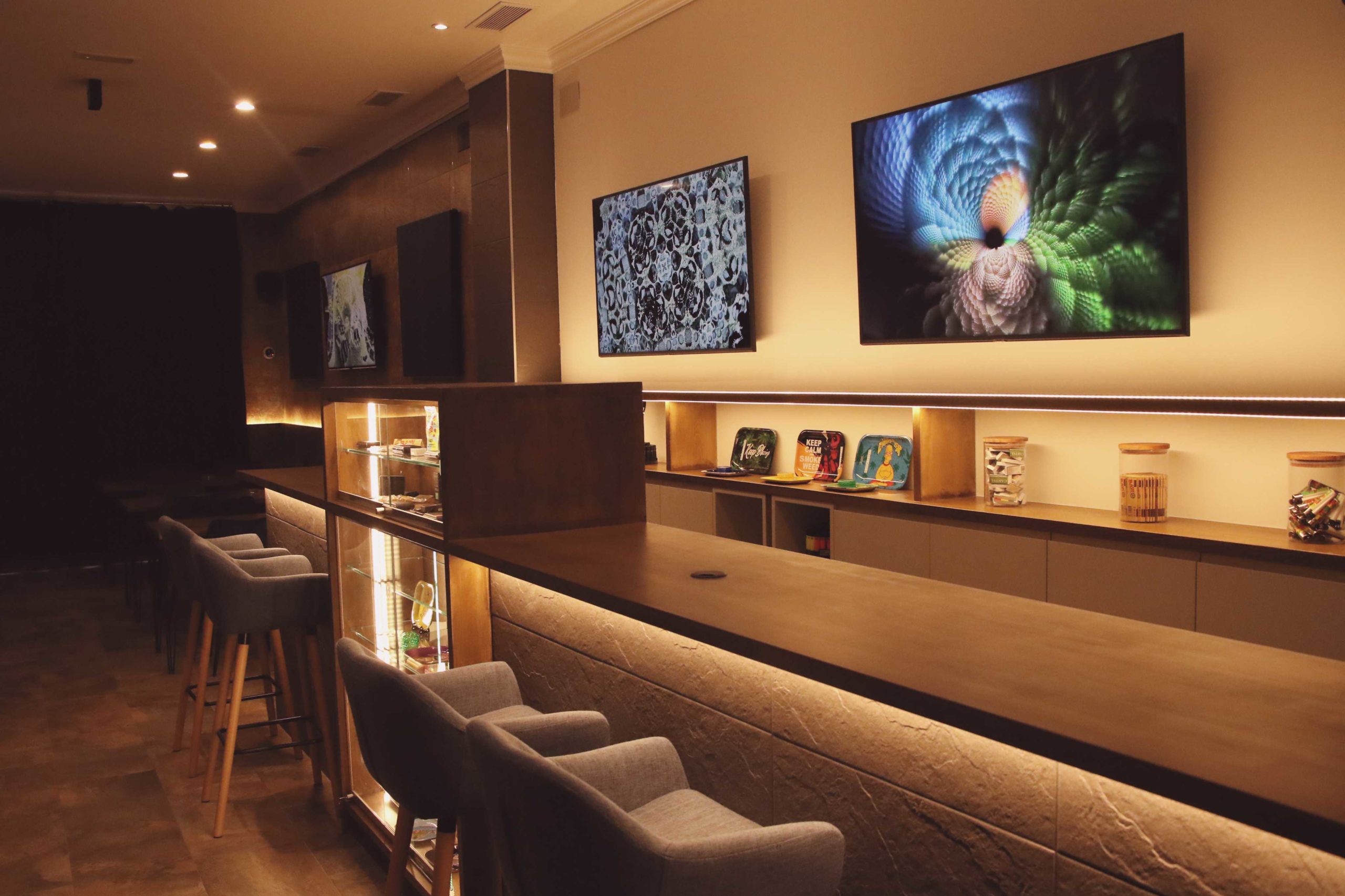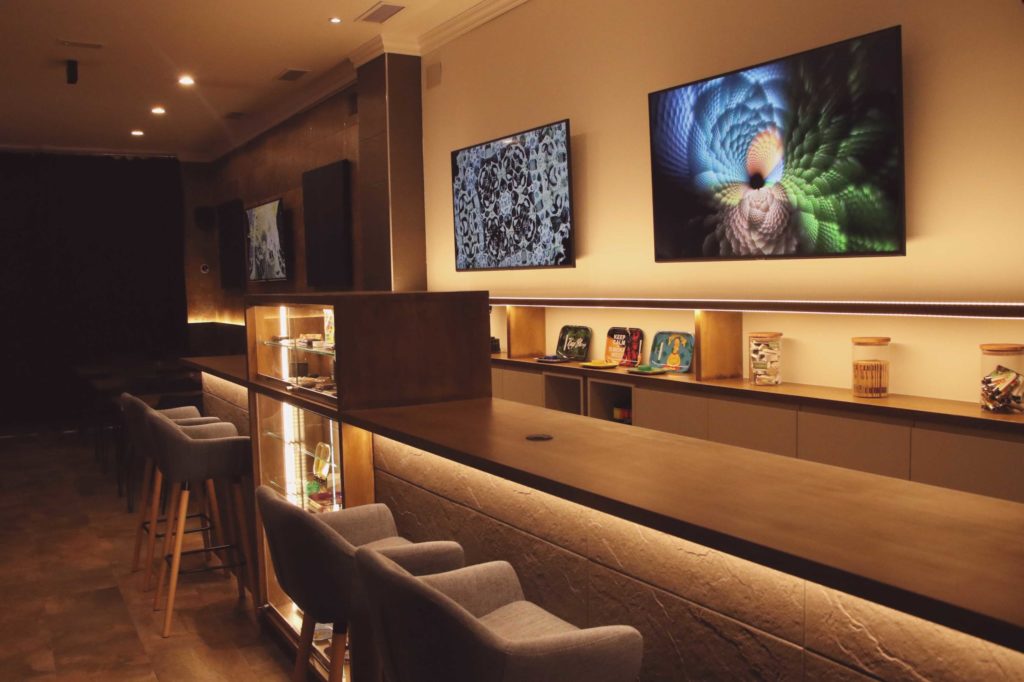 3. MBC Marijuana Barcelona Club 
Beach-goers rejoice! MBC marijuana barcelona club is our go-to club by the fantastic Barcelona beach. With it's unique and light-hearted decor, the club offers a chill and fresh vibe to all its exclusive members accompanied by some of the best weed in the city.
What we like: The surprising variety of different cannabis products they have.
What we really really like: The superb location of the club and its proximity to some of Barcelona's highlight destinations.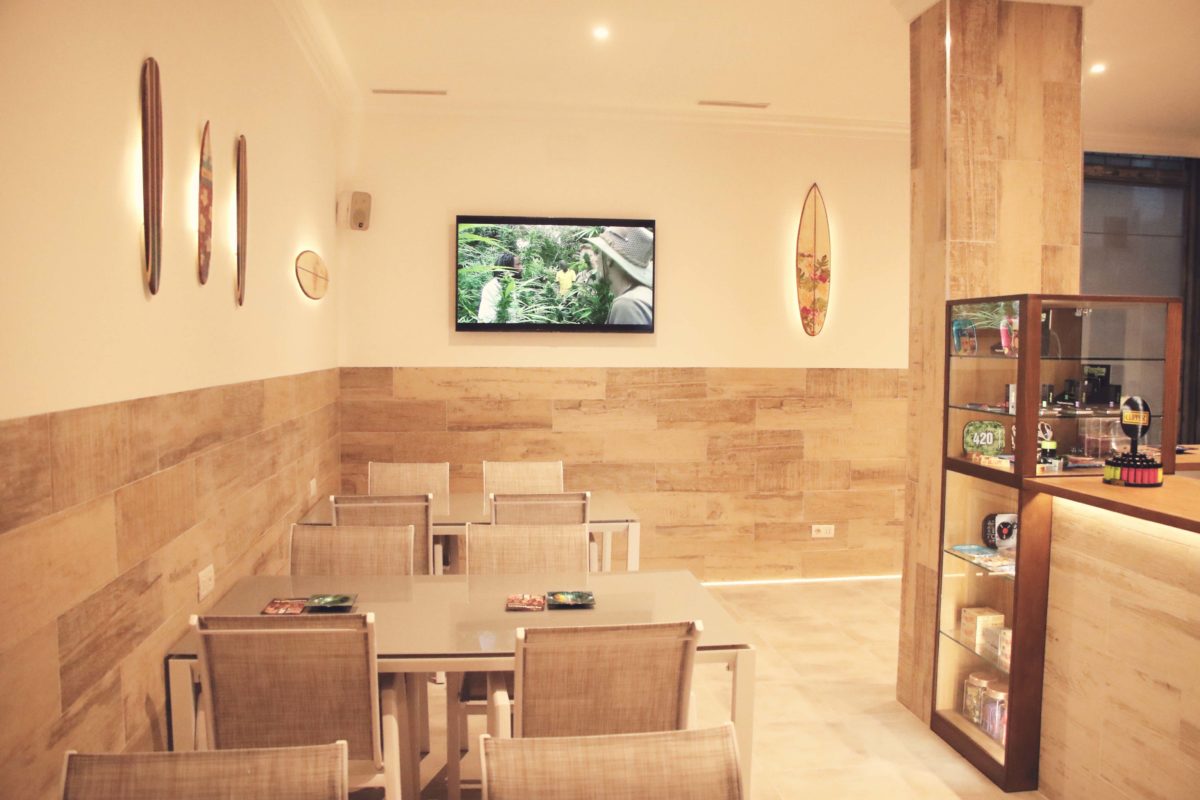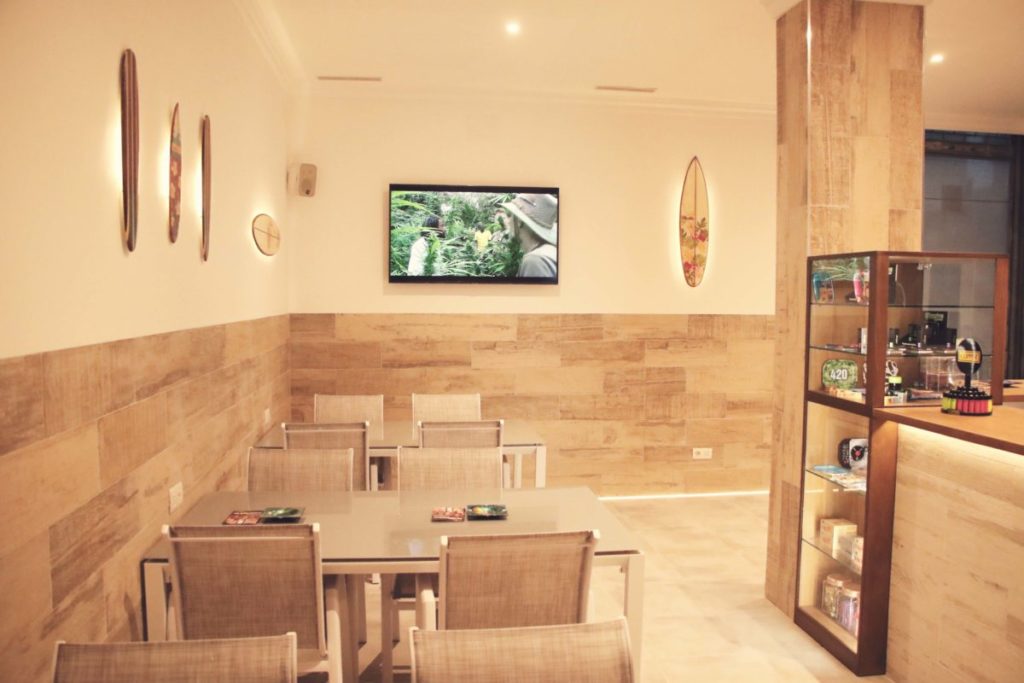 4. Cookies Coffeeshop Barcelona
When we found this cannabis club after a day of walking around the beautiful gothic quarter of Barcelona, and just imagine a marijuana coffeeshop nested in the glorious historic neighborhood smack-center of Barcelona city.
What we like: The super friendly and welcoming staff.
What we really really like: The attention to the quality of the herb is very important at Cookies Coffeeshop, to an extent that some of the best joints we've had was there.


5. G13 Cannabis Club
G13 Cannabis Club is one of Barcelona's classics. A club famous for its music and lifestyle culture, G13 offers much more than a typical cannabis club in the city center. The vibes there are perfect for everyone looking to have a good time while enjoying their marijuana.
What we like: The high quality varieties they hace in their dispensary.
What we really really like: The events and live music performances the club has have established this club as a lifestyle icon in Barcelona.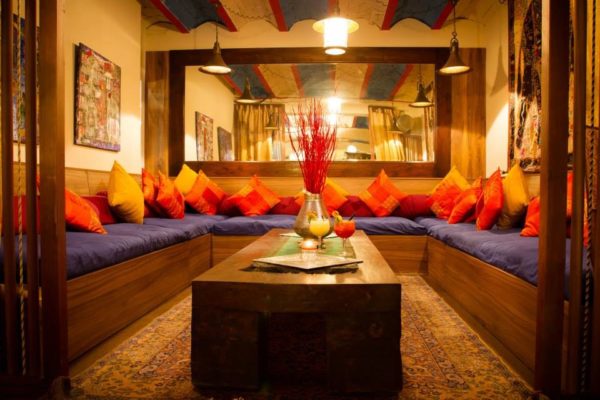 Make sure to follow our accounts below to stay up-to-date with everything!
Stay tuned to this website for more updates and news related to cannabis!