An internal report from the General Commissariat of Criminal Investigation of the Mossos d'Esquadra speaks of the need for a "new strategy" to deal with marijuana trafficking and proposes a regularization of the market.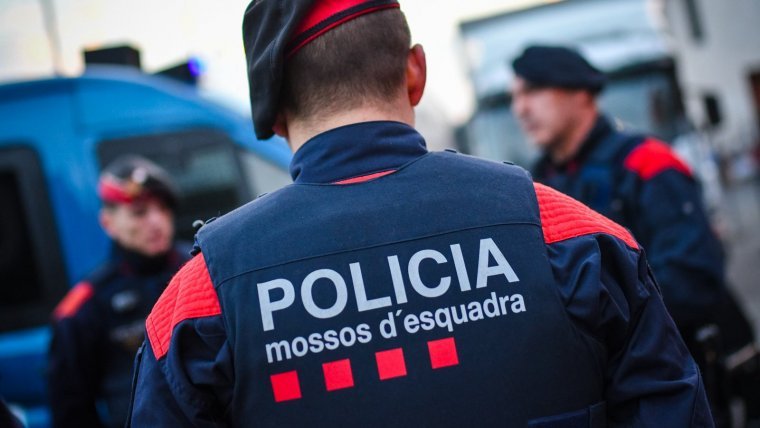 This is the third internal report made by the General Commissariat of Criminal Investigation on the marijuana market in Catalonia. This intel report is part of an action plan made in 2018 for the purpose of obtaining more knowledge about the phenomenon of marijuana,research and study profoundly and transfer it to the government, if necessary.
The document' s main purpose is showcasing the need for a "new strategy" to confront marijuana trafficking because it is a "threat to the social and economic stability of Catalonia".
According to "Planta Baixa", who had excusive acces to speak with the Mossos and obtain more information about the matter, the Mossos report the following.
"The scenario of regulating the marijuana market, or part of it, should be designed to separate the individual consumer from clandestine relationships and illegal circuits. It must also guarantee a greater visible space for education and knowledge on the subject, and deprive the illicit space of its influence and conditioning on the relationships of consumers and society in general with marijuana."
"The war on drugs" has run out of time, and threatens to collapse the police and judicial system.
"The current situation can be described as alarming. There is a risk of consolidation in the growing penetration of organized crime in formal and social structures."
The report makes it very clear that it is not up to the police to determine the legislation or whether or not to move towards regulation, but based on their knowledge they make a proposal to the government of their vision and how this regulation could be implemented.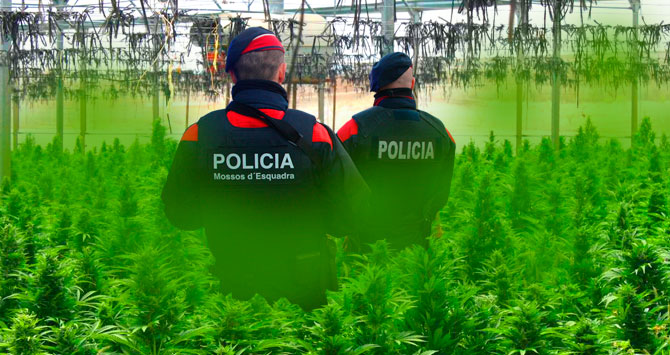 The 10 proposals to regulate marijuana
In this third report, of 39 pages, the Mossos talk about precautions to take into account when elaborating a legislative proposal on the marijuana market.
To regulate the sale and consumption of THC and CBD with therapeutic properties.

Legal access to individual consumption

Consumption and transport in public places

Sale to the public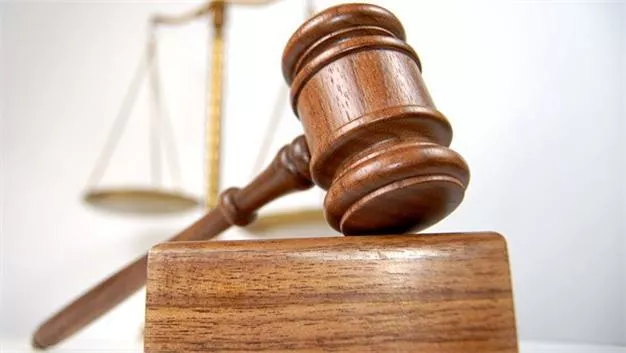 Increased penalties for risky behavior

Rethinking the judicial system through proposed reforms

Involvement of affected groups and guilds

Definition and establishment of a system to evaluate the status of the phenomenon.

 
Make sure to follow our accounts below to stay up-to-date with everything!
Stay tuned to this website for more updates and news related to cannabis!