Barcelona is one of the most cannabis friendly cities on the world, but buying weed is not so easy as it may seem. Both, online and on the street, many dealers try to scam tourist so be smart and don't fall on these traps. After reading this article you will know to high quality weed, safely, in Barcelona.
Our map doesn't include illegal cannabis clubs, which are tourist traps. Cannabis clubs that use street promoters or promise cheap membership fees are major red flags. They attract tourists with €0 – €15 membership fees through websites, social media, influencers or street promoters. If the club you hear about is not on this cannabis club map, be careful and do your research.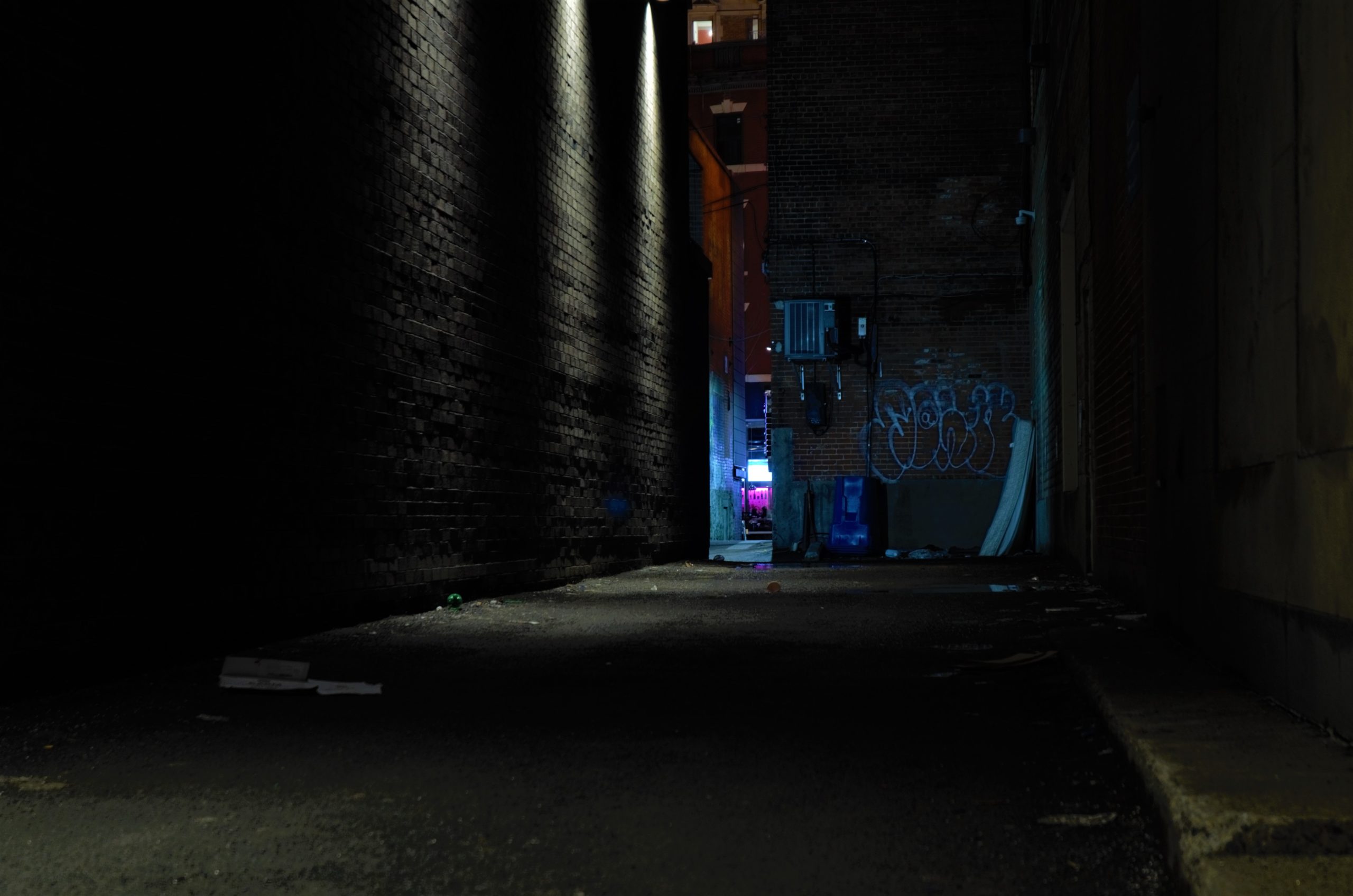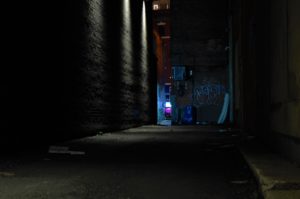 Beware of Illegal Promoters
Illegal cannabis clubs sell anything from fake weed (synthetic cannabinoids) to hashish mixed with rubber. Sometimes they sell the marijuana that hasn't passed the quality control test used by legitimate cannabis clubs. This means the marijuana may have been sprayed with pesticides just before harvest or even worse, marijuana infected with mildew, a toxic fungus that causes fatal lung infections.
Hundreds of tourists end up in hospital each year for smoking weed from illegal cannabis clubs.
The proper way to do things
In order to go to the club you chose from this cannabis club map, use Google maps. If you get lost on the street, promoters for illegal clubs will try to persuade you to accept their help. They will pretend to work for the club you are looking for, but it's a trap. They will promise free weed with the cost of the membership. Some even tell you their membership card is valid for multiple clubs. Everything is a lie so don't fall for it!
Keep it safe and simple: Don't talk to strangers on the street about drugs. Request more information  and use Google Maps to find the club.
Stay tuned to this website for more updates and news related to cannabis!