Due to its countless health and recreational benefits, cannabis is being legalized in more and more countries and cities throughout Europe. If you're planning the ultimate European vacation, here's a list of the top dope destinations in Europe. Just remember: When getting high in any city, always respect the rules and regulations of your host country.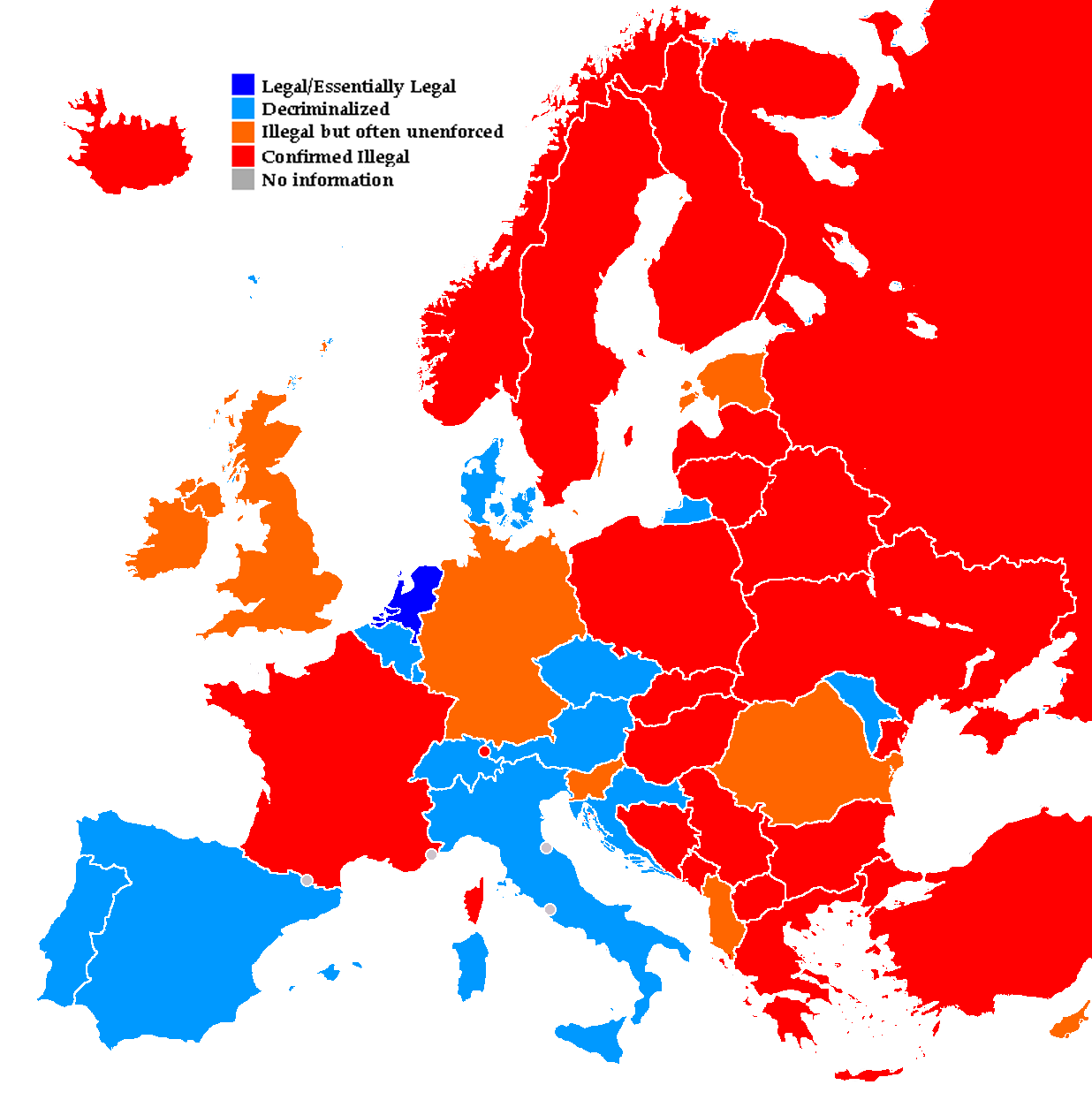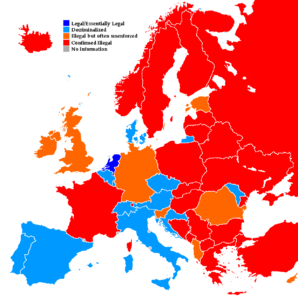 We're pleased to report that Barcelona is now considered the new rising star in Europe for cannabis. Many even feel that it will soon eclipse Amsterdam as the most cannabis friendly city in Europe. And some think it already has!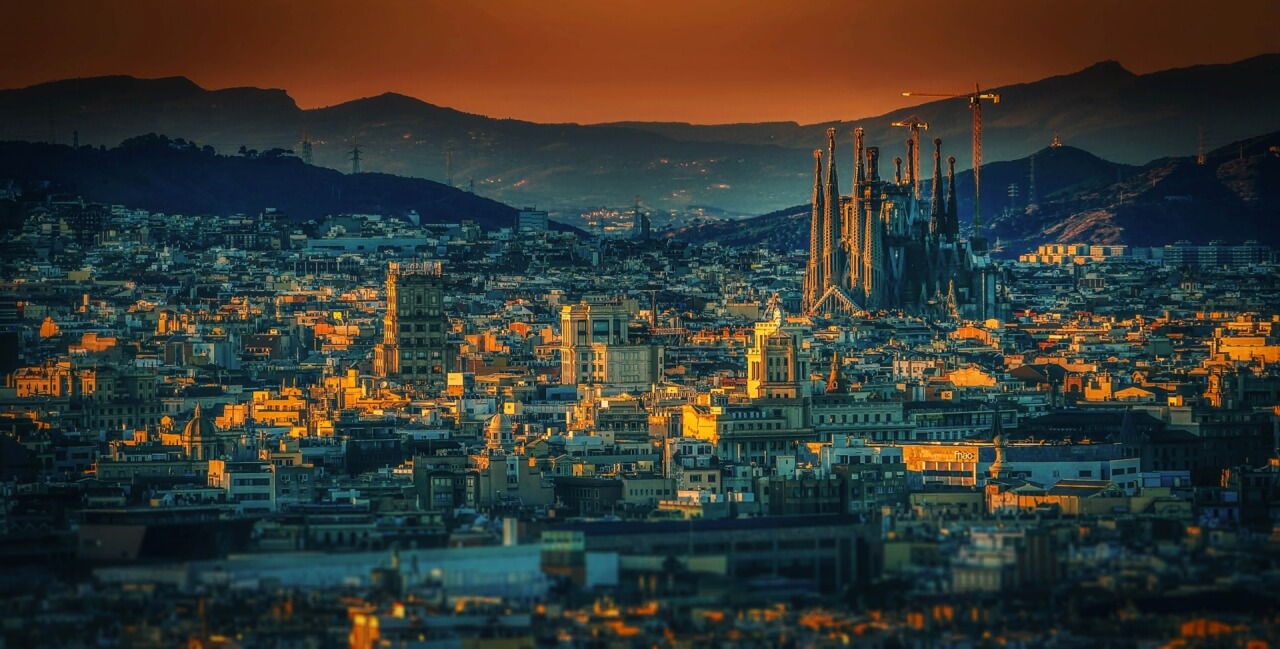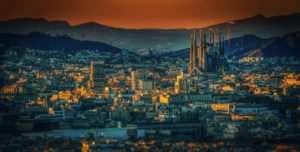 What makes Barcelona such a hot spot for stoners is its growing number of legal cannabis clubs and coffee shops, combined with some of the most gorgeous scenery in Spain (and beyond). Granted, public toking is illegal and cannabis use in Barcelona is restricted to legal clubs and the privacy of one's home, but no worries! The clubs, which do require a fee and membership, are great places to get high with like-minded people and enjoy your weed together.
If you're planning a trip to Barcelona in early March, be sure to check out Spannabis, the biggest annual cannabis exhibition in Europe. Just one more reason why Barcelona is fast becoming the top dope destination in Europe!
Freetown Christiania, Copenhagen, Denmark
As of today, recreational marijuana is illegal in Denmark, but Freetown Christiania – just like the name implies – is a free-spirited, self-proclaimed and self-governed neighborhood where cannabis enthusiasts can rejoice. 
The city has an outdoor food court and market on a street called "pusher street" that's popular to sit down, smoke, drink and indulge in munchies! Vendors at twenty stalls sell everything from homegrown hash and edibles – to joints of skunk, pot and mix.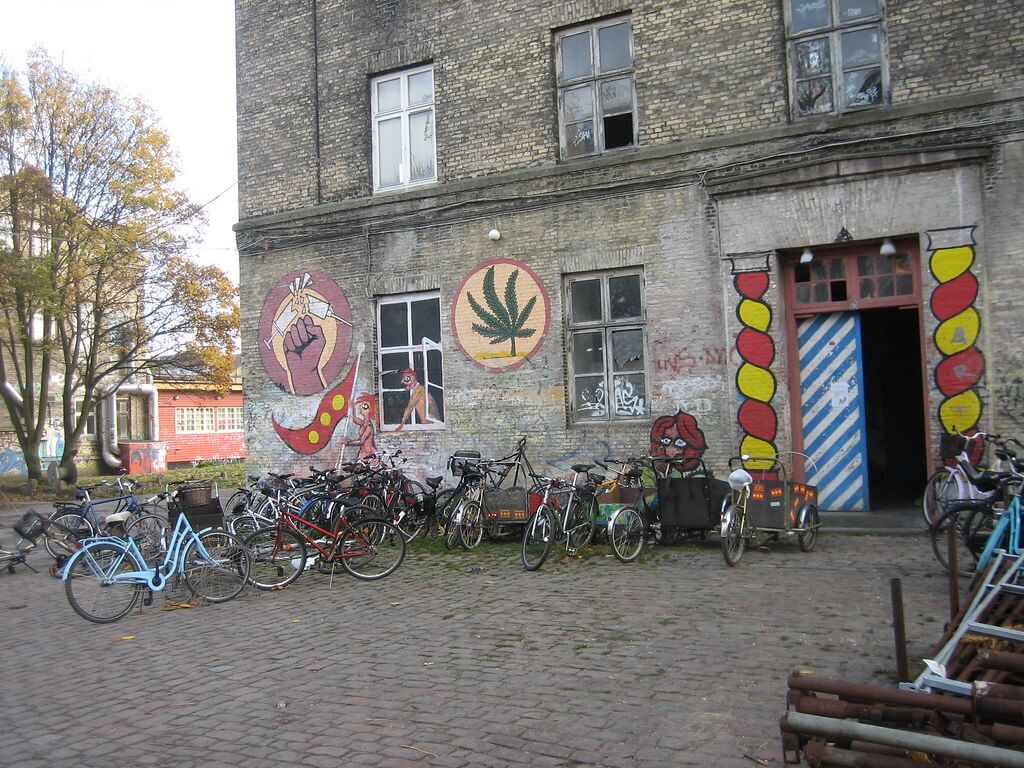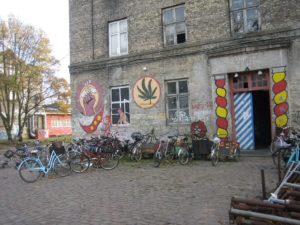 The atmosphere is friendly, welcoming and safe – like a hippie commune in the 60's or 70's. Once you're made your purchase, you're in a safe haven to smoke and enjoy. Also, on every Sunday, one of the cafes offers two concerts during the day, plus there are also benches along the lakeside. If you're looking for a European weedcation, put Christiania on your list!
Long known as the place for weed — not just in Europe, but the world over — Amsterdam is still considered a stoner's paradise despite some tightening of rules and regulations in recent years. In Amsterdam, you'll find countless coffee shops where you can both purchase and consume your weed.
Some tips for toking in Amsterdam:
It's easy to buy weed at Amsterdam coffee shops. Unlike Barcelona coffee shops,

where a membership is required to "get your share" of weed as a member, you can go right into an Amsterdam coffee shop and purchase your pot. It's a stress-free process where you just walk in and ask for your herb, then pay the bud tender (usually in cash).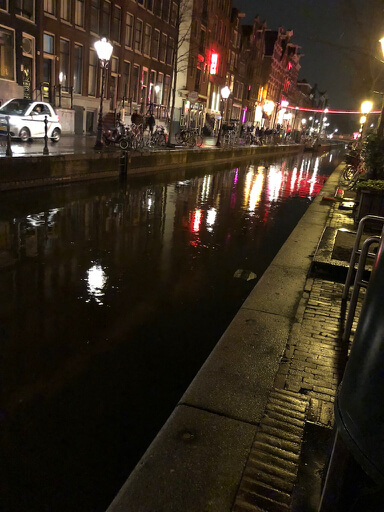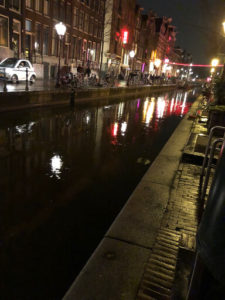 The legal limit per person to purchase at a coffee shop is five grams, so you should have

no problem getting all you need in this all-you-can-smoke buffet of a city called

Amsterdam!

Joints in Amsterdam coffee shops often contain tobacco. At most Amsterdam

coffee shops, joints are usually rolled with a combination of marijuana and tobacco. So, if you want something without tobacco, look for what's labeled as a "pure joint." When in doubt, ask your friendly bud tender.

Smoking cannabis in public is illegal. Like Barcelona, smoking cannabis in public in

Amsterdam is illegal – but in Amsterdam, it's well-known that it's never enforced. As long as you're behaving yourself and not making a scene, you should be perfectly fine puffing on a joint as you stroll along a canal taking in the scenery.

Do not buy weed from street dealers. Also, like Barcelona, you'll find many random

street dealers in Amsterdam, many of whom sell a product that isn't pure. Plus, you never know what else street dealers have in mind (i.e. theft). With weed readily available at so many coffee shops in the city, just stick to purchasing legally and you'll be fine.
Other European cities where weed is on the rise
While Barcelona, Amsterdam and Freetown Christiania are by far the most cannabis friendly cities in Europe today, there are others where the laws are slowly but surely easing up on weed. These cities include:
In 2001, Portugal decriminalized all drugs — and in 2018 cannabis-based medicines were also legalized. However, despite those two major changes in the law, buying weed in Lisbon is still a gray area. Also, if you want to buy weed in Lisbon, there are no legal outlets (i.e. coffee shops) so you must buy from dealers. Many pot proponents do feel that Lisbon will one day be a cannabis friendly city, but if you're planning on a trippy trip in Europe, Portugal probably isn't the best choice right now
Although cannabis is technically illegal in Germany, the rules are a bit more liberal in Berlin for the recreational use of pot. Because of this, Berlin is becoming an increasingly popular destination among cannabis users. If you want to get some weed go to any park around the city and look for the sketchy looking guys that discreetly makes a smoking sign every time you pass by them. 
France has always been a city where all kinds of liberties (and decadence) are enjoyed.
However, cannabis is still not legal here – although it is tolerated. As with other cities throughout Europe where cannabis is technically illegal yet tolerated, the key is to be safe, careful and not to be too obvious.
Stay tuned to this website for more updates, information and education regarding all things cannabis!