Marijuana has held a mixed reputation when it comes to its effects on sex. Some claim cannabis is a natural aphrodisiac that helps boosts our libido, while others claim that it actually weakens blood flow and can lead to several dysfunctions. All we know is that the reality of the situation os far more complicated than these claims, and our experts here at Cannabis Barcelona have compiled all our relevant information about how Marijuana can affect sex.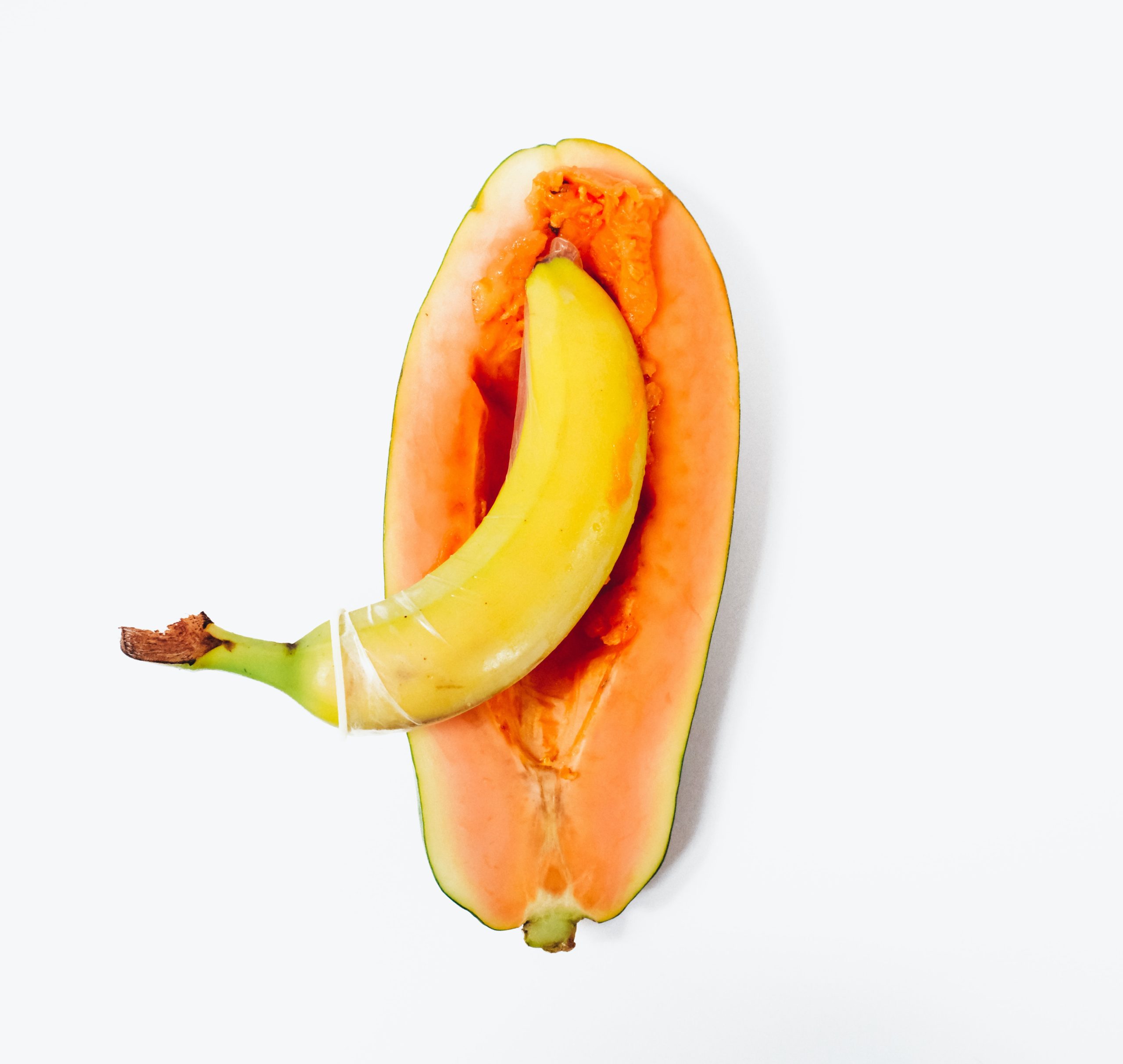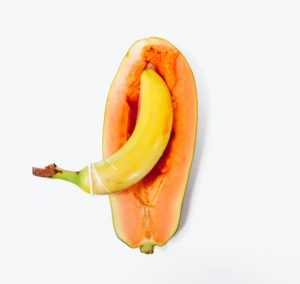 To begin with, examining the efficiency of a certain sexual experience can prove quite challenging as standards for "good" sex can differ greatly from person to person and has many variables involved in the situation such as arousal, attraction, orgasming, and the sense of satisfaction. So this makes pinpointing the effects on a physiological level a bit challenging as results differ greatly from one person to another.
How cannabis affects intercourse
to begin with, our bodies makes its own version of cannabinoids called endocannabinoids, and these cannabinoids have a ton of receptors in our brains that have a direct relation with sexual function. 
When cannabis is involved in the mix, it can have direct effects on these receptors, and can affect the way we feel pain, fear, and anxiety; and these feelings can contribute in the perception of sex, whether improve it or vice versa. 
Some studies claim that cannabis can reduce sperm count and can delay ejaculation among heavy users, but these results do not give a definitive conclusion as to if the effects can be considered positive or negative. 
Ultimately, not enough research exists regarding this issue, and none can claim positive nor negative effects on cannabis use and sex, but what we can say is that Cannabis is a psychoactive substance and different people have different reactions to it. We advise first time users or amateurs to start slow and work your way up if you're looking to improve your sexual experience with cannabis.
Stay tuned to this website for more updates and news related to cannabis!