Just as with humans, cannabis and CBD offer a natural and holistic option for dogs and cats for a wide range of medical issues and diseases. In fact, more and more veterinarians in Barcelona and the rest of the world are recommending weed and CBD to pet owners for medical conditions, including:

Seizures

Nausea

Stress

Anxiety

Arthritis

Back pain

Symptoms of cancer

Gastrointestinal issues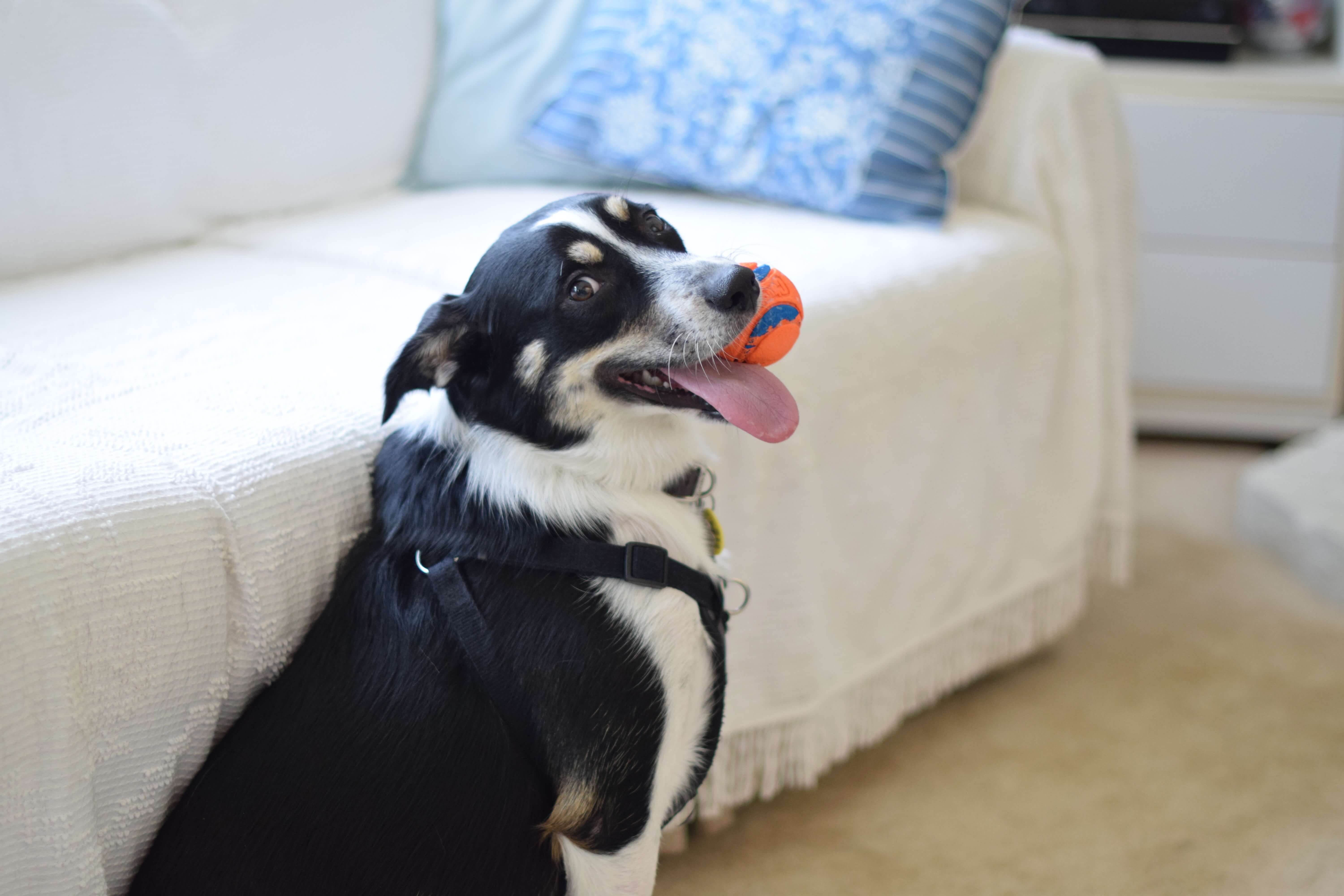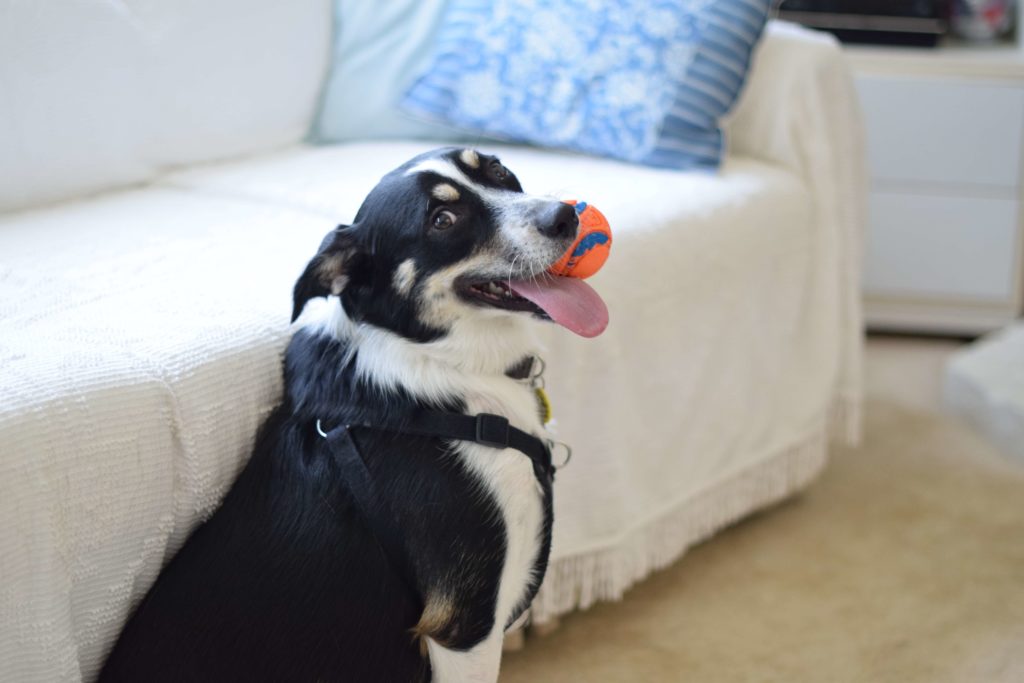 Can a dog or cat get high if given cannabis or CBD?
Also similar to humans, pets will not get high – assuming that the product they're given contains less than .3% THC. If the dosage does exceed that amount, it could be harmful to your dog or cat in other ways, so be sure to stick to products with minuscule amounts of THC – such as CBD that's organic and hemp-derived. 
What's the safest and most effective type of Cannabis product for my pet?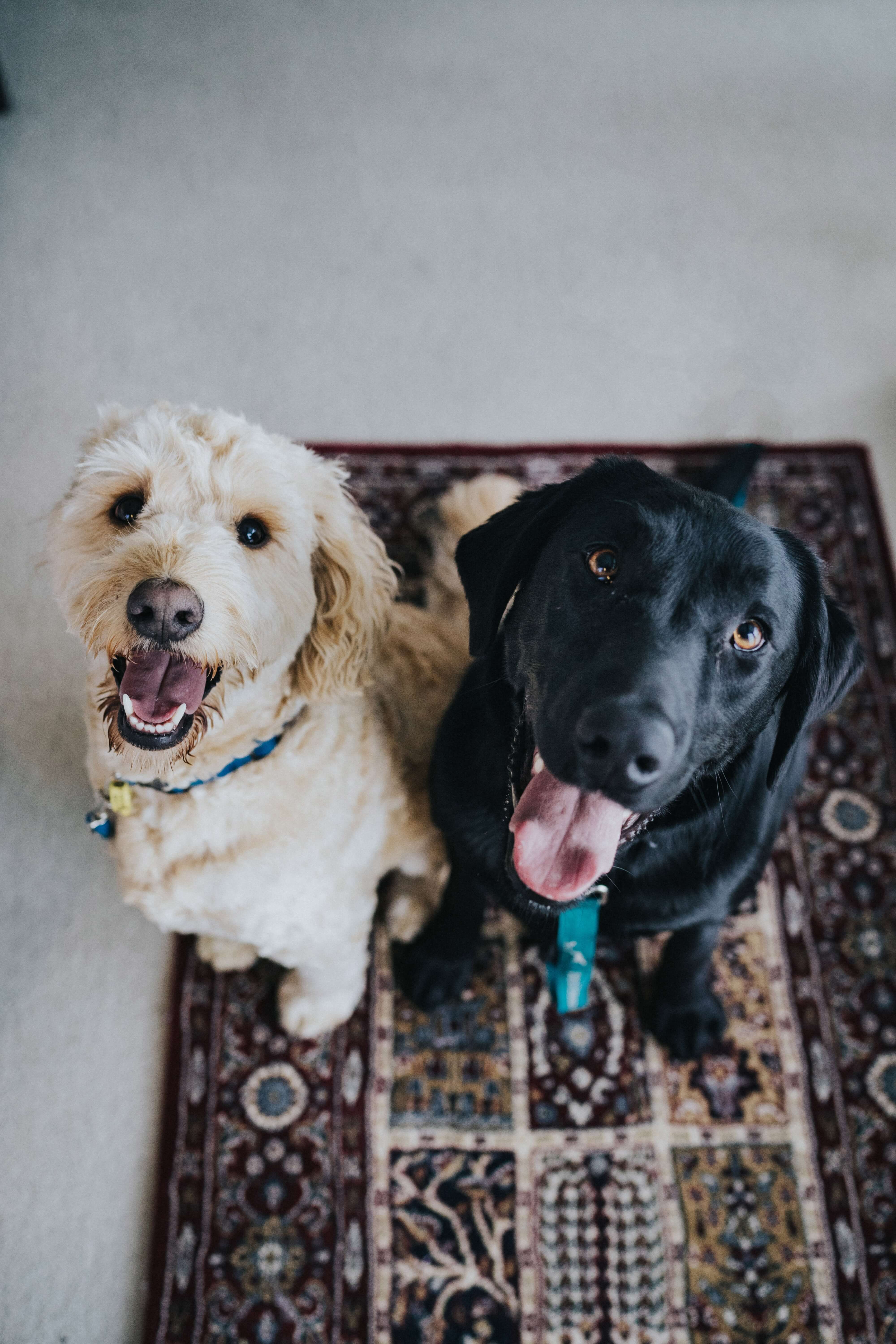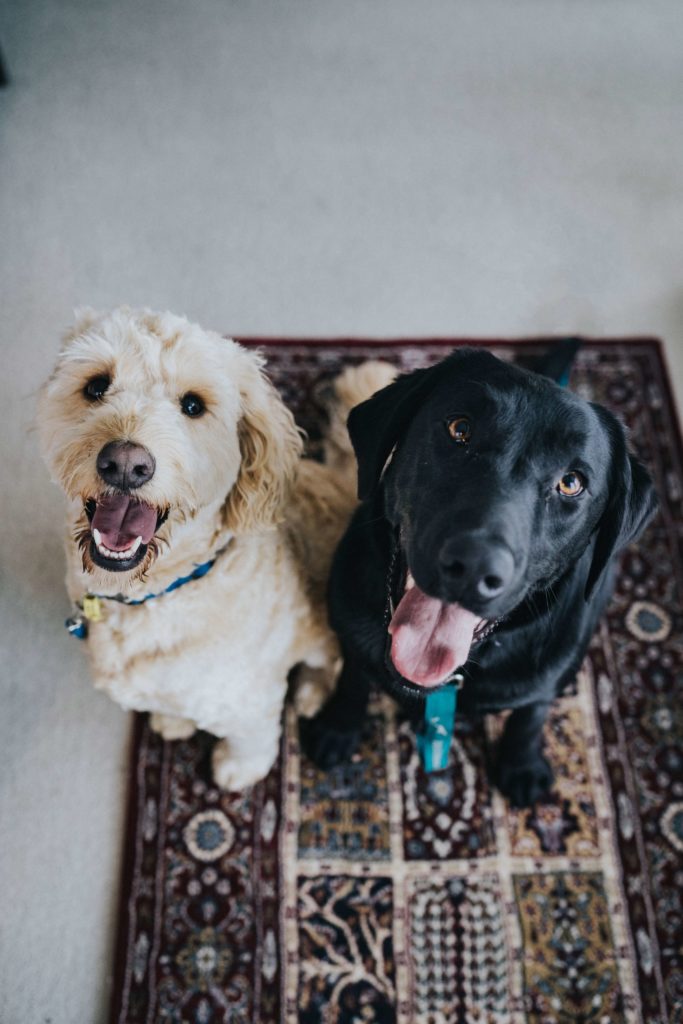 As mentioned above, CBD, which contains a minute amount of THC, is your best bet when it comes to both the safety and effectiveness in treating your pet. For true, natural relief, look for products that are 100% organic and contain cannabinoids, terpenes , and flavonoids.
Also, keep in mind that given the proper dosage and product, cannabis and/or CBD provides no life-threatening effects to pets. In addition, they do not cause any damage to the kidney, liver or GI tract – as is the case with many traditional prescription pain meds for pets.
How do I safely administer cannabis or CBD to my pet?
The most common method is oral ingestion such as CBD dog treats. Dropping a tincture of CBD oil on your pet's food or directly into their mouth is also safe and effective. If a salve is recommended, it won't work unless your pet's fur is shaved and the salve is applied directly to the skin. Of course, much of this depends on your pet's ailment, along with the laws affecting the availability and use of these products.
If you're interested in cannabis or CBD products for your pet, it's best to always discuss with your vet first. Stay tuned to this website for updates on the benefits of cannabis and CBD products – for both humans and your furry friends in Barcelona!