When most people think of European cannabis clubs, Amsterdam immediately comes to mind. However, Barcelona is fast becoming the European cannabis hot spot, because of its cannabis culture, including clubs or dispensaries, grow shops, seed banks, and even museums. Read on to learn our recommendations for the best Barcelona cannabis clubs, along with some important tips regarding rules and regulations.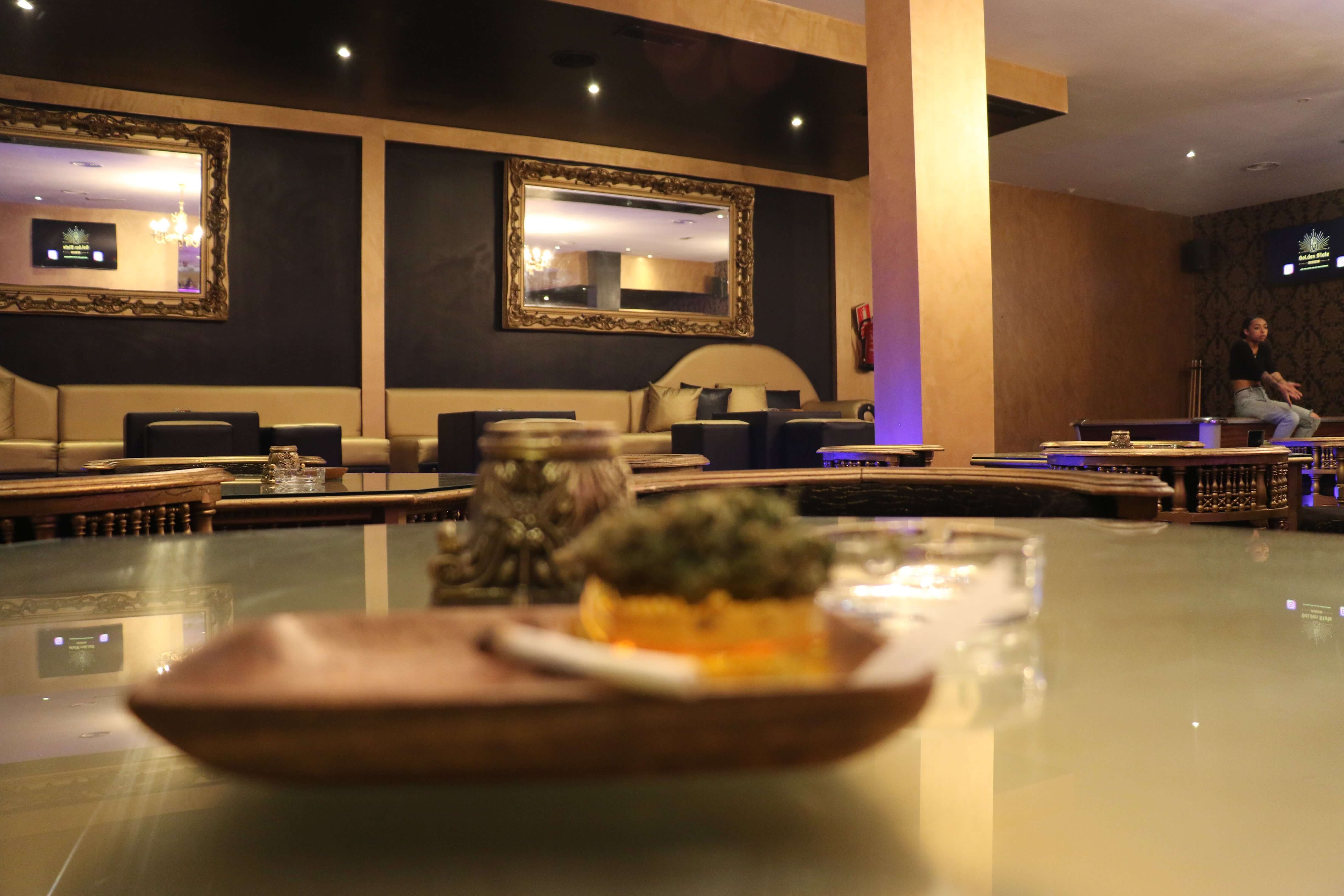 Barcelona Cannabis Clubs Rules
Yes, there are several things to keep in mind before going to a Barcelona cannabis club. Following are some helpful tips:
Don't talk to street promoters

 – Real cannabis clubs don't work with promoters. If police catch you buying drugs from them, you could get in serious trouble.

Avoid fake cannabis clubs

 – Real clubs don't use promoters or intermediaries that meet you somewhere on the street. Many tourists end up in hospitals every year because of smoking fake weed sold by these clubs.

You must become a member to enter the club

 – Cannabis clubs are not stores open to the public. Anyone wishing to get weed

must

request an invitation and pay the annual membership fee, which is typically between €20 and €50.

No guest policy allowed 

– If you're coming with someone else, they must also request an invitation, complete a full membership registration, and pay the membership fee. Make sure your invitation is no older than three days old. Cannabis clubs may cancel new membership applications with short notice.

Show the invitation at the reception desk 

– Some cannabis club will send you an invitation with the name of the person in charge of your registration. Ask for that person when you get to the reception desk.

Everything you need to know is on the invitation

 – Wait till you meet them face to face at the cannabis club to ask any further questions. However, don't ask questions about the dispensary. It's illegal for cannabis clubs to disclose information about their menu to the public. That's considered promotion, which is illegal.

Foreigners can join cannabis clubs 

– You need a Spanish address to complete the registration process. It doesn't matter what address you give, any address is fine.

Bring a government issued ID 

– You need to have an ID with you at all times: passport, driver's license or any ID from your country. Cannabis clubs don't accept student IDs.

Maximum allowance: 100 grams per month 

– Members of cannabis clubs can get up to 50 grams of weed and 50 grams of resin per month.

Behave!!! 

– Be discreet, respectful and quiet at all times. Any misbehavior could result in permanent expulsion from the club.

Don't leave anybody waiting outside the club

 – Police may think you're getting weed for someone else. If you're caught exchanging money and/or weed, you may be charged with drug trafficking and prosecuted as a criminal offender.

Don't use financial words in connection with cannabis

– Incorrect: "buy weed" or "purchase weed". Correct: "collect weed" or "acquire weed".
Possession of cannabis on the street is illegal and penalized with a heavy fine. Whenever you're transporting cannabis in Barcelona (i.e. from a club to your home or hotel), be sure to keep it hidden and safely secure at all times.
List of the best cannabis clubs in Barcelona in 2019
Heres a list of what we consider to be some of the best cannabis clubs in Barcelona in 2019:

Marijuana Club – Age: 21+

Marihuana Shop

WeedPark.com

Private Cannabis Club

G13 Cannabis Club

Hash Cannabis Club

Cool High Weed Barcelona

Casanova Weed Barcelona

Beach Cannabis Club

Barcelona Weed Club

ACTA Weed Barcelona
Iceberg Cannabis Club

Dragon Cannabis Club
Continue visiting our blog to stay tuned to this website for updates, information, and education on all thing's cannabis!