Picking out christmas gifts can sometimes be more of a hassle than a fun task, but now with the increasing legalization acts of marijuana around the world we are witnessing a rise in products and accessories related to cannabis like never before, and let's just say that christmas gift shopping just got way more fun. Below we will be featuring 6 products tested and reviewed by our team at Cannabis Barcelona, and we feel that they might work as perfect christmas gifts for all the weed lovers out there.
1. Shine 24K Gold Rolling Papers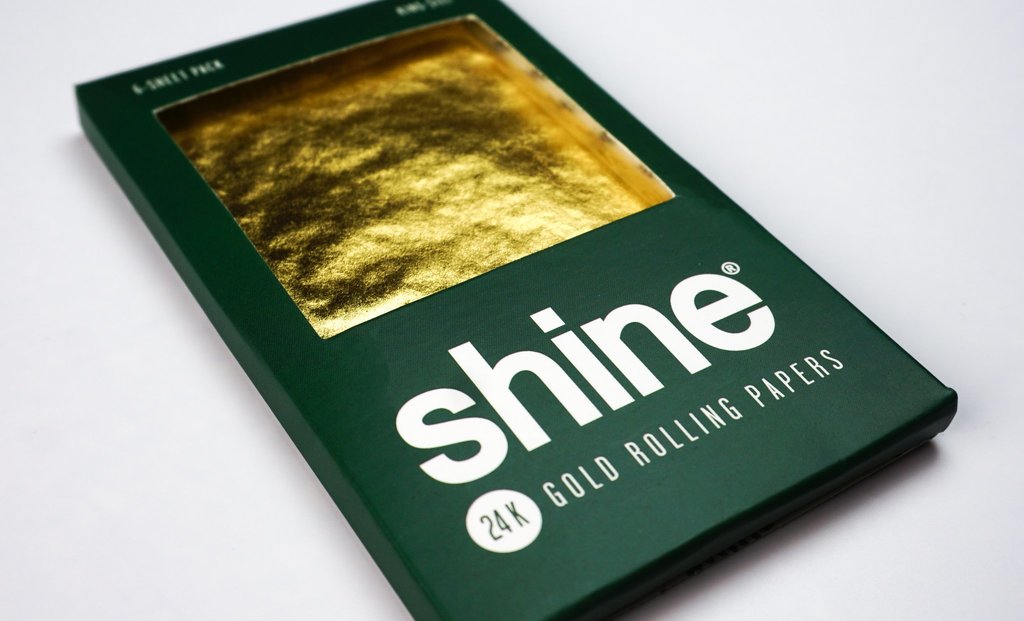 If you're looking to impress someone with a very unique and luxurious gift, Shine 24K Gold Rolling Paper is the item for you! What more of a statement can one make than gifting real gold rolling papers.
Beer was never considered as the perfect christmas gift until now! Cannabeer is the god-sent combination of marijuana and beer! What better way to celebrate Christmas with a 6 pack of beer that tastes like marijuana? That's right… nothing.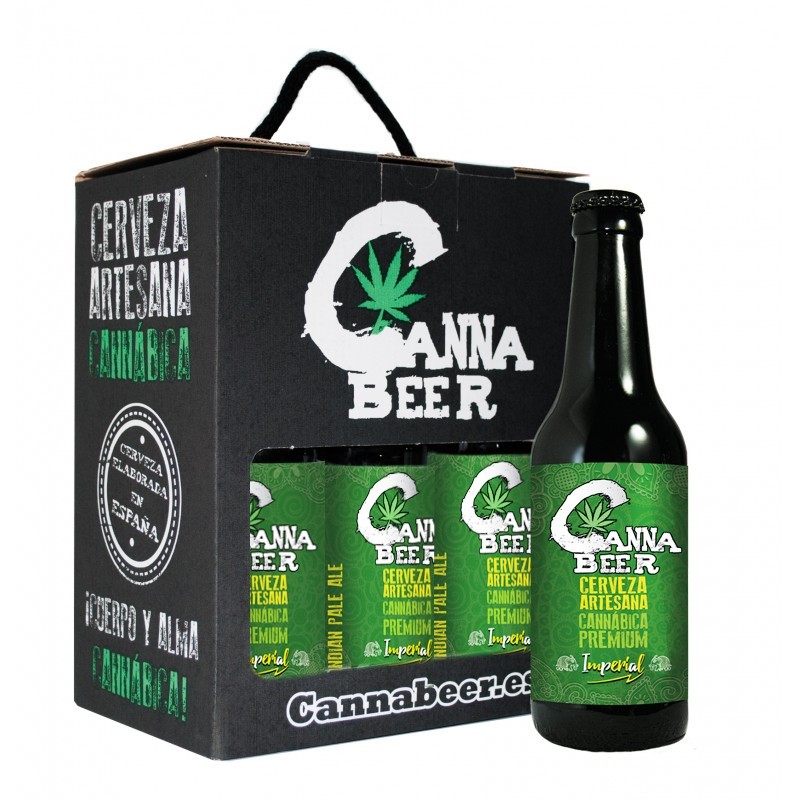 3. Marijuana Seeds from Royal Queen Seeds
We all know every pothead's true dream is to grow marijuana and call it their own. Browse Royal Queen Seed's  seemingly infinite catalogue of special and unique seeds and bring a smile on the face of your weed lover friend with a gift that'll make them happy for a long time; They even have a seed growing starter kit that just is perfect for all the first-timers; as they saying goes, give a man a bud and make him happy for a night, teach a man how to grow his own buds and make them happy for a lifetime!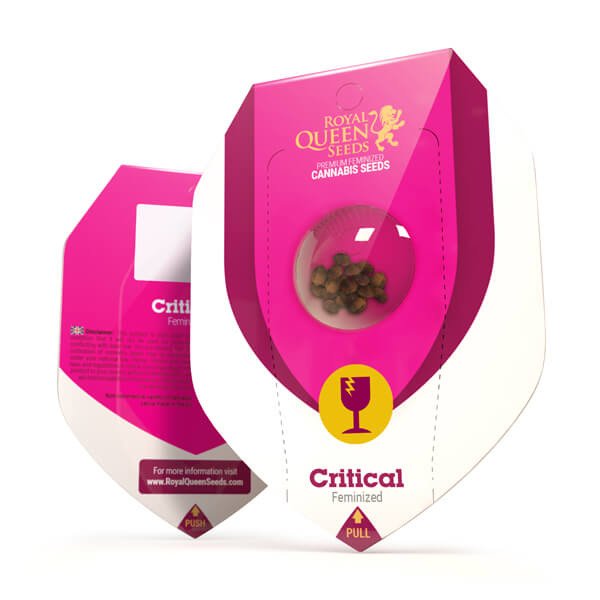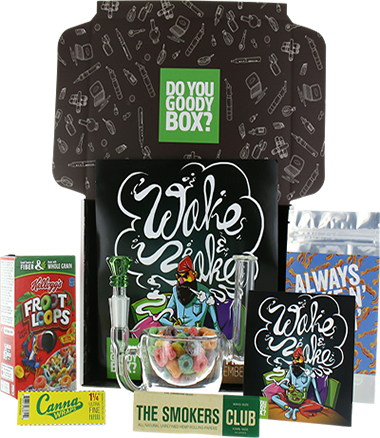 Imagine a box with all the stuff all stoners dream about! Goodies, perefenalia, vapes, cartridges, snacks, and many more. Do You Goodie Box offer 2 types of monthly subscription packages packed with goodies from the best indie brands around, it's a discovery box handcrafted for those that live the smokin' lifestyle. It's a christmas gift that keeps coming back every month!
5. Green Jay Single Carrier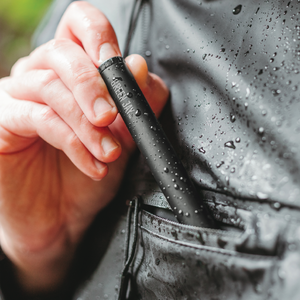 Many stoners around the world would love to have the option of taking their joints and smoking them in places that they normally wouldn't be able to such as the sea, rivers, snow covered mountains… now with Green Jay Joint holder, all becomes easy! With a tough build that is water resistant, you can now take your joints anywhere you desire and enjoy. A great Christmas gift for those adventurous stoners out there!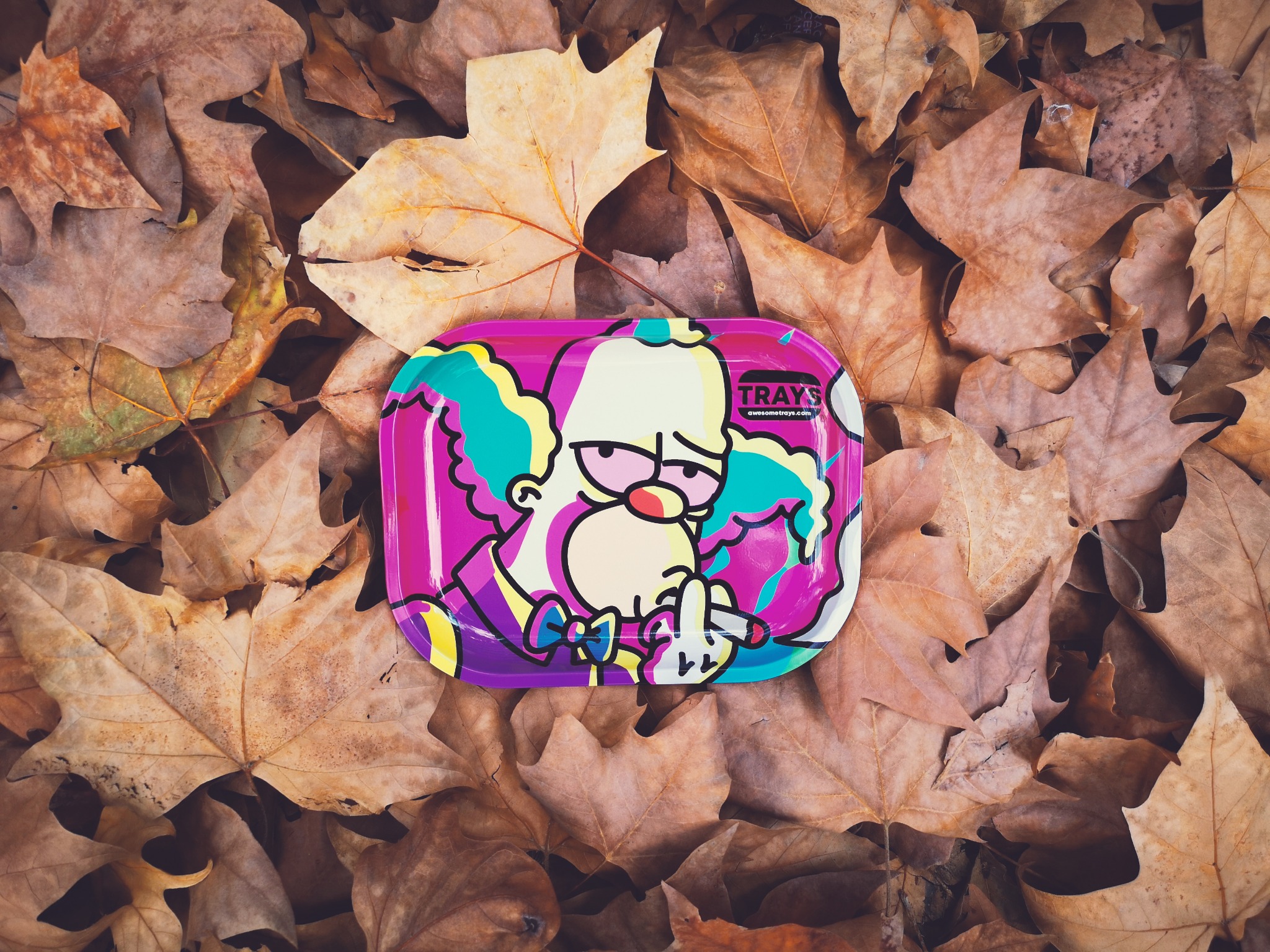 We've previously reviewed this product and we can't describe how much we love it! A perfect gift idea for the messy stoners or the potheads that have a unique taste in art! Awesome Trays have several designs that can suit different styles and works as a thoughtful gift to your beloved Weed buddies. 
It's that wonderful time of the year again, so step outside the box and tackle your creative side and surprise your friends or loved ones with the best weed related christmas gifts out there.