Barcelona is arguably one of the world's most scenic and exciting cities any day of the week and any time of year. For cannabis enthusiasts,  experiencing the city while high is an even greater adventure. Furthermore, you can join a cannabis club in Barcelona pretty much anywhere in the city.
An important caveat before reading on; As with any time you're high, be safe and responsible. Walk, use public transportation, or let a (sober) designated driver take you on your weed-infused trek across this magical city. Also, remember that smoking and transporting weed in public is still illegal in the city. So be smart and follow the law while you enjoy the sights.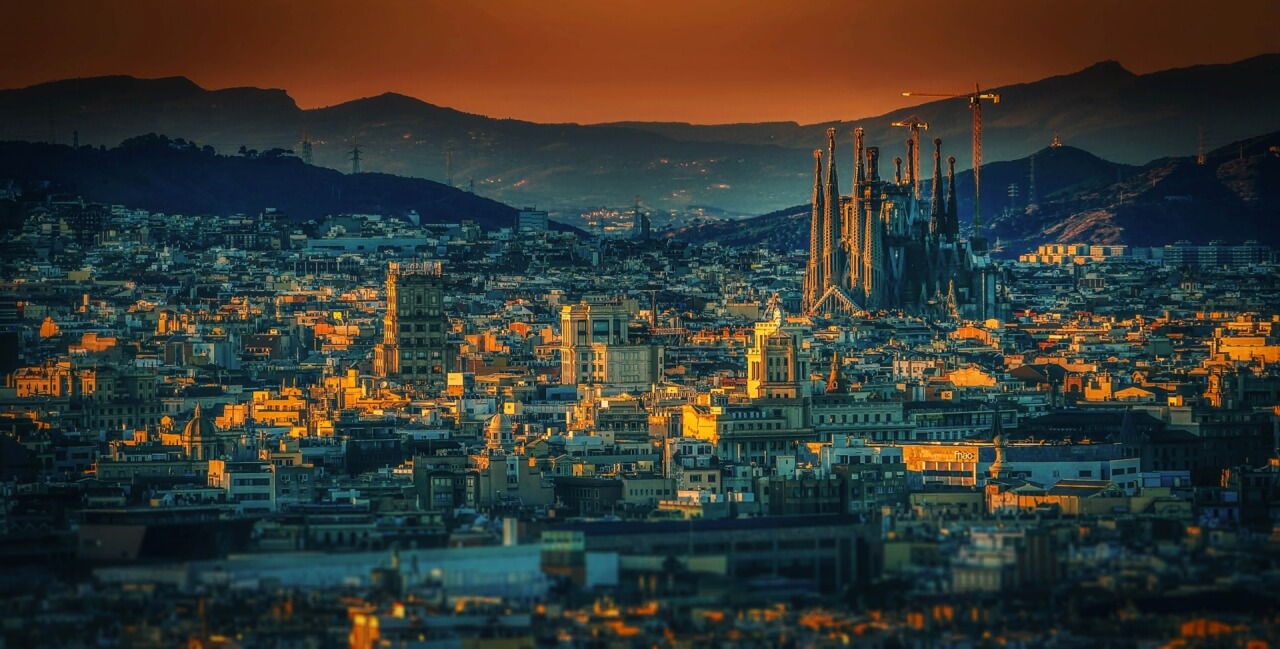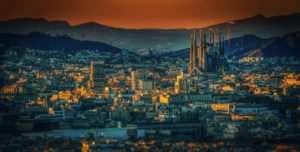 1. Immerse yourself in the music scene.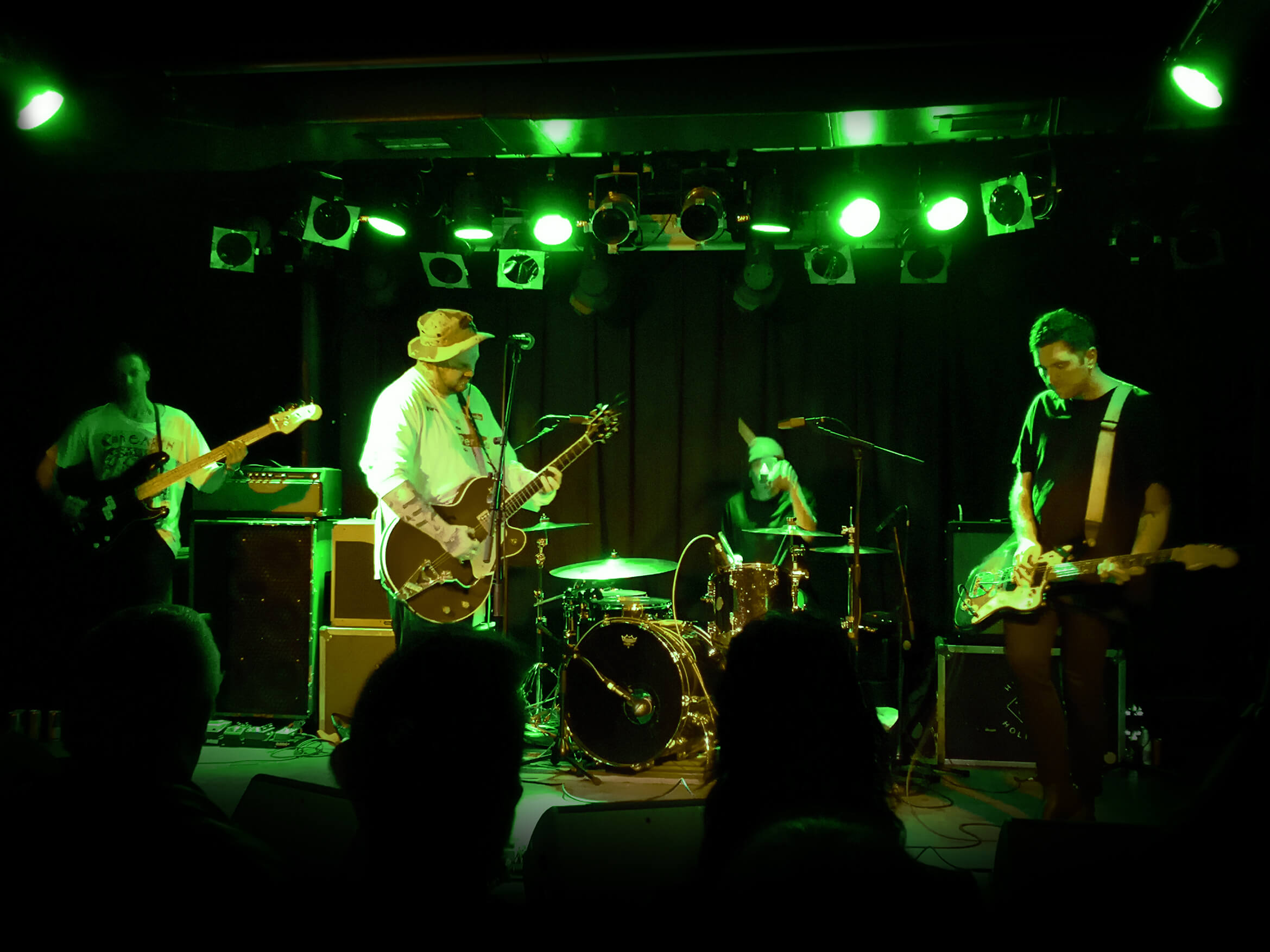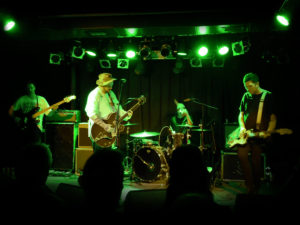 From jazz and flamenco to rock and reggae to techno and house music, Barcelona is well-known for its eclectic music scene. There are simply too many great clubs, bars and venues to mention here, but they're easy to find across the city. Just open your ears and let your muse lead you there!
2. Enjoy the city street performances.
If you're into music but short on cash, no worries: Barcelona streets are littered with free music performances, especially in the summer months. Check out Port Vell and the Gothic Quarter for all kinds of buskers at all hours of the day (and night).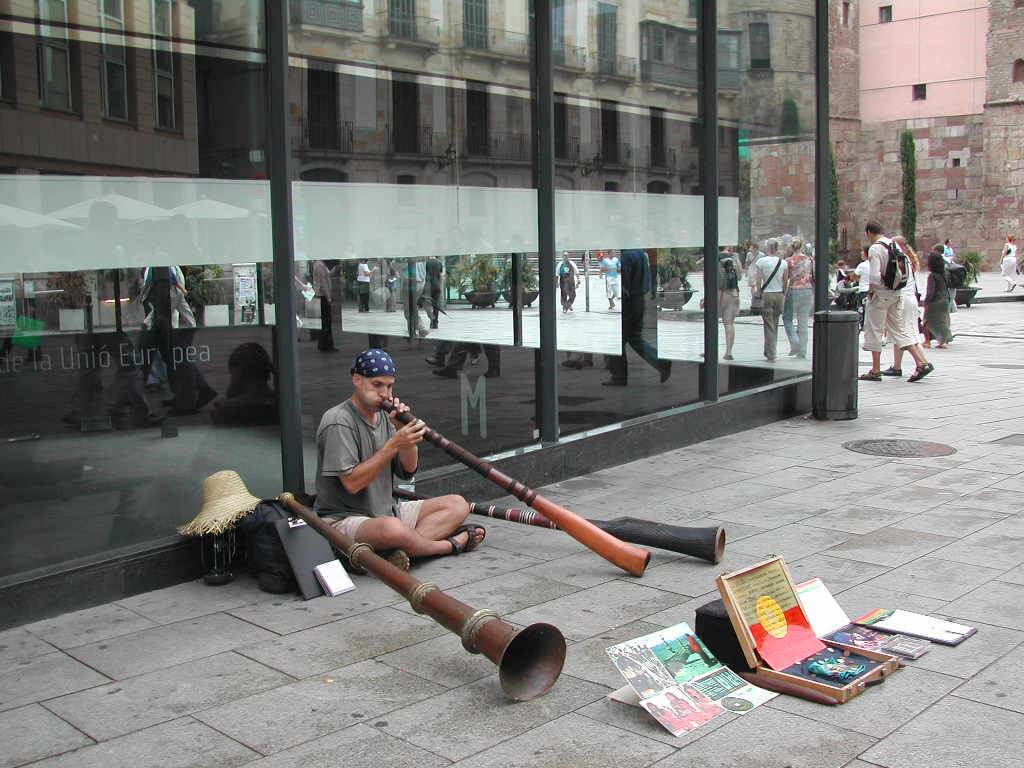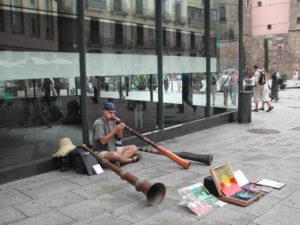 Also for music lovers, Barcelona's renowned record shops are great places to hang out while high. For the record (so to speak), there are as many record shops as cannabis cafes in Barcelona, so you won't have a problem finding one!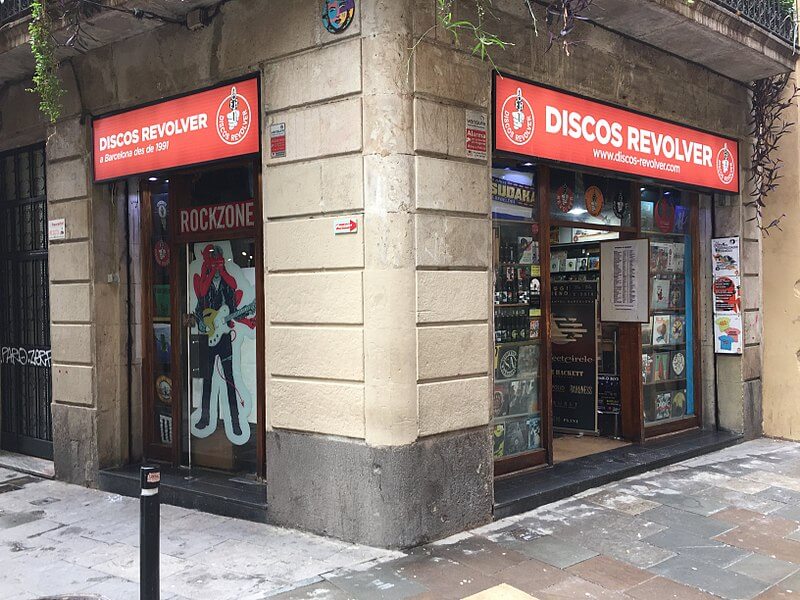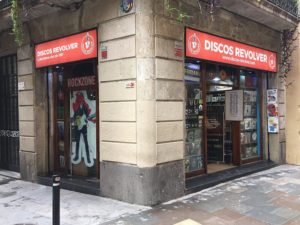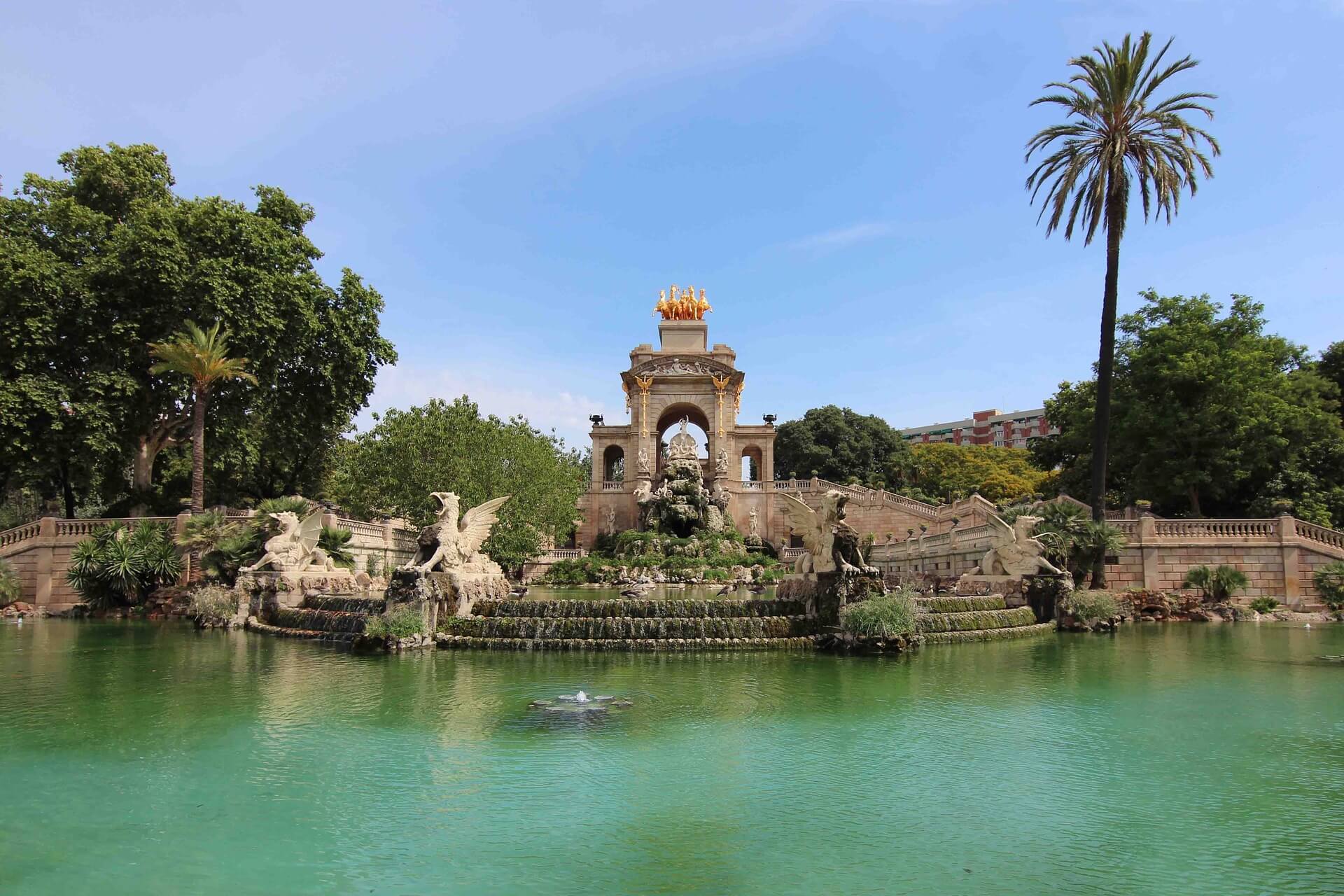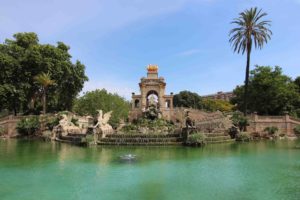 Barcelona is full of parks to people watch, check out buskers, and simply enjoy the sights and sounds of the city. One of the most famous parks is Parc Guell, home to one of Gaudi's most renowned architectural feats. The boating park at Parc de la Ciutadella is a wonderful spot to people watch – and it's also not too far from the beach!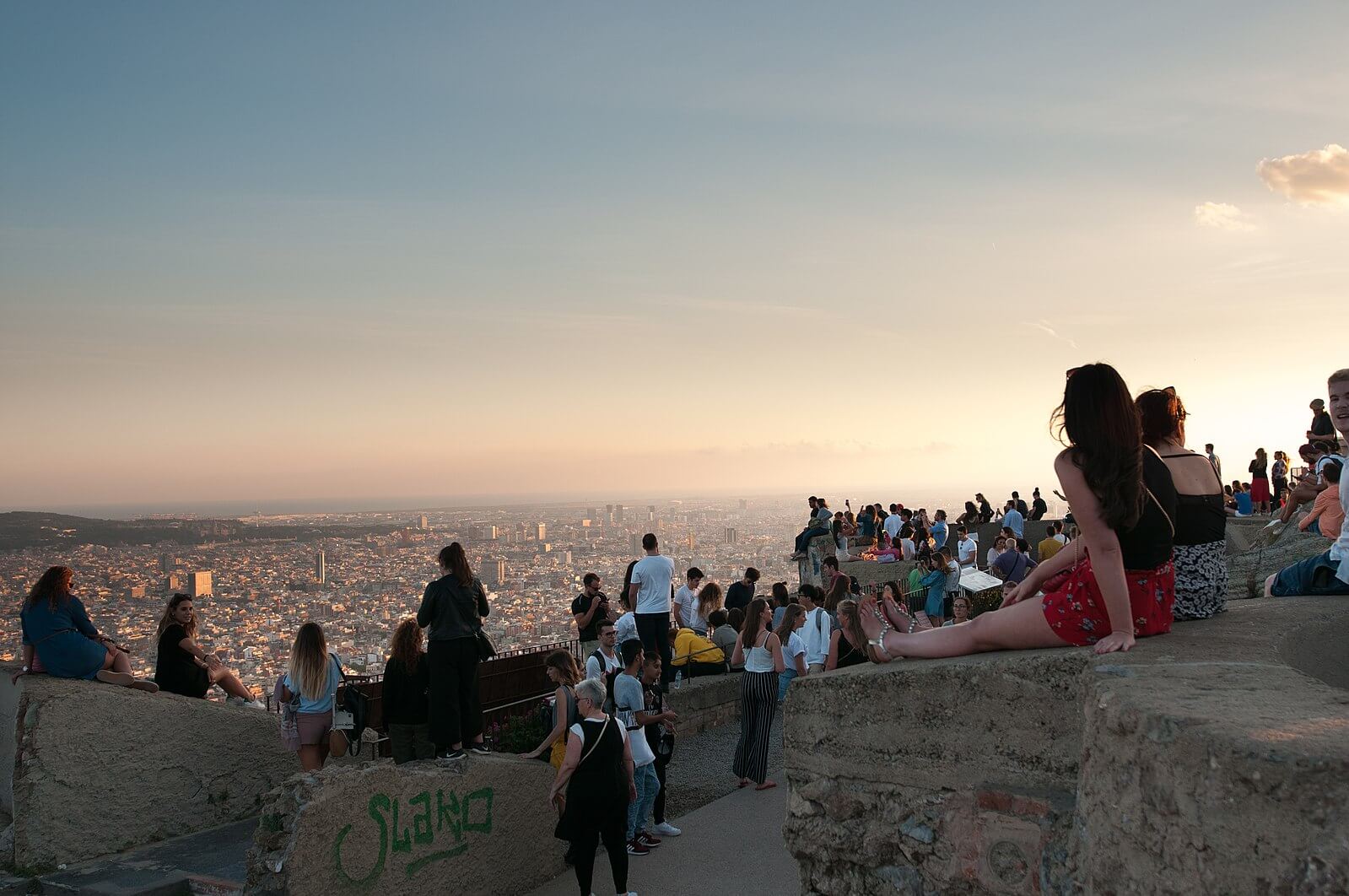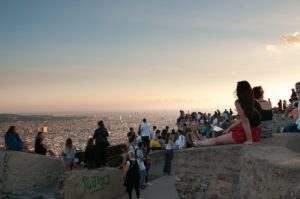 Barcelona is also known for its amazing views from high-points overlooking the city. Bunker del Carmel offers some of the best views of Barcelona from up high, while high. There's also Montjuic, which overlooks the port and sea. While there, be sure to check out Montjuic castle and the Magic Fountain of Montjuic, which is especially magical after a few tokes!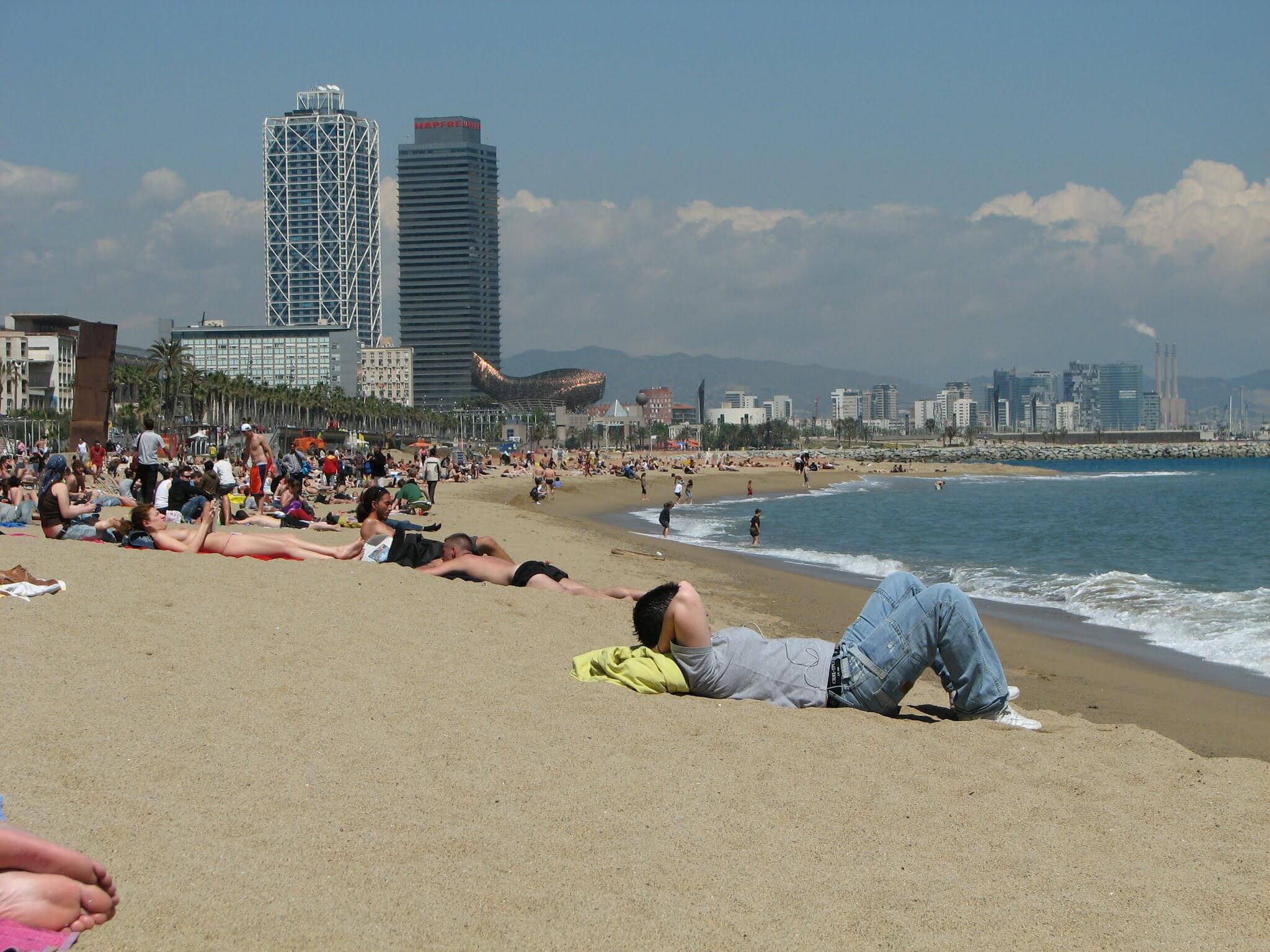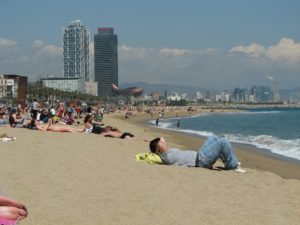 After hitting the bong (or whatever method you choose to get high), Barcelona's beaches are the perfect spot to chill. The easiest beach to find is Barceloneta beach, but it's often very busy and also home to many pickpockets. It's still worth checking out, but you should also consider continuing north along the coast where you'll find many other beaches that are perfect for aimless walks, skating, sand sculptures and more.
If you're not too baked and feel up to walking, Barcelona's tourist trail leads you to a wide array of museums, galleries and architectural sites all over the city. Many museums are free, like the Caixa Forum in the Montjuic mountain area. Barcelona's galleries are also usually free on Sunday afternoons, or at least one Sunday per month. Highly recommended is the Picasso Museum. After all, what's better than gazing at a Picasso while being blazed?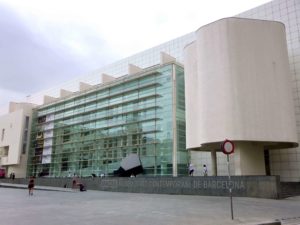 El Born is not only one of the coolest and most historical districts in Barcelona, but it also has one of the highest concentrations of cannabis cafes in the city. El Born is known for its wide array of boutique shops, bars and restaurants – and it's also a fantastic place to go skating or just walk around the winding streets while high. There's also an amazing chocolate museum in El Born, plus one of the city's best covered markets. So if you've got the munchies, El Born is a place to be!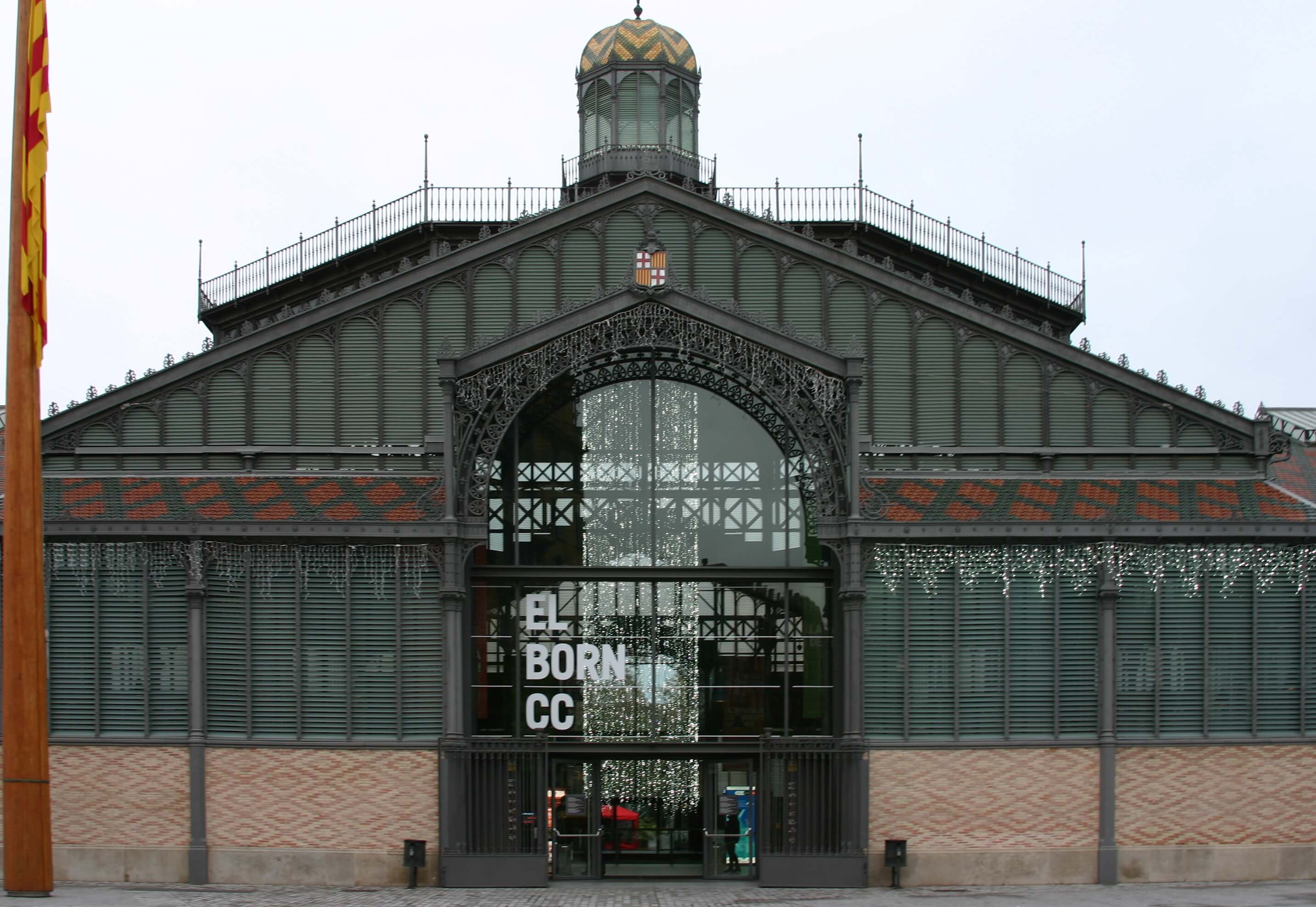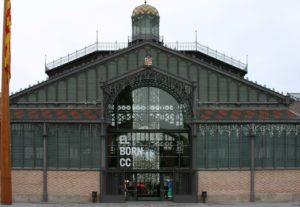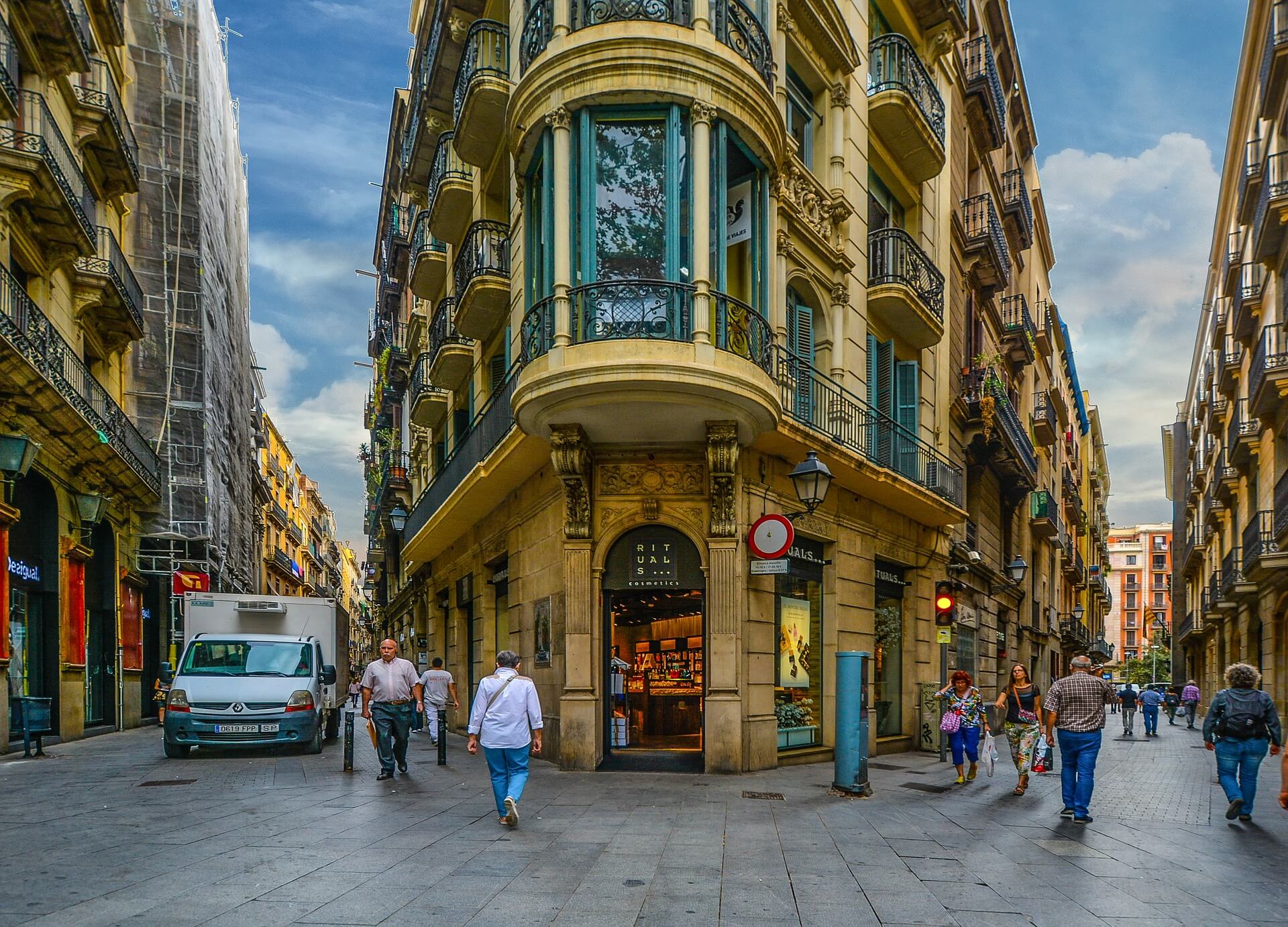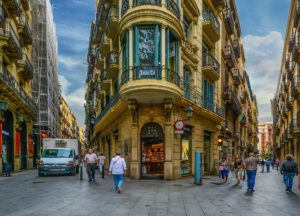 As previously mentioned, the Gothic Quarter is busy with buskers, and it's also home to the Hash, Marijuana and Hemp museum of Barcelona. Sorry to say, no free samples at the museum, but you'll enjoy it nonetheless!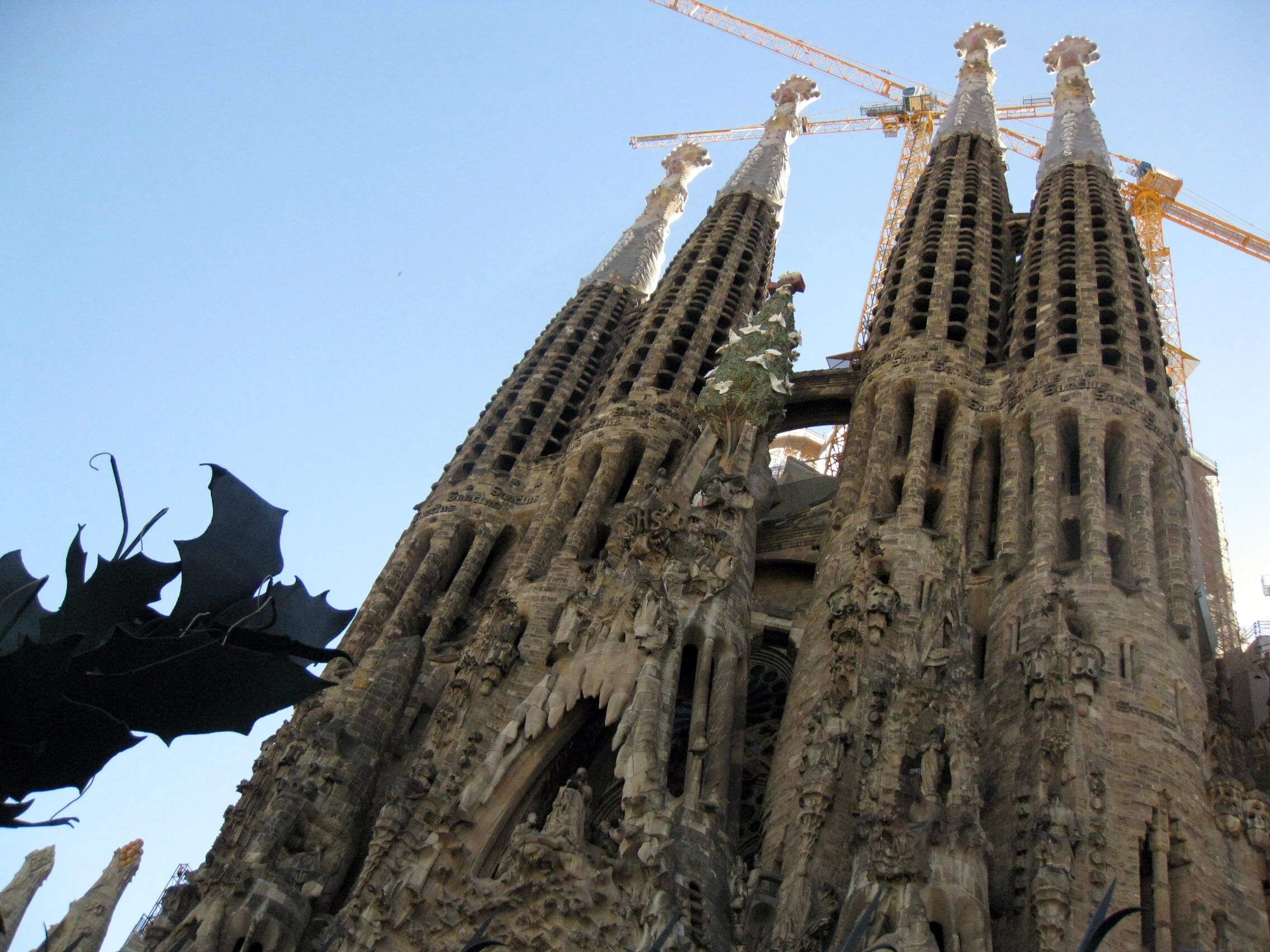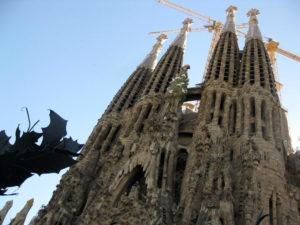 One of the most popular places to go in Barcelona, Sagrada Familia is known for its spectacular, mind-blowing natural light shows. Needless to say, this is another must-see while high in beautiful Barcelona!
Stay tuned to this website for more updates, tips and information on all things cannabis!