The cannabis industry in Barcelona is gaining worldwide interest due to many factors. Barcelona has a very unique situation with marijuana culture, which is basically legal if you do it under the actual local cannabis regulations. In addition, the legal exploitation of recreational marijuana in many cities around the world is forging a new global trend in the tourism industry.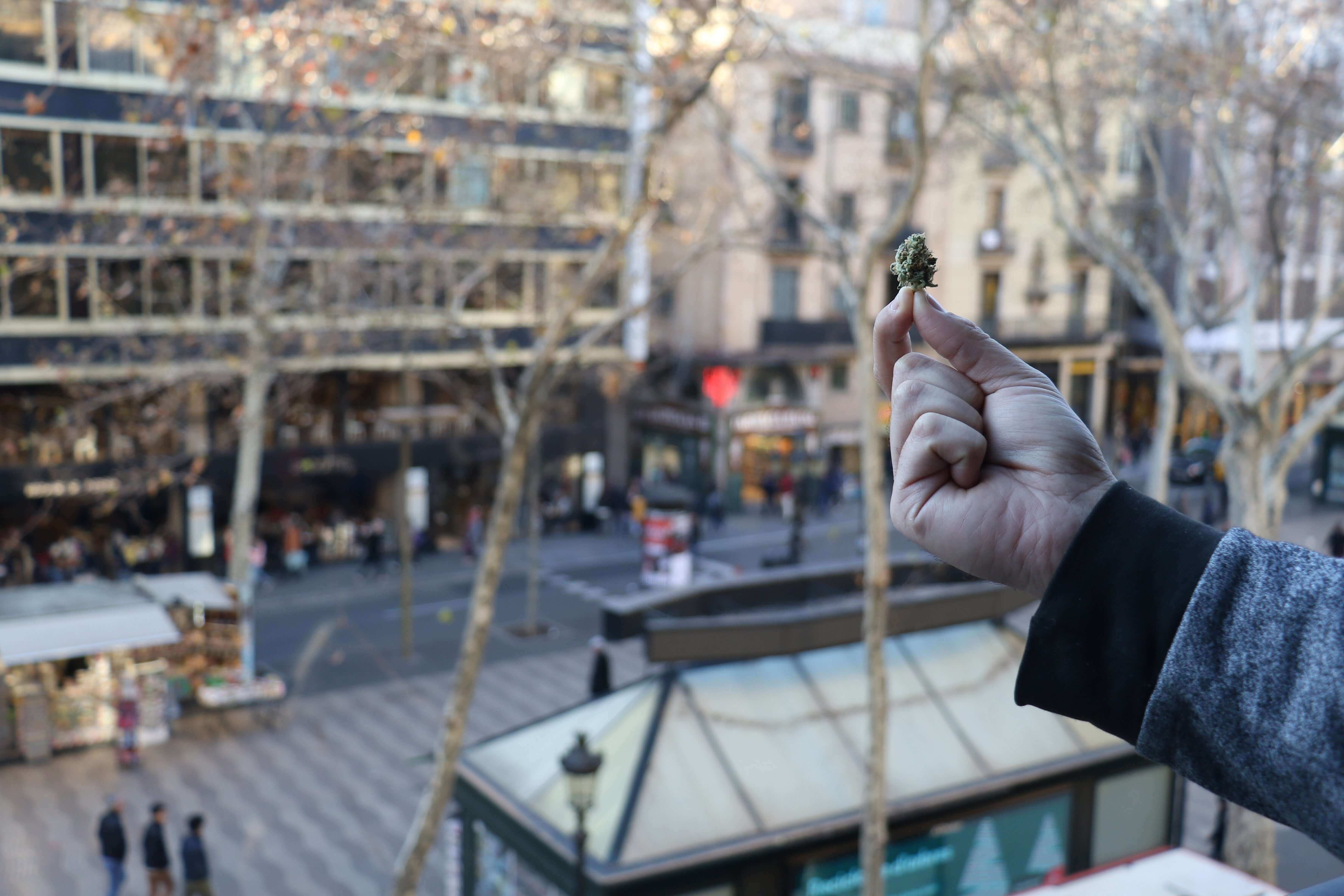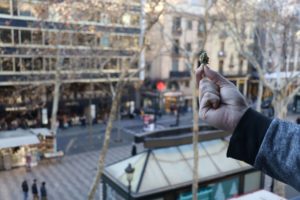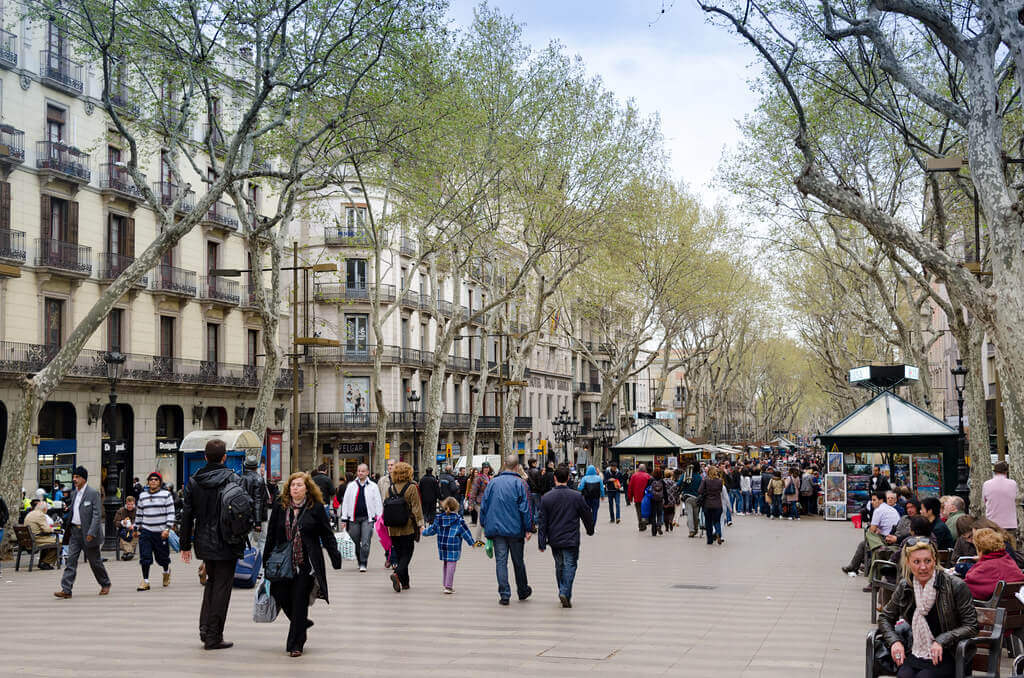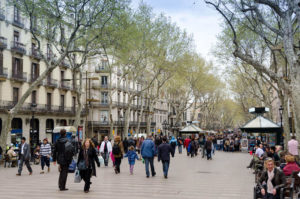 Cannabis tourism in Barcelona is growing fast. It brings thousands of people to this Mediterranean city to discover the cannabis club culture. Also, you can visit and participate in several trending events related to cannabis, including the Hash Marijuana and Hemp Museum, and the Spannabis, which is the biggest Cannabis and Hemp convention in Europe.
Cannabis Friendly Accommodations in Barcelona
While planning a cannabis vacation in Barcelona, you probably stop at that point – Where should I stay? There's any hotel or apartment where I can relax peacefully and with no problems at all? There are some companies out there that can arrange this for you.
Bud and Breakfast, for example, has developed a new platform where guests around the world (including Barcelona) can find 420 friendly accommodations in those cities where the law allows it, in which you can truly enjoy your stay using marijuana without any troubles. They offer carefully curated databases of listings and show experiences specifically minded for cannabis travelers.
Barcelona CheckIn is a local company dedicated to offering the finest traveling experience to their users, inside their listings you can also find Hosts posting 420 friendly accommodations.
SH Barcelona is more dedicated to mid and long term rentals, giving a viable options for those who want to enjoy the city of Barcelona for a while.
Airbnb, on the other hand, is also allowing hosts to deliberately show on the description that the accommodation is 420 friendly, they do not have a policy against marijuana consumption in anywhere the law allows it.
We recommend you to contact any of these in case you want to come to a cannabis vacation in Barcelona!