While the laws regarding full legalization of cannabis in Barcelona still have room to grow (so to speak), the scenic city is already considered to be the hottest spot in Europe for cannabis. What is it that makes tourists and cannabis in Barcelona such a potent force? Read on to find out!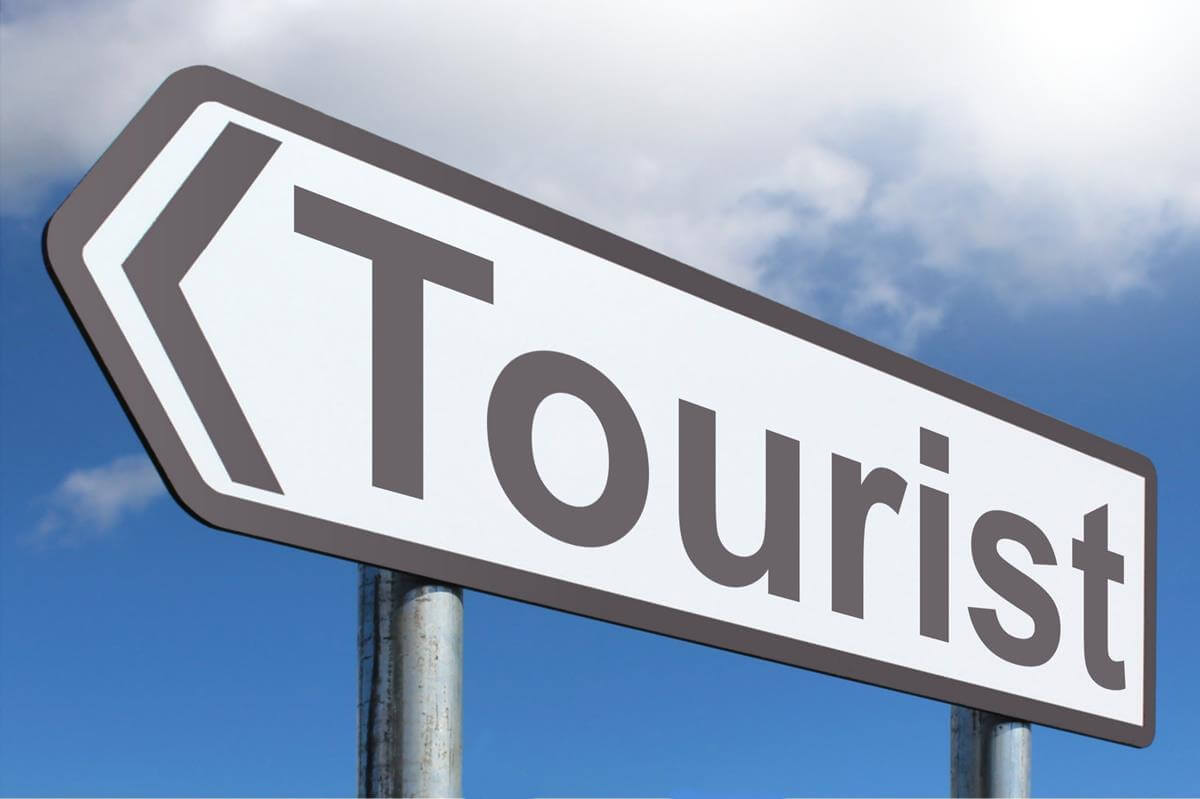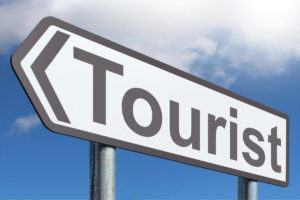 The Cannabis Club Experience
This beautiful city has a wide array of cannabis clubs with superior customer service. In Barcelona, the only legal way tourists can currently attain cannabis is through a membership at a cannabis club (also known as social clubs or coffeeshops). With that said, Barcelona has well over 200 clubs with something for everyone. If you like a more laid back atmosphere, you'll find it. If you prefer something a little more lively, you'll find it as well. It's just like the difference between indica and sativa: no matter what mood you're in, Barcelona has a cannabis club to satisfy your needs!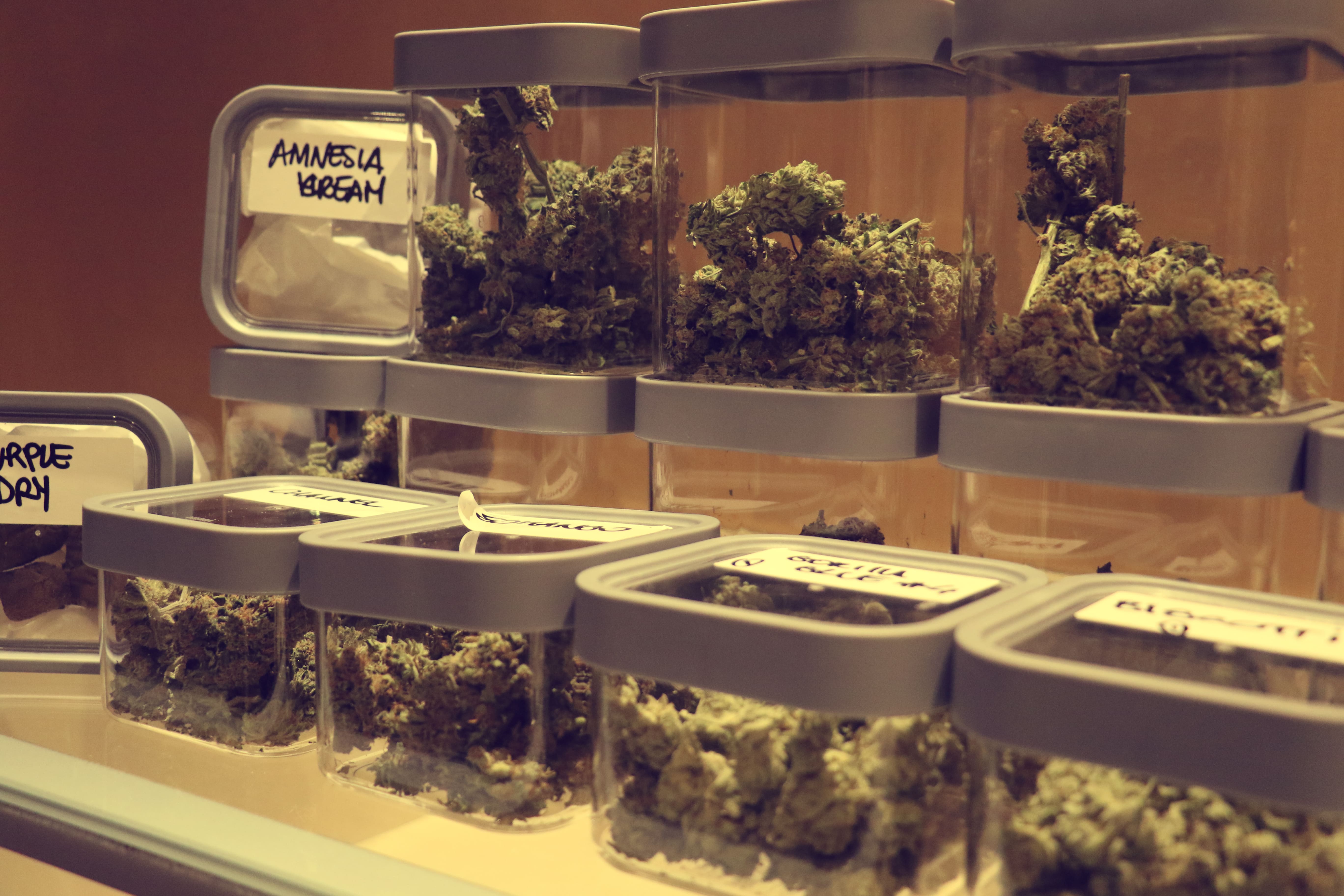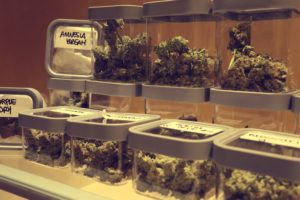 Also regarding Barcelona's cannabis clubs, they're known for their superior customer service. The staff members are passionate, knowledgeable, and have time to give each customer the best experience possible — and also the best ganja, which brings up our next point…
Top rate cannabis quality. In large part due to the ideal climate in Barcelona and the surrounding area, the quality of cannabis in the city is considered second to none! At a cannabis club, you'll find a wide variety of the most popular and exotic strains with different flavors and potency levels – plus a wide range of medical grade products.
The people. Just like the weather in Barcelona, the people are sunny and warm. As long as you don't talk to random people on the street asking to sell you weed or a club membership (which can end up causing you serious trouble), you'll love the welcoming, warm and exciting atmosphere in one of Europe's most beautiful and popular destinations.
The sights and scenery. Set on a plain rising gently from the sea to a range of wooded hills, Barcelona is one of the Mediterranean's most scenic ports and eclectic cities. From its spectacular architecture and art to its world-renowned cuisine and music scene, Barcelona is a tourist's paradise. And for cannabis consumers, there's no place better to enjoy spectacular sights and sounds while high!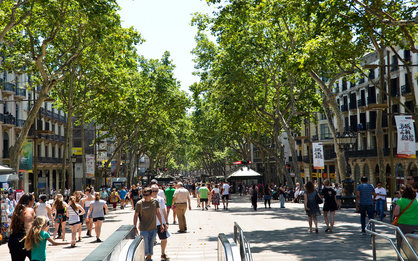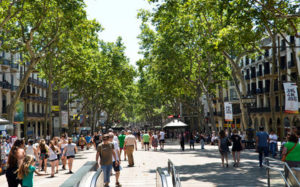 Enjoy the high time of your life in Barcelona!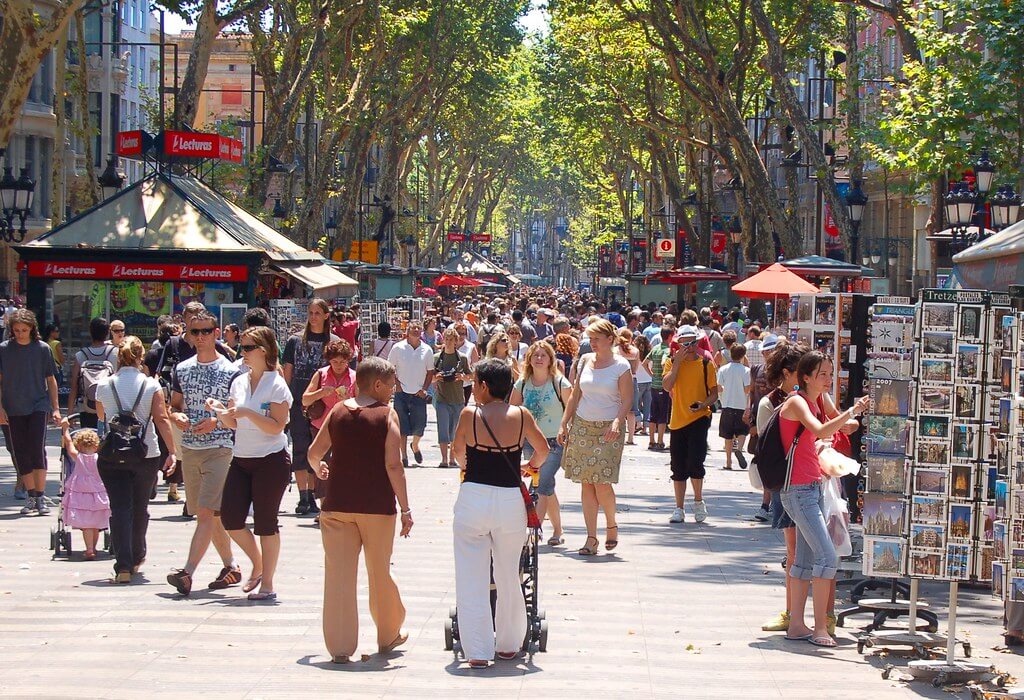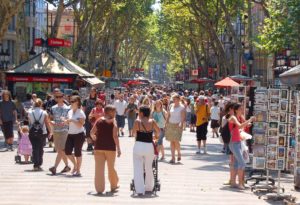 Speak to anyone who's ever been to Barcelona and you'll no doubt hear what an amazing city and culture it offers. Better yet, come to city and see for yourself why tourists and cannabis in Barcelona are a potent force to be reckoned with!
Stay tuned to this website for more updates, education and information on all things cannabis!